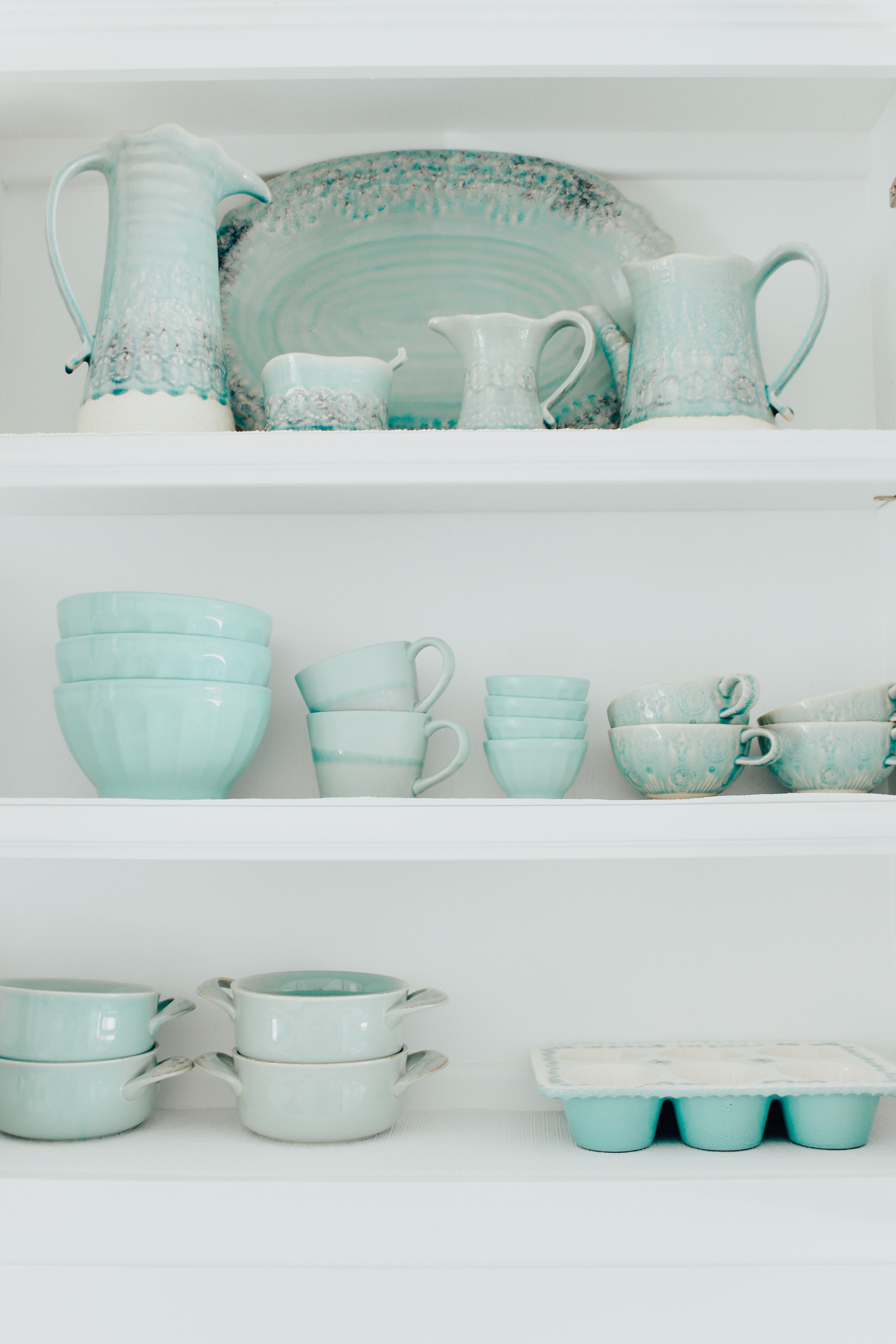 Happy Monday Friends! I hope everyone is having a wonderful start to their week! I'm super excited to share with you today my favorite Anthropologie finds!
This post contains affiliate links.
Every time I walk into Anthropologie I get so excited to see all of their fun goodies. I usually rush right to the kitchen area and start looking for their new aqua or mint pieces. I love their Old Havana collection so much! It's one of my favorites. The color and pattern are so beautiful! Another one of my favorites are the Latte Bowls. I use them for dipping sauces and also while baking.
Below are a list of my favorite pieces from the Old Havana Collection and a few extra favorite Anthropologie finds.
Thank you so much for stopping by! Don't forget to subscribe so you can stay up to date with Breezy Designs!
xo