Want Breezy Designs to design for you but you live out of the area?
 We've got you covered.
Below you can see samples of what an E-Design looks like.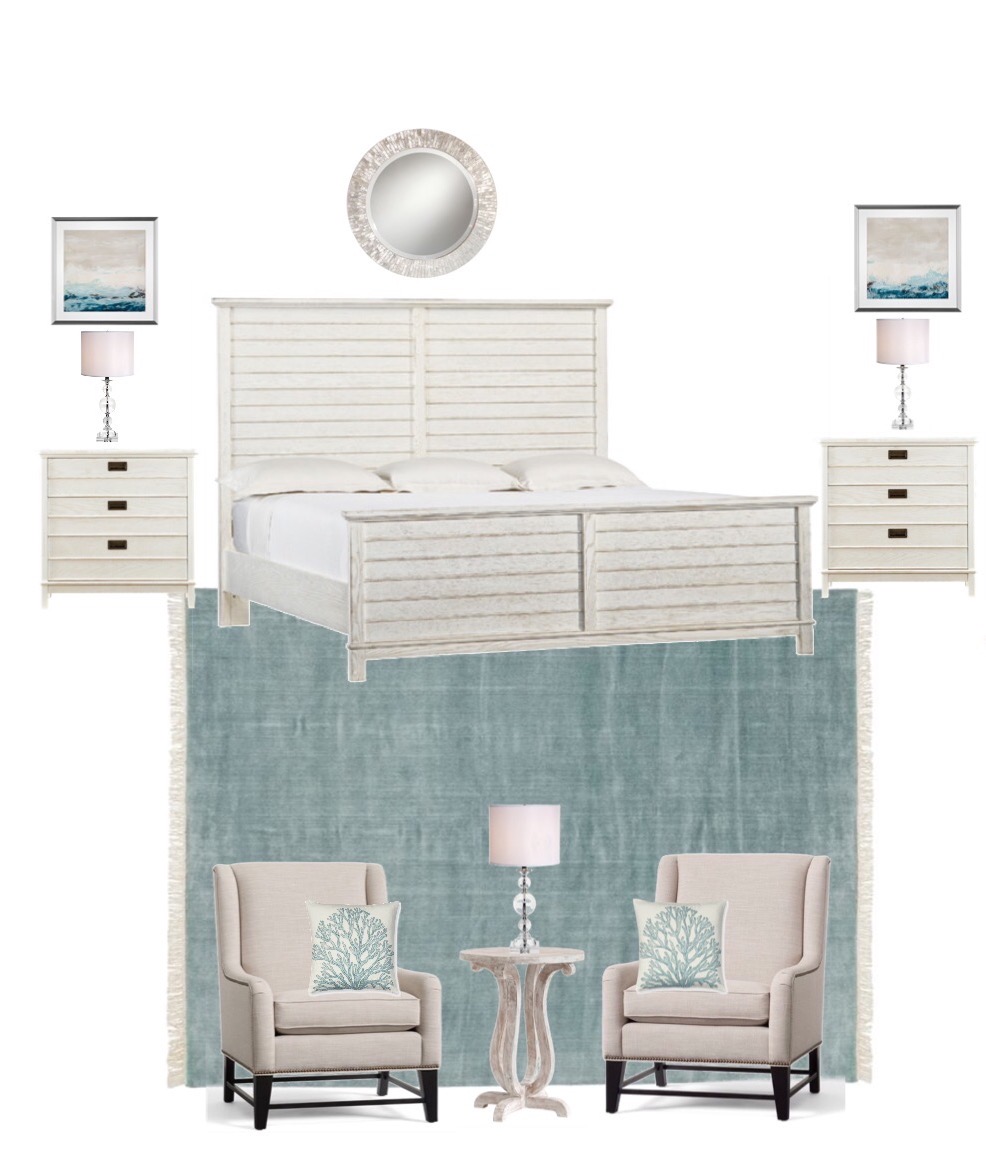 Getting Started
What you'll do:
1.  Email Breezy at [email protected].
2.  Describe your desires for the room.
3.  Send us inspirational pics/links or invite us to join your Pinterest.
4.  Provide (4) photos of Room and measurements, include wall lengths and height.
5. Response from Breezy will include Paypal Payment Invoice and link. Other forms can be discussed.
Once payment is received, services will be initiated.
What you'll get:

1. Correspondence from Breezy by your preference: phone/text/email/face-time.
2. Design Package email with vision/color palette and floor plan.
3. Itemized decor list with links for easy purchase.
Vision layout , like below.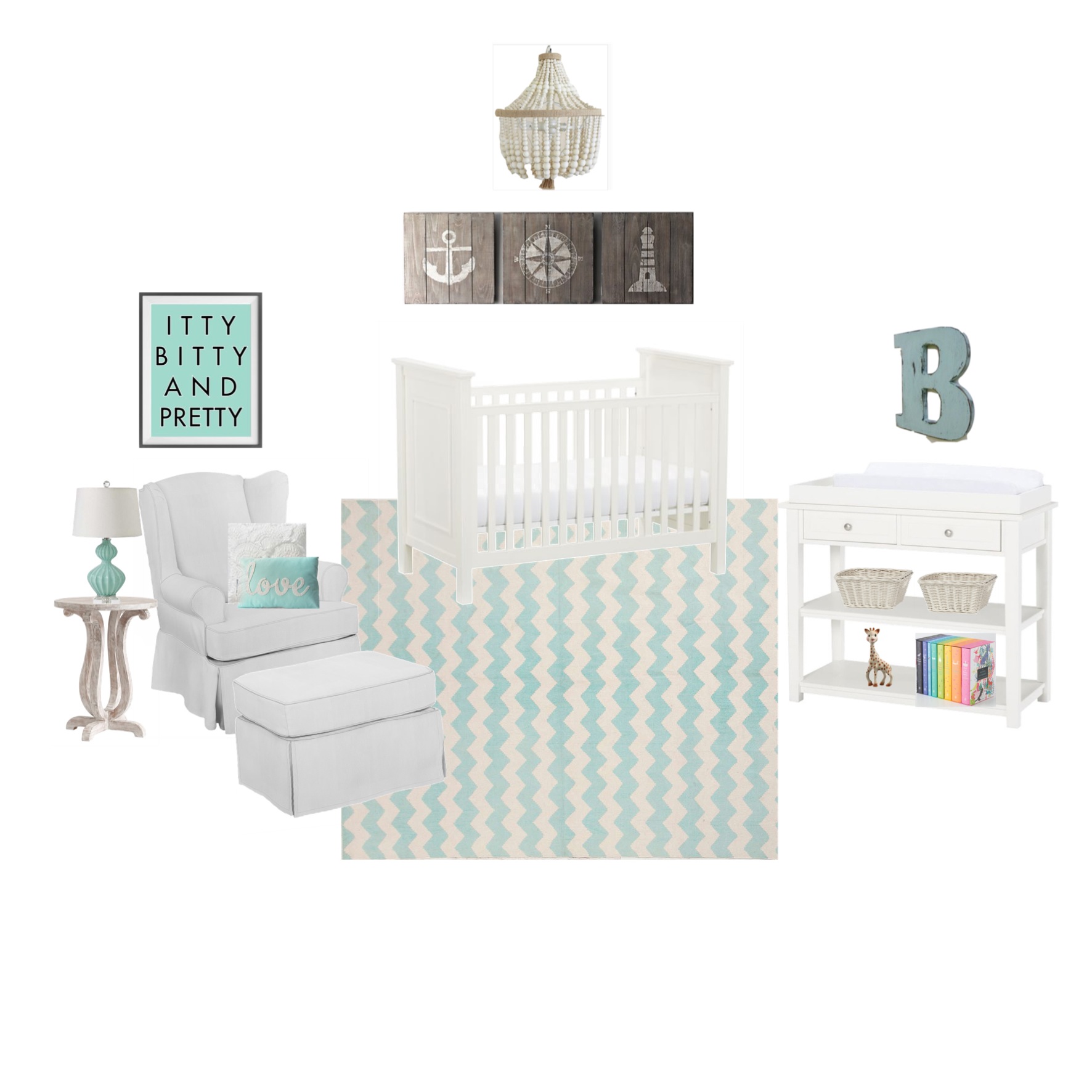 Detailed Floor Plan, like below.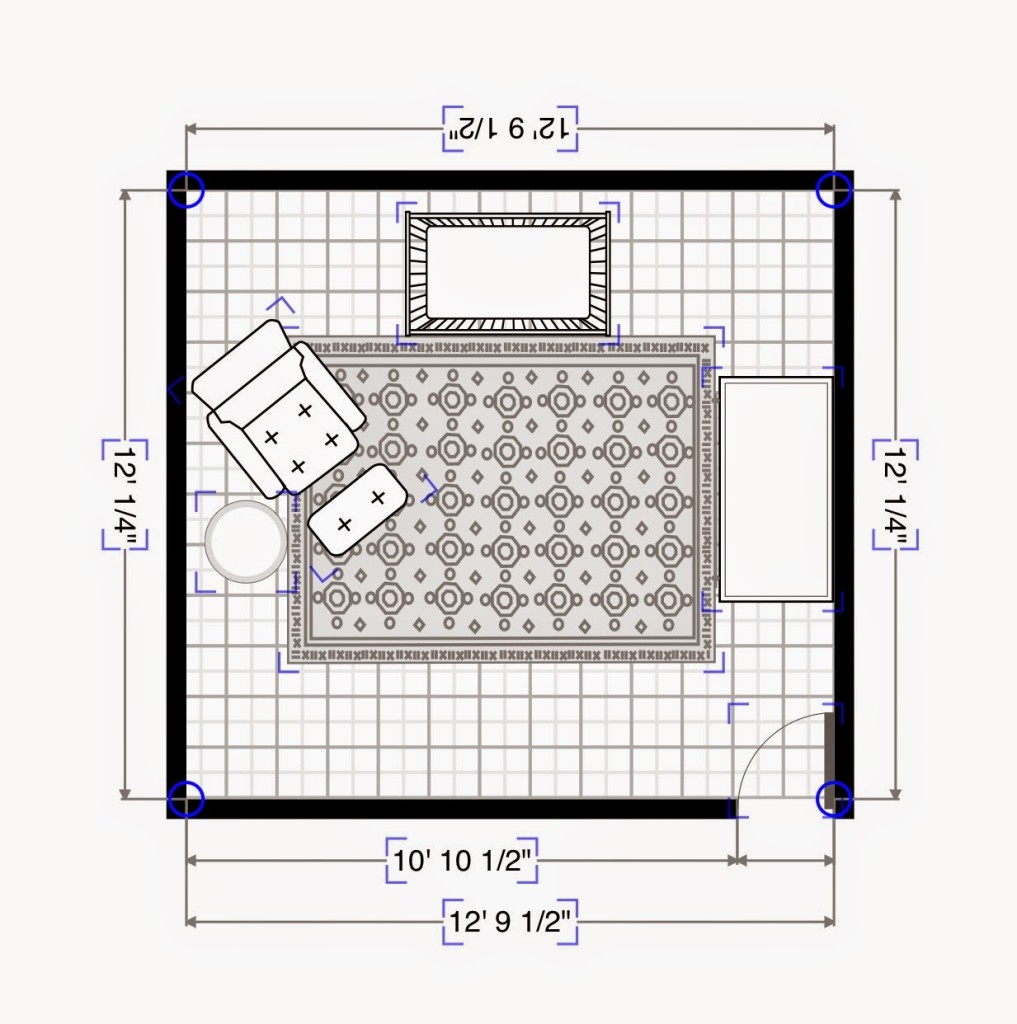 Email: [email protected]
I would love to design a space for you!
Thank you!