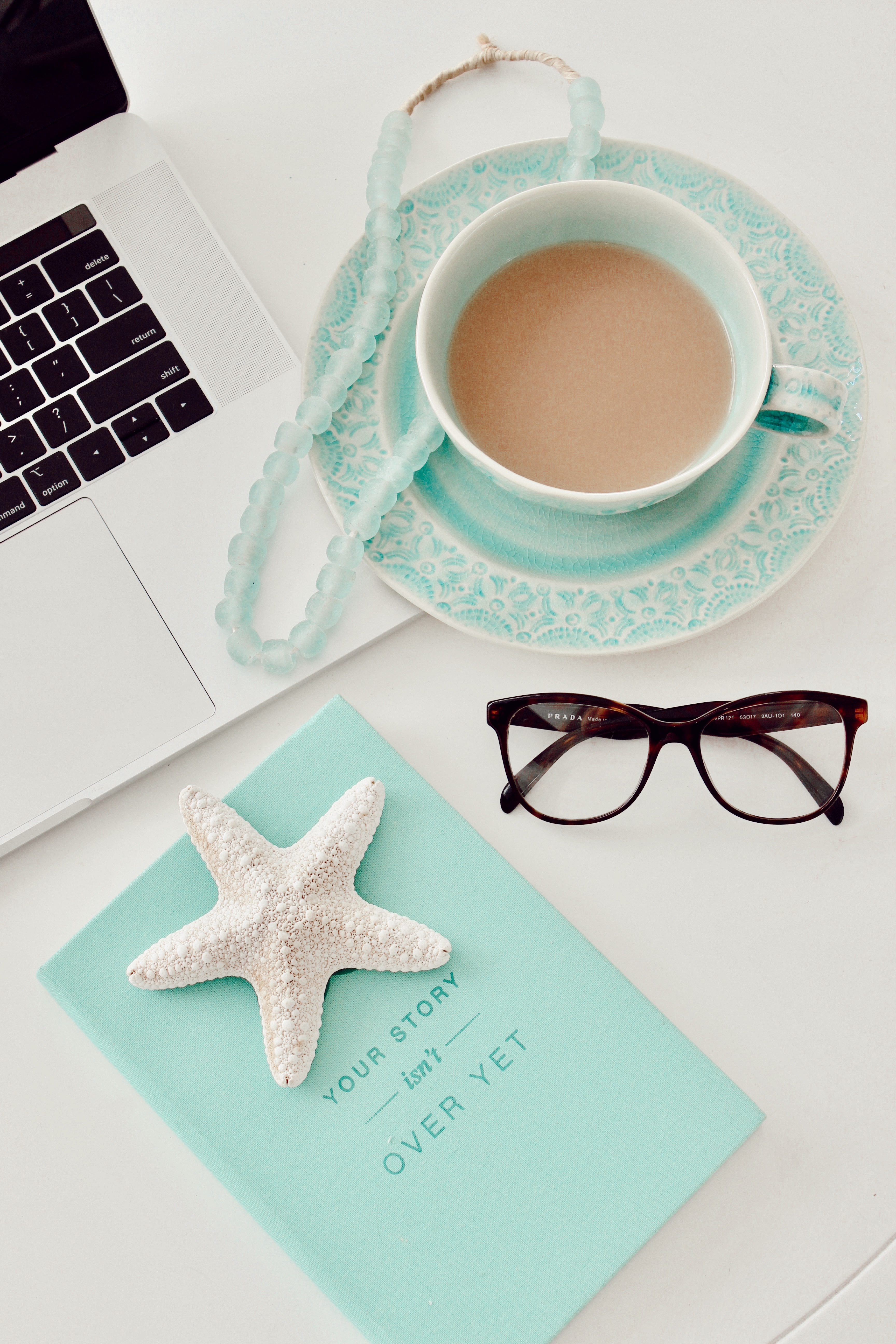 Hello Friends and Happy Tuesday!
I'm so excited to share with you about my new blog design! After our move to the beach I wanted to have a fresh update on the blog. I wanted it to have a light and bright feel and include a shop page where you, my followers, can go and shop my posts! It came together so beautifully and I couldn't be happier! Rachel from Bella Creative Studio worked with me on my site and made it perfect for me! If you're looking for an amazing website designer, check them out!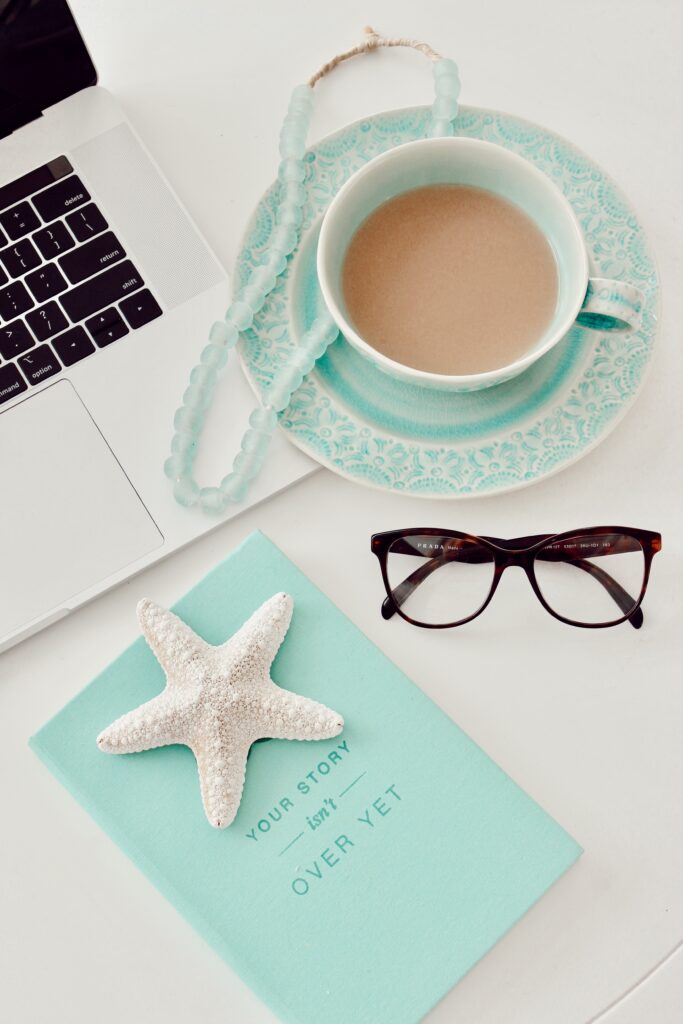 This post contains affiliate links.
I hope you enjoy the new look as much as I do! Make sure to subscribe so you can stay up to date with Breezy Designs! Have a great week!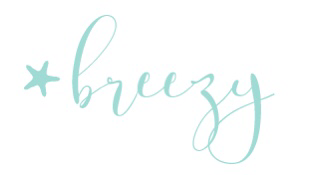 Shop this post below!