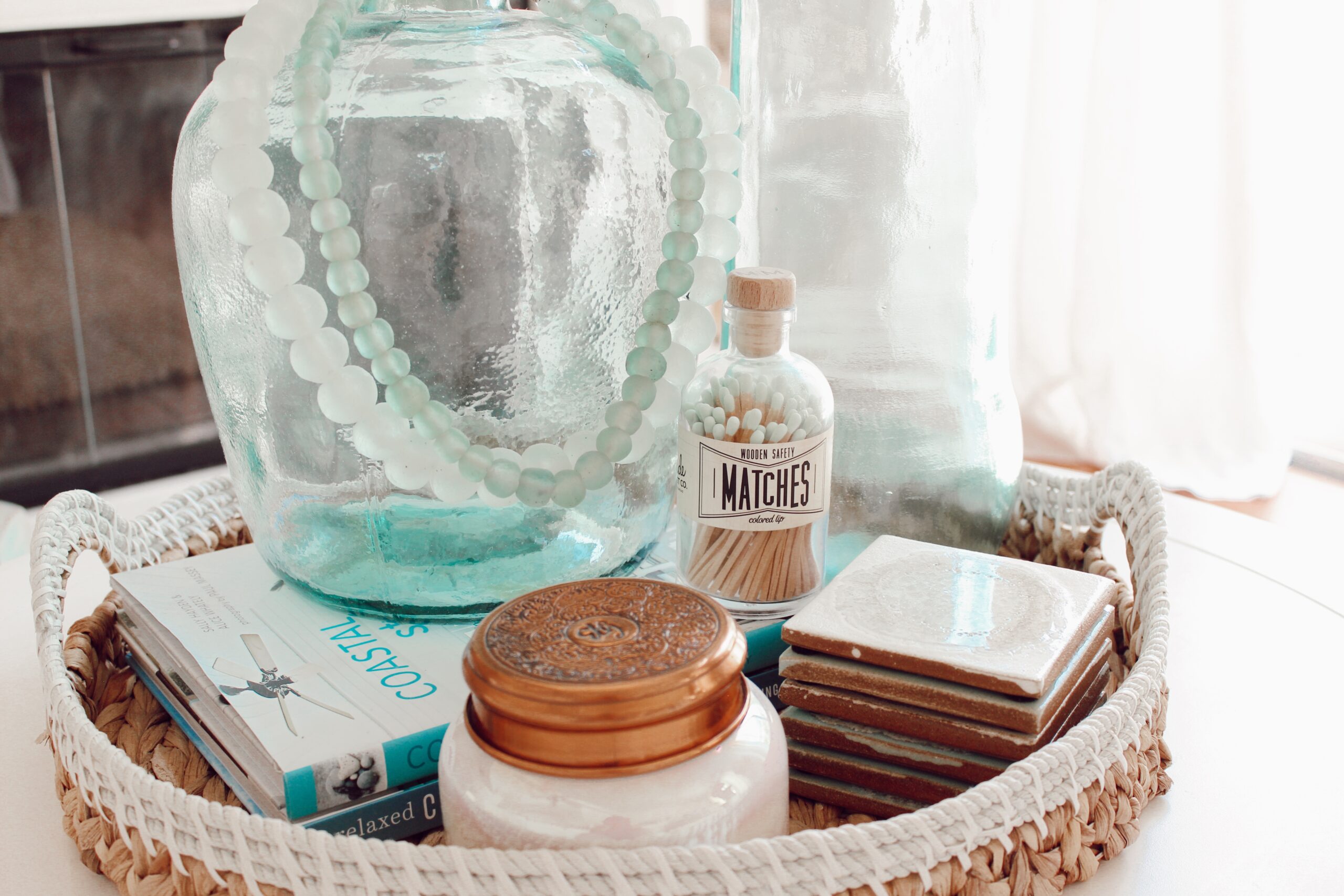 Happy Monday Friends! I'm super excited to share pictures of our Breezy living room! I love that this room is an open living concept. It's so nice to have the family room, dining room and kitchen connected. We love the togetherness style of living!
When I was space planning this home before we moved in, I wanted it to feel open and airy. I decided to not use all the same furniture from our last house because this home is a few hundred square feet smaller. I kept the decor light and bright with a few touches of aqua. It gives it that tranquil beach style feel.
I was so happy for this new journey in our lives. We have always wanted to live at the beach and I'm so thankful that God made the way for our dreams to become a reality. It is so nice to be in a home that I feel calm and peaceful in. "Love where you live" is definitely a true statement and we definitely are loving it!
This post contains affiliate links.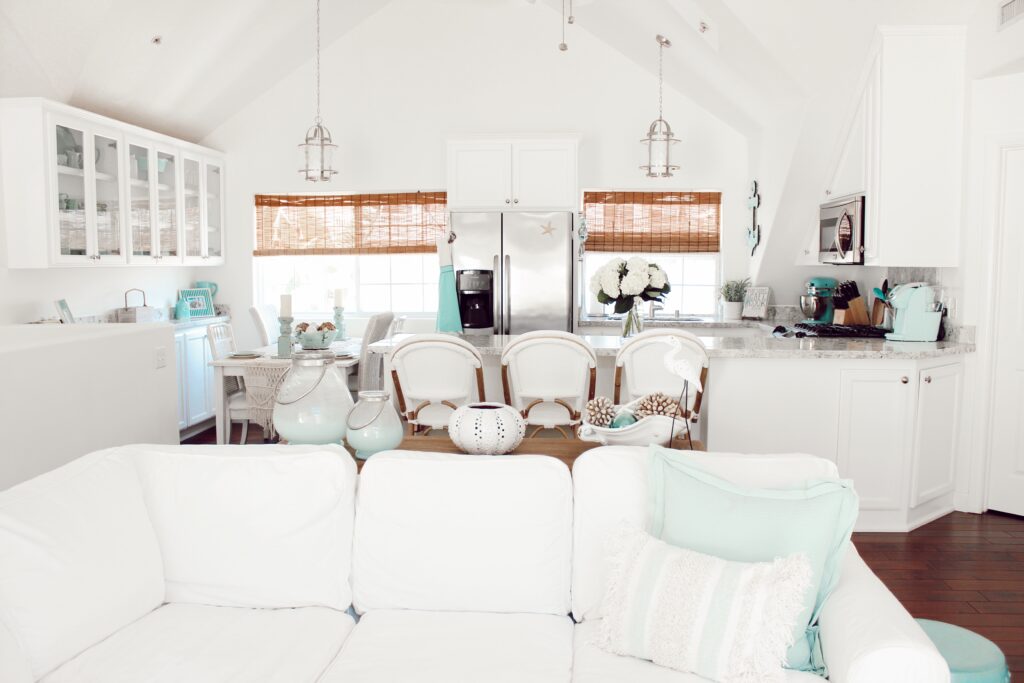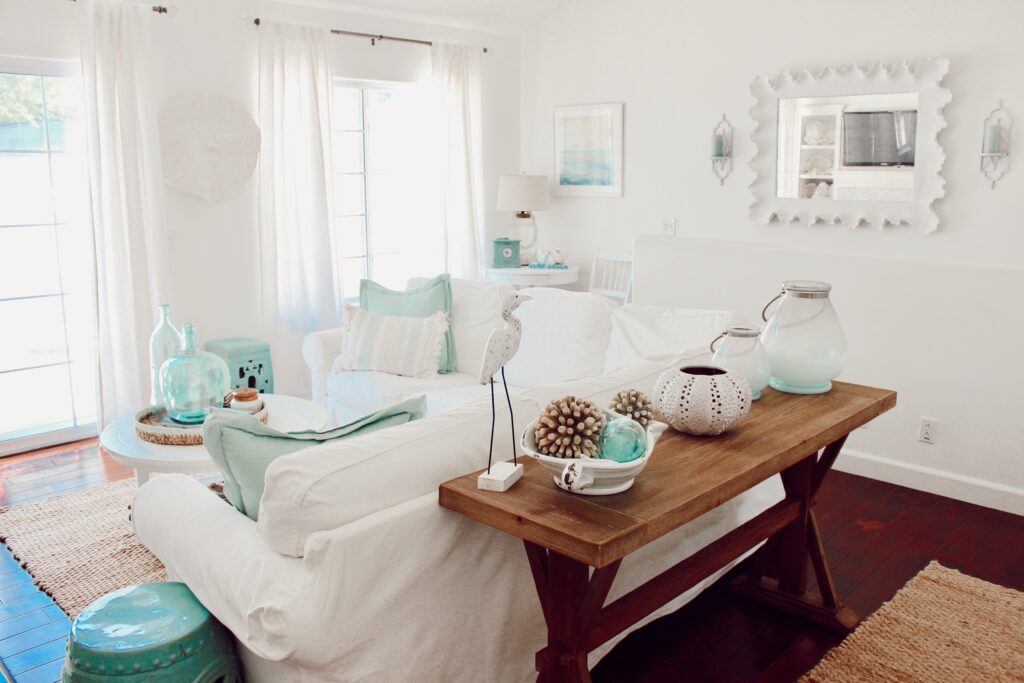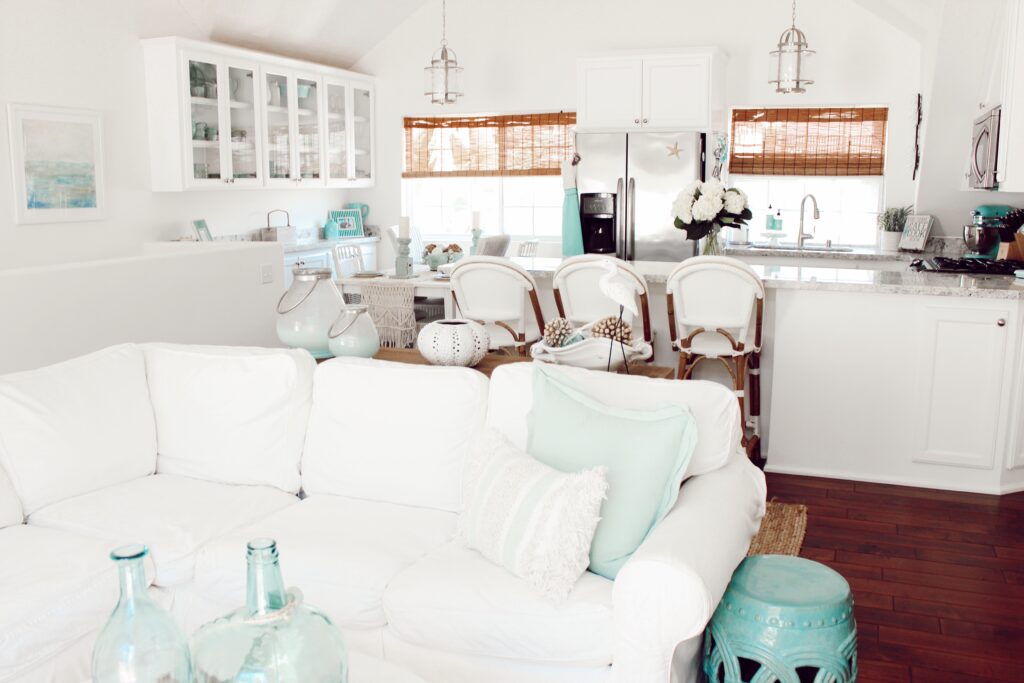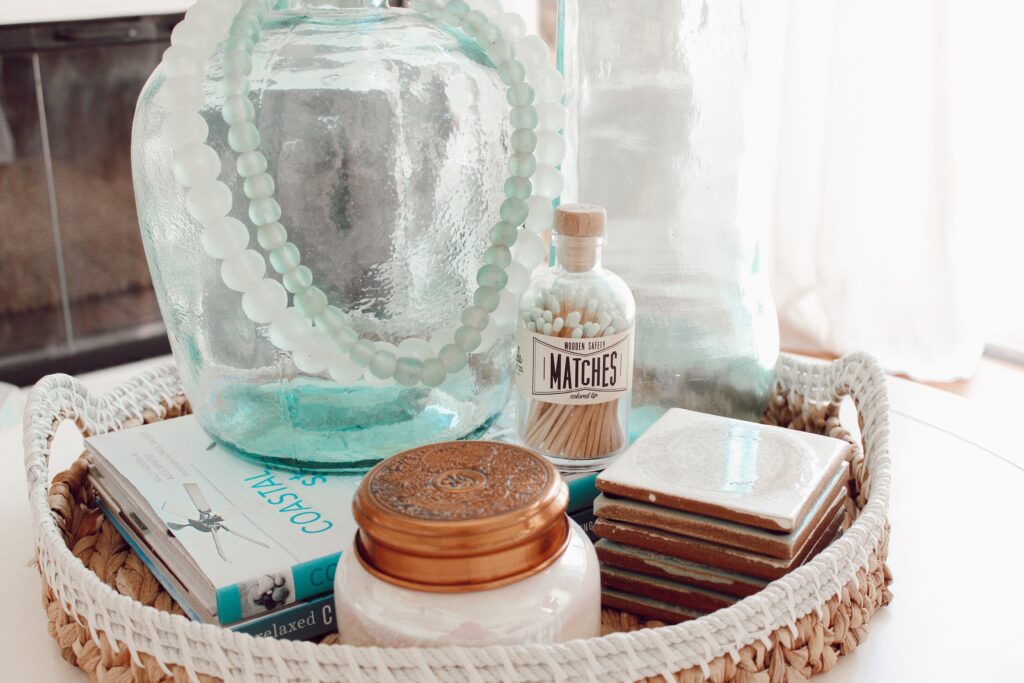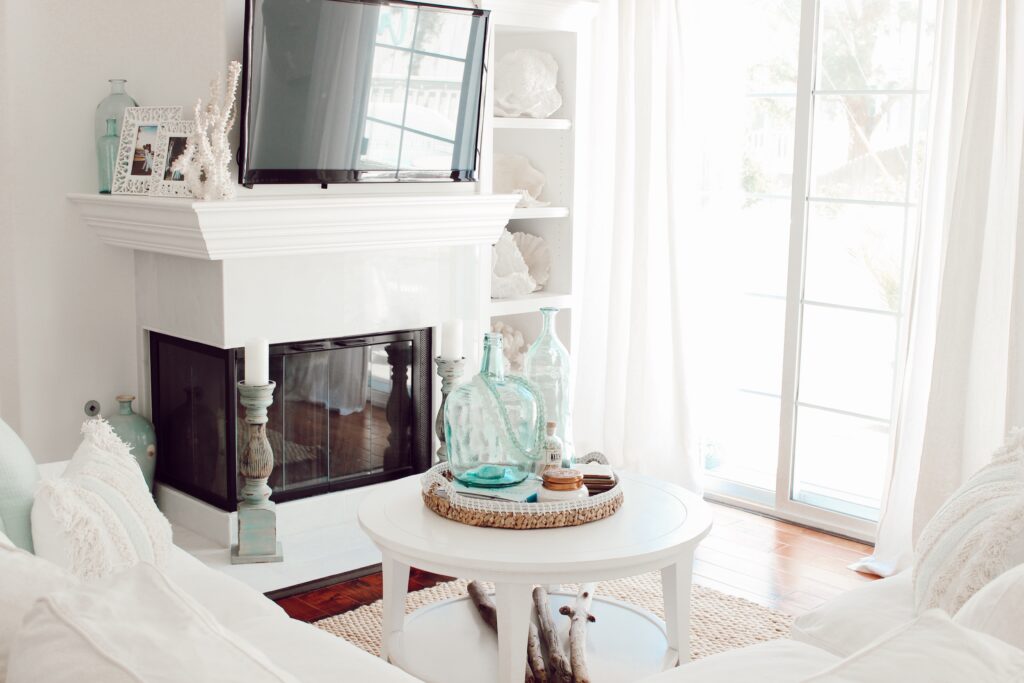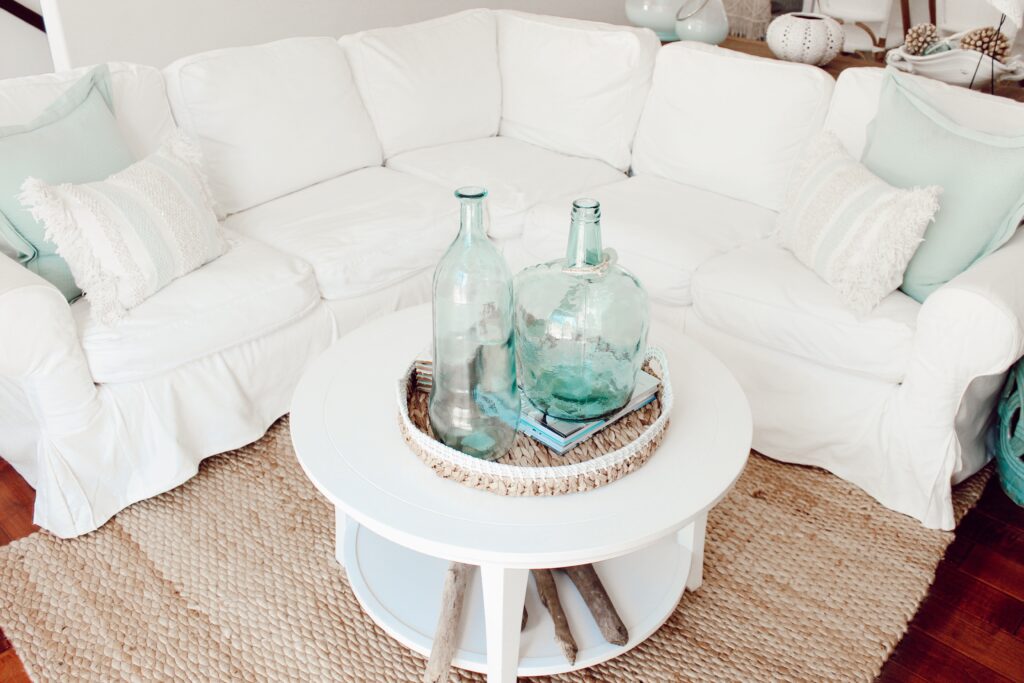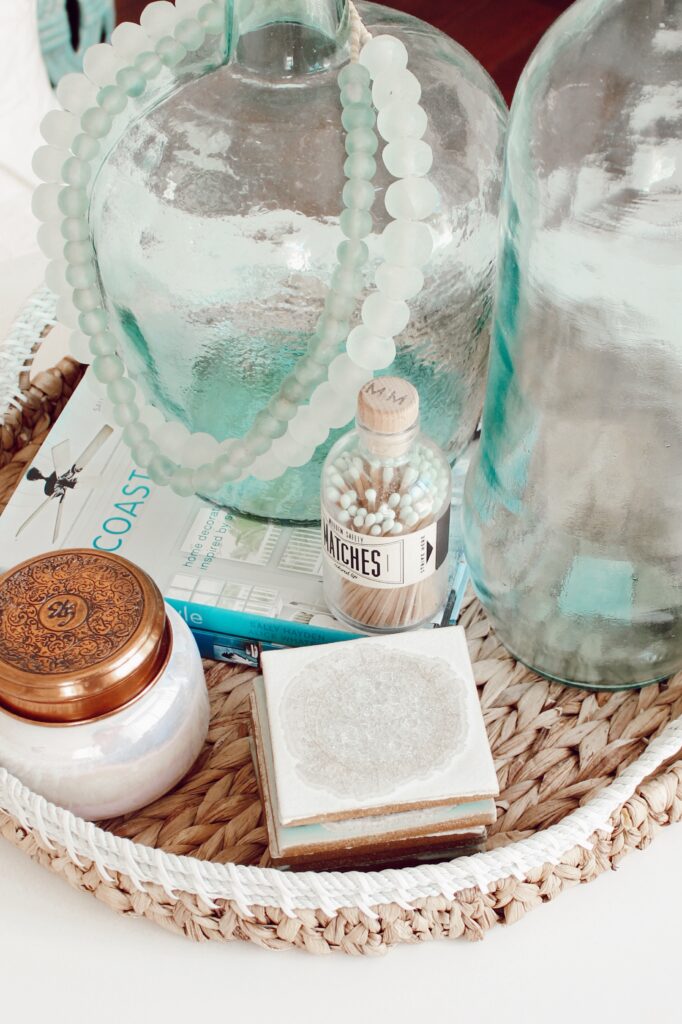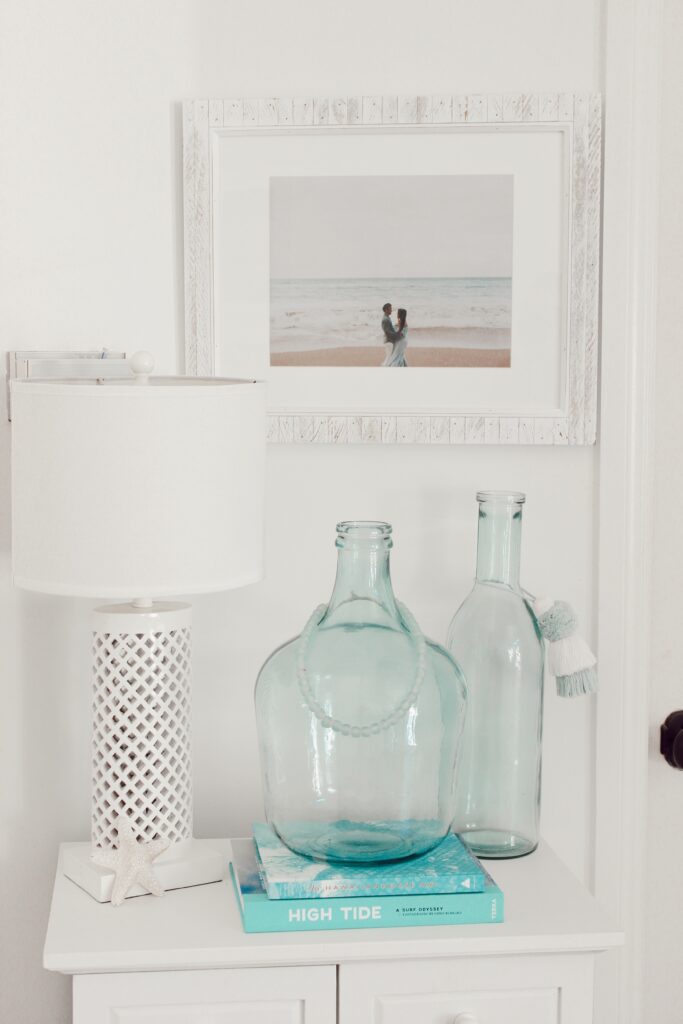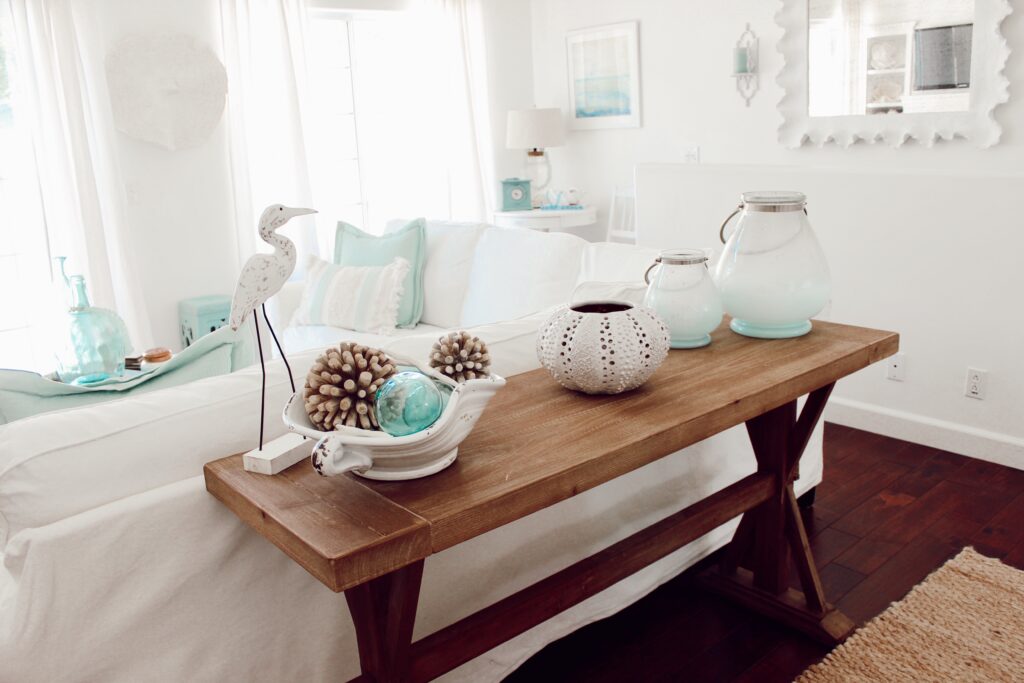 I've linked items from our living room below.
Thank you so much for stopping by and have a great week!
xo