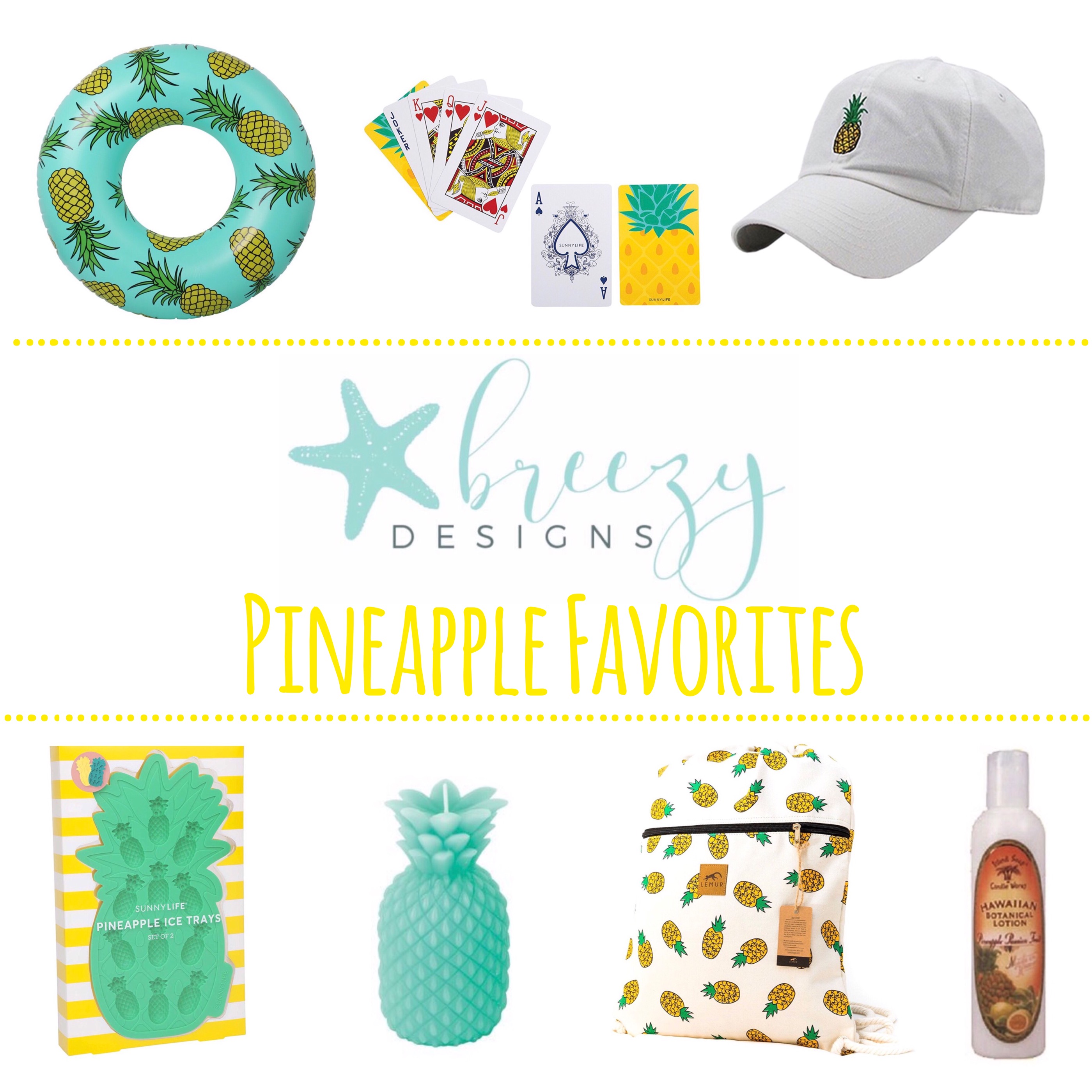 Happy National Pineapple Day Friends!
Today I'm sharing with you my favorite pineapple finds! Just in time for Summer! It's a hot day in Southern California! Temperatures are rising into the 100's! It's days like this that the pool and a pineapple dole whip sounds perfect!
Below are my favorite finds with links! 🙂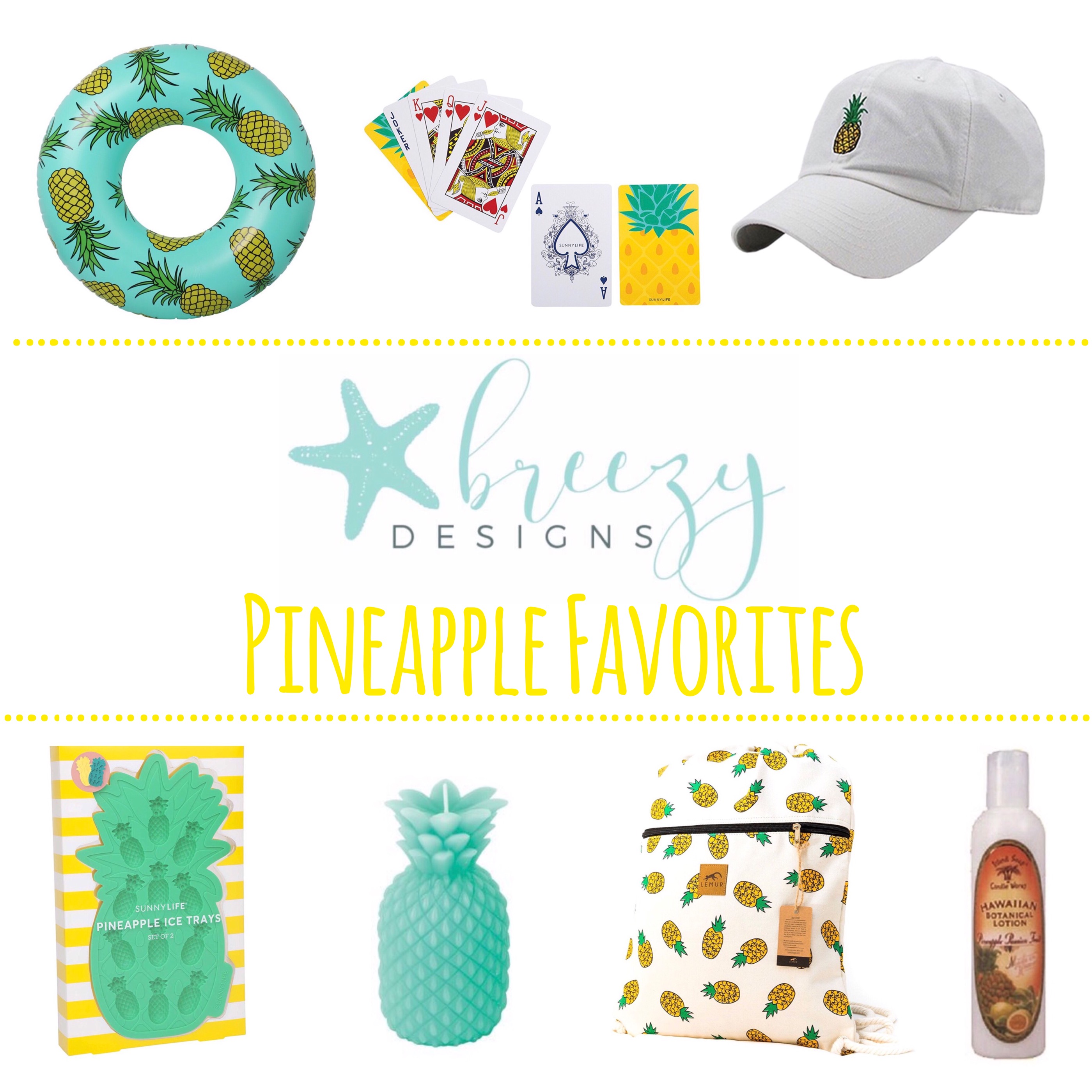 Pineapple Favorites!
Have a wonderful Tuesday Friends! Thanks for stopping by and don't forget to subscribe!
xo