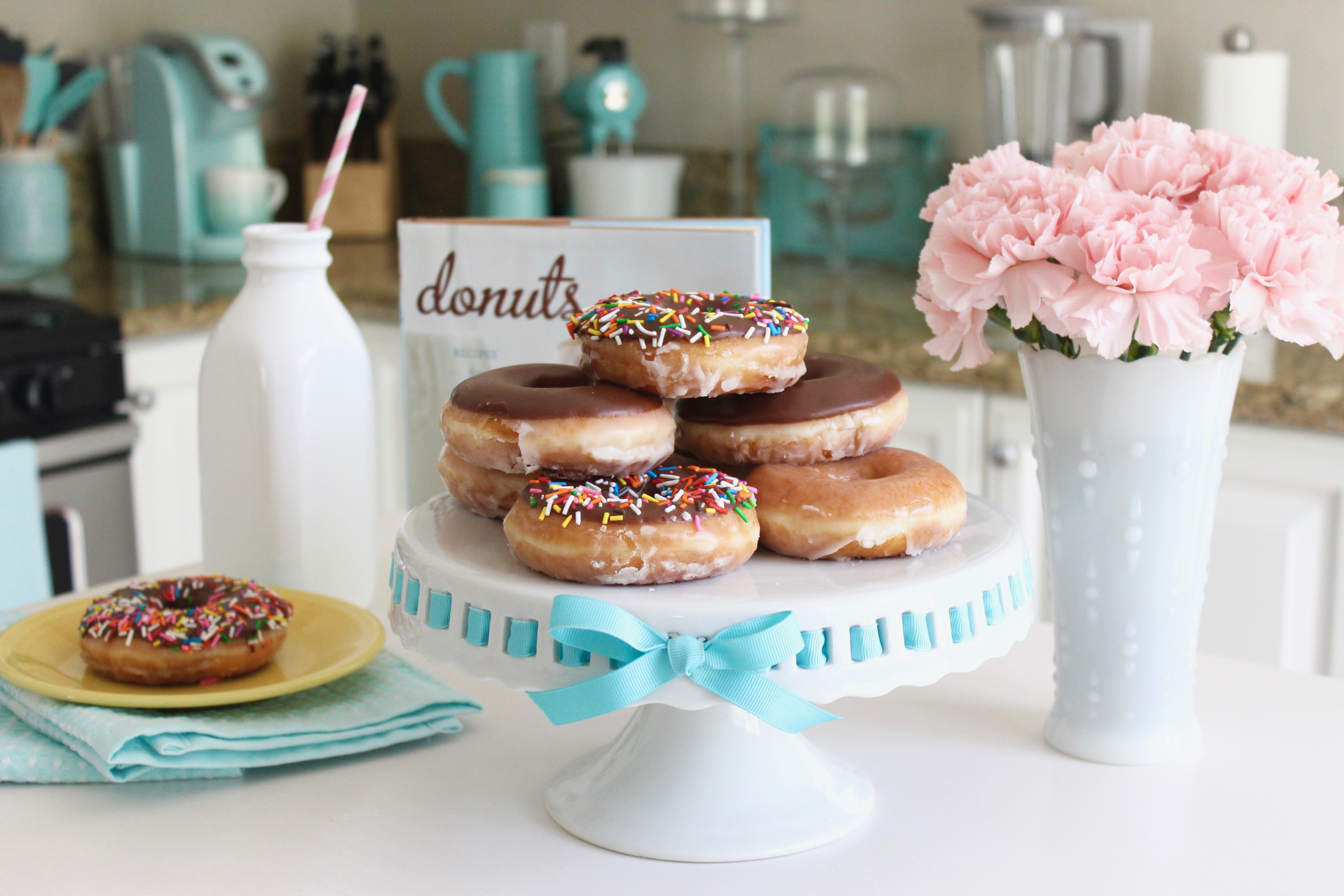 Happy Friday Friends!
Hope everyone had a fantastic week! Today is an extra special delicious day because it's NATIONAL DONUT DAY! YUM!
In honor of National Donut Day, my hubby was so sweet to bring home some Krispy Kreme Donuts! I threw together a fun, last minute donut breakfast in my kitchen! I don't eat donuts all that much but boy when they're in the house, it's all over. I'm like, "get in my belly!" Hehe!
Enjoy!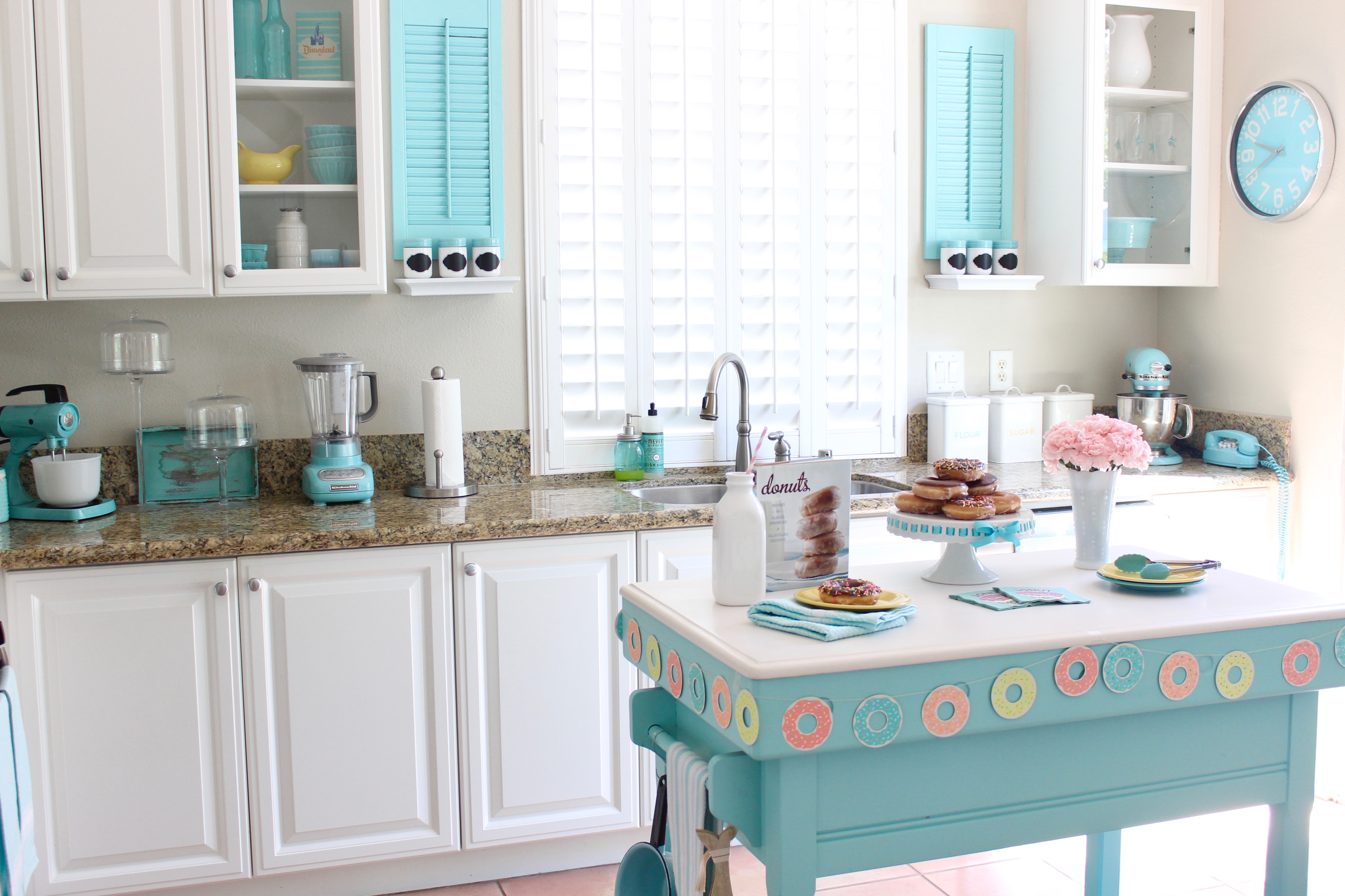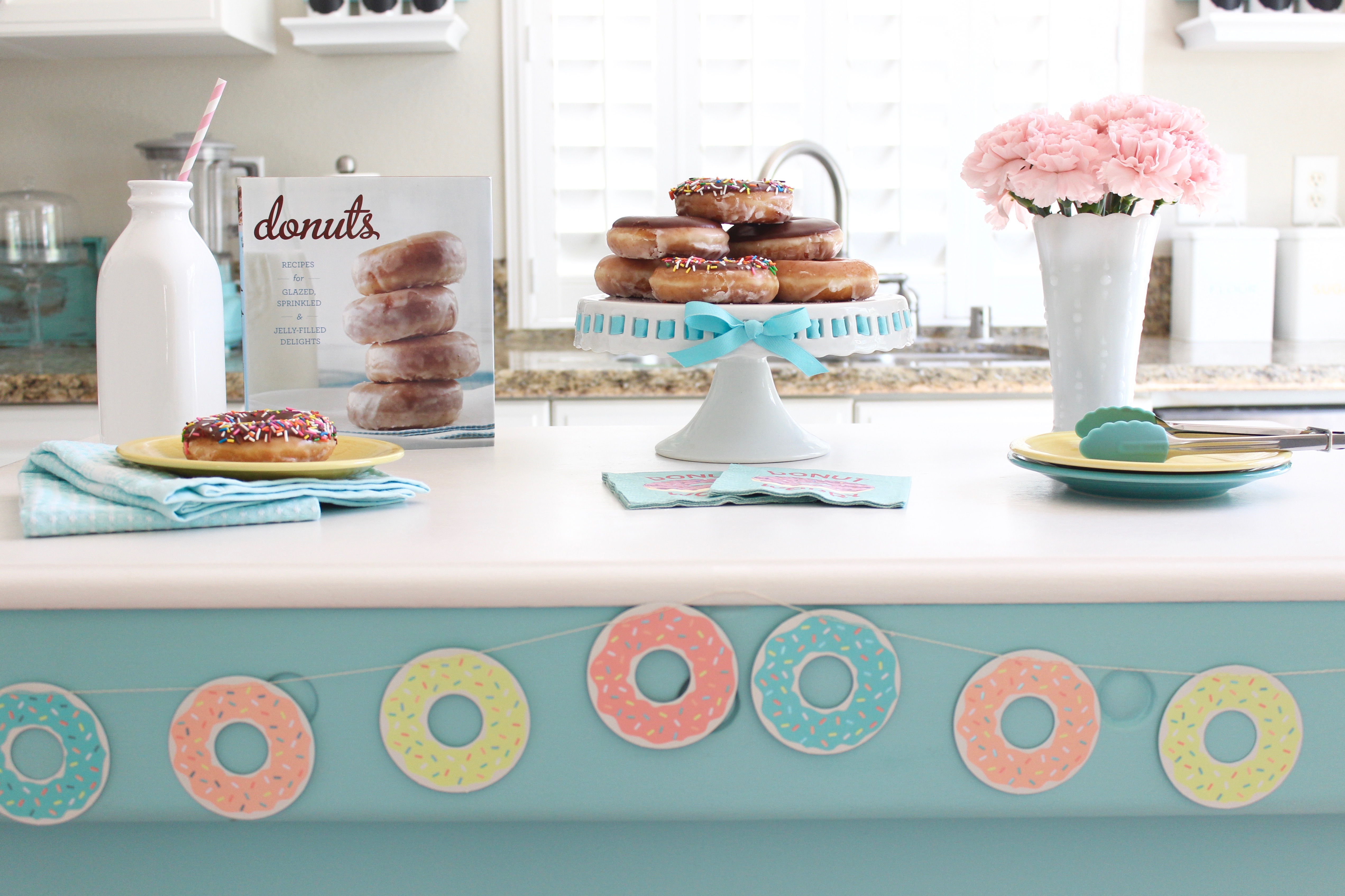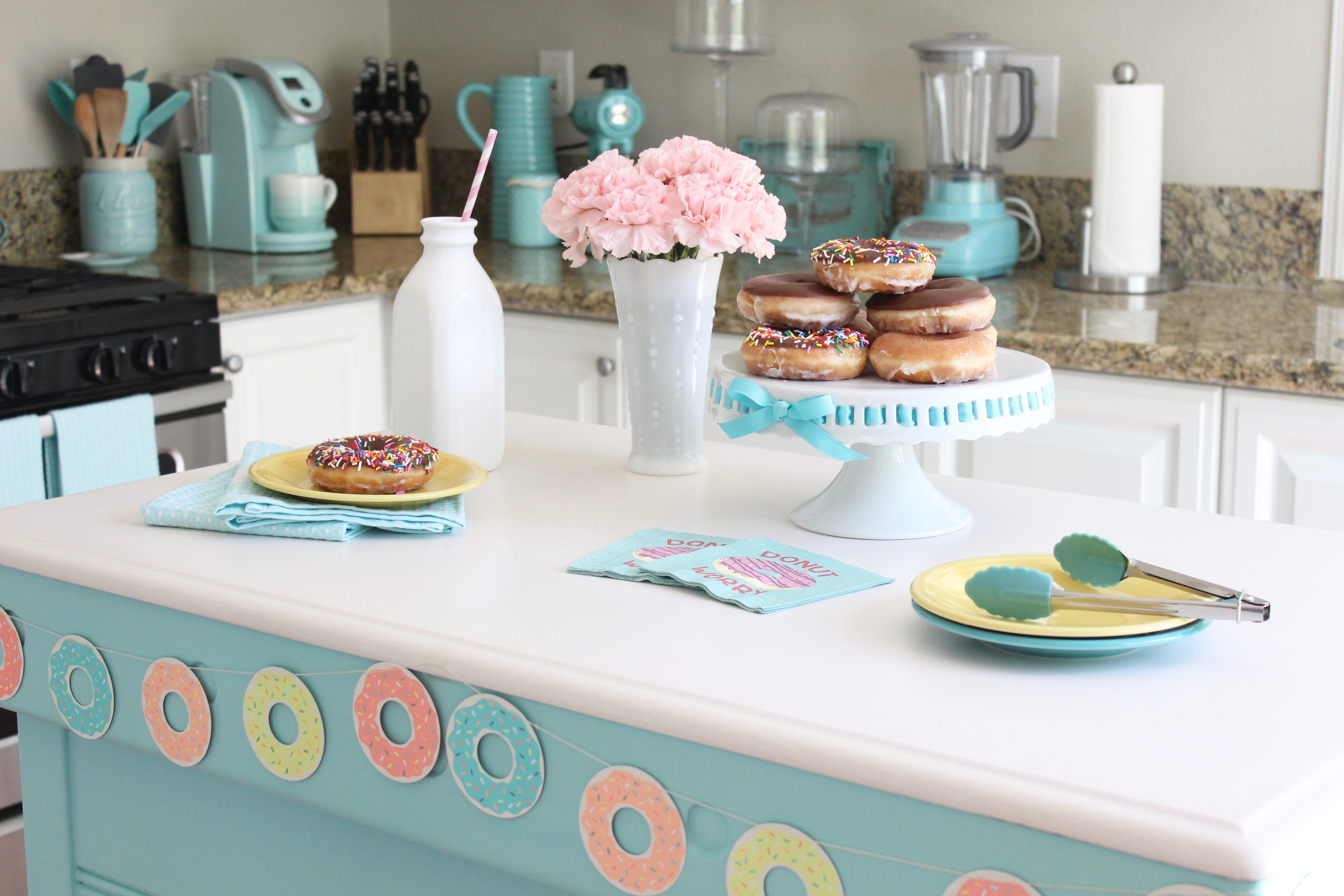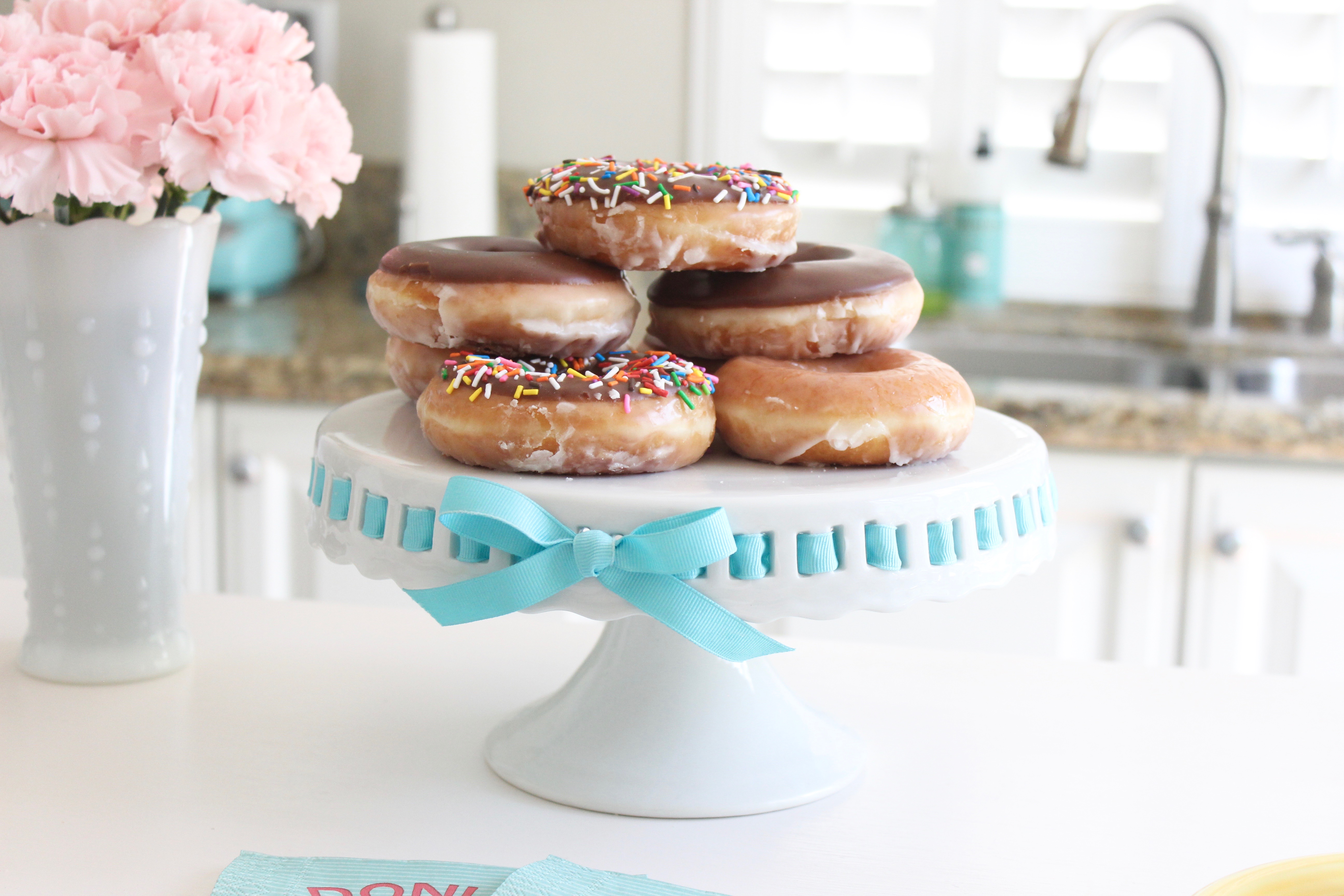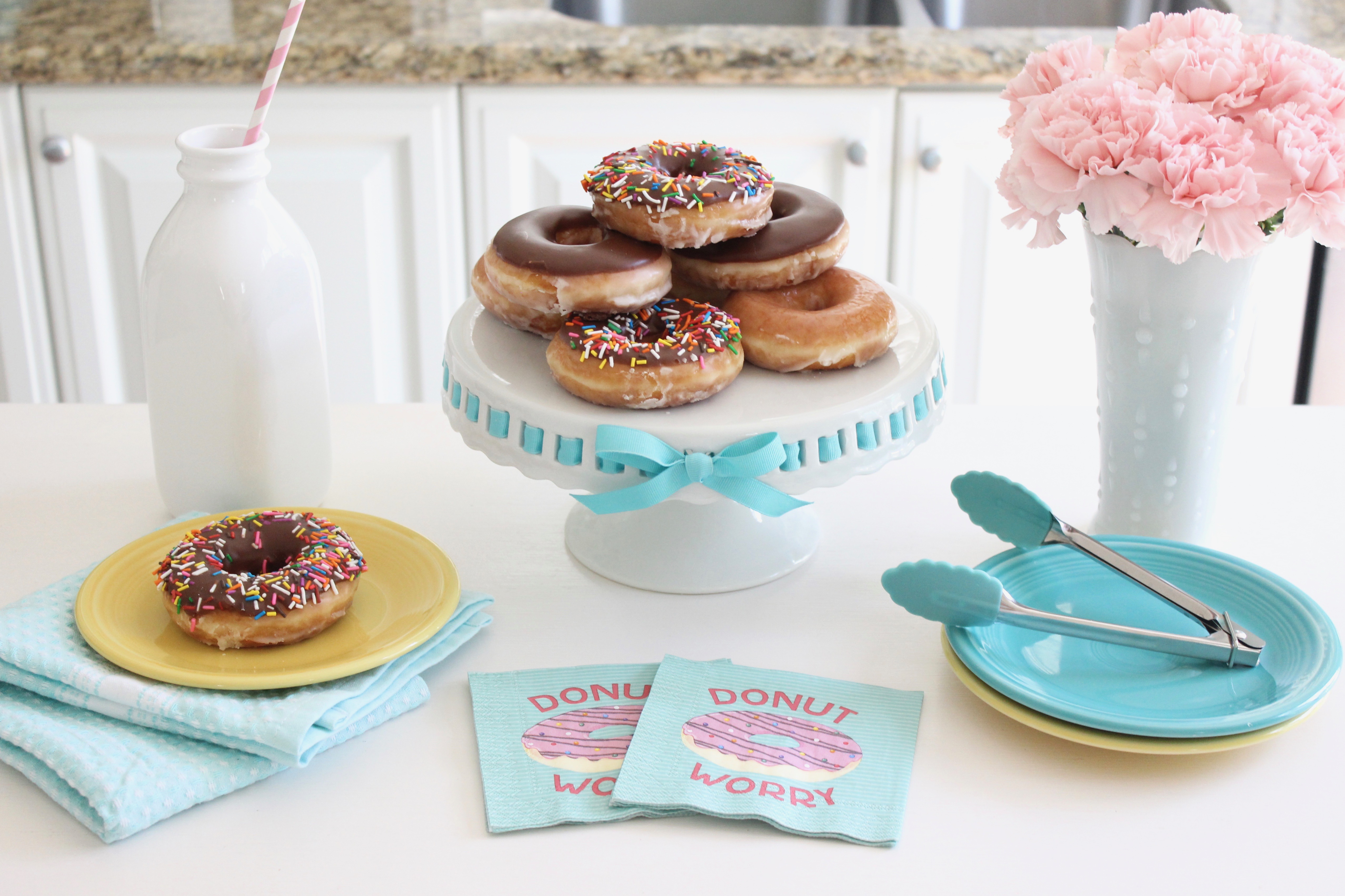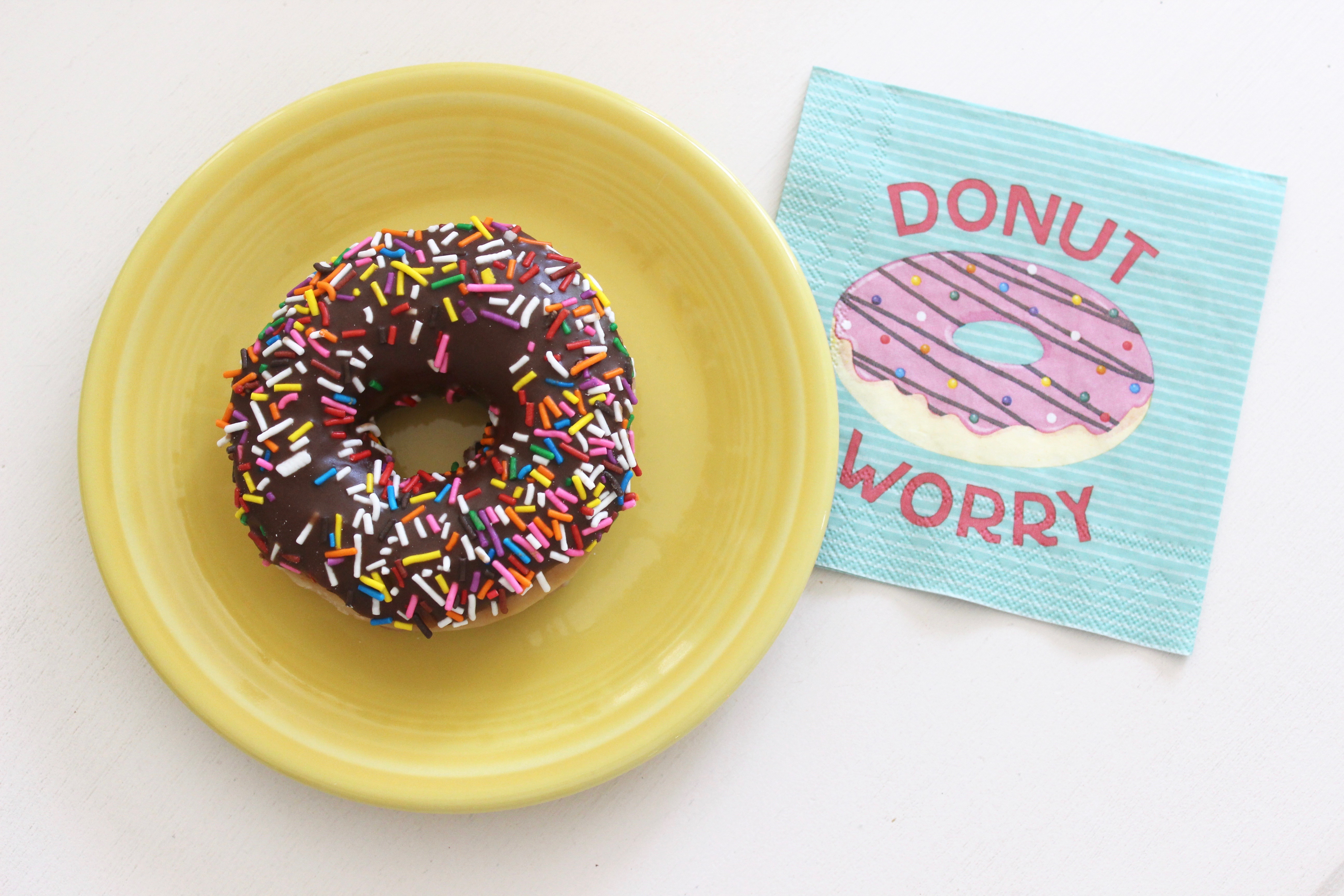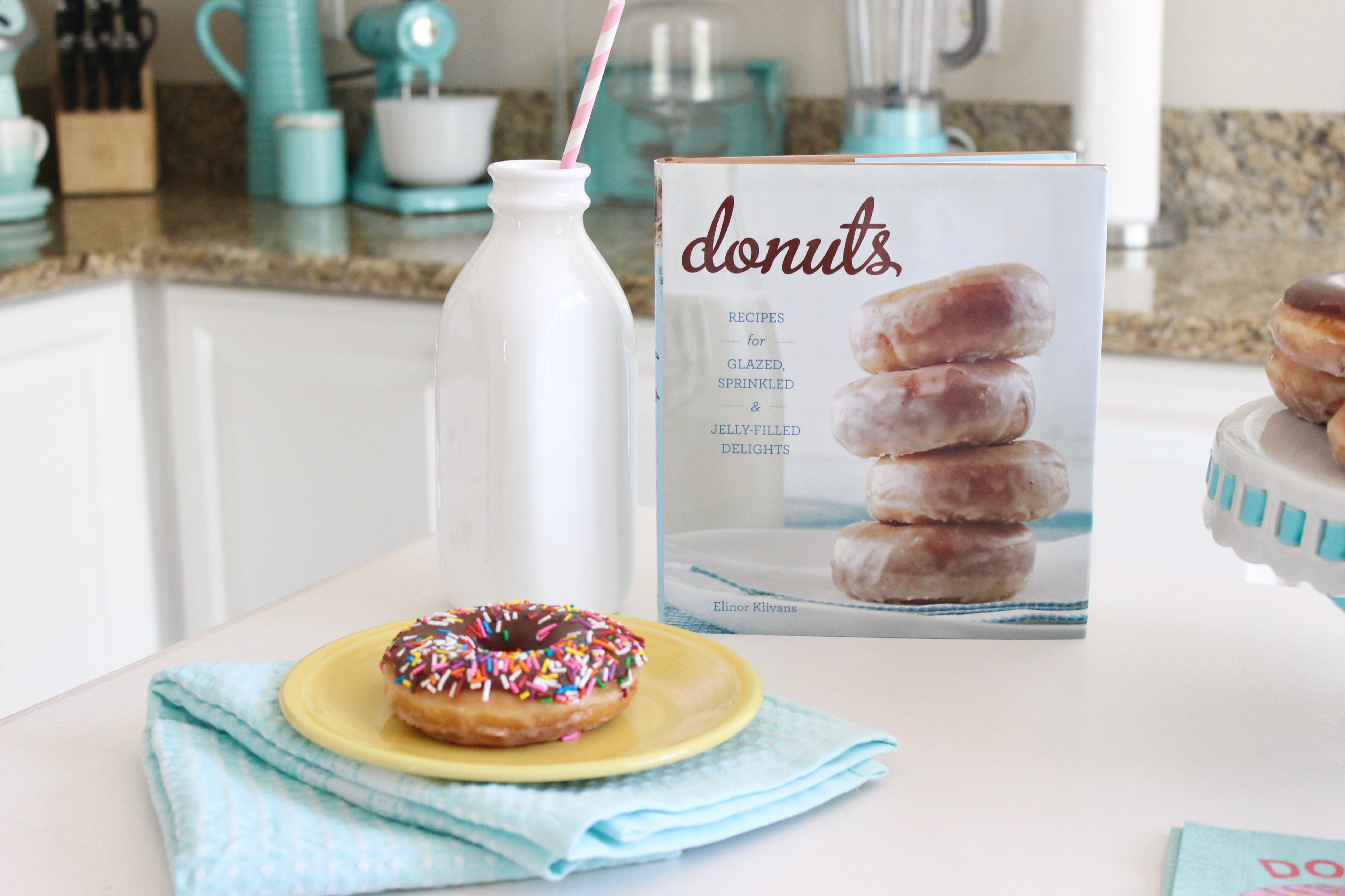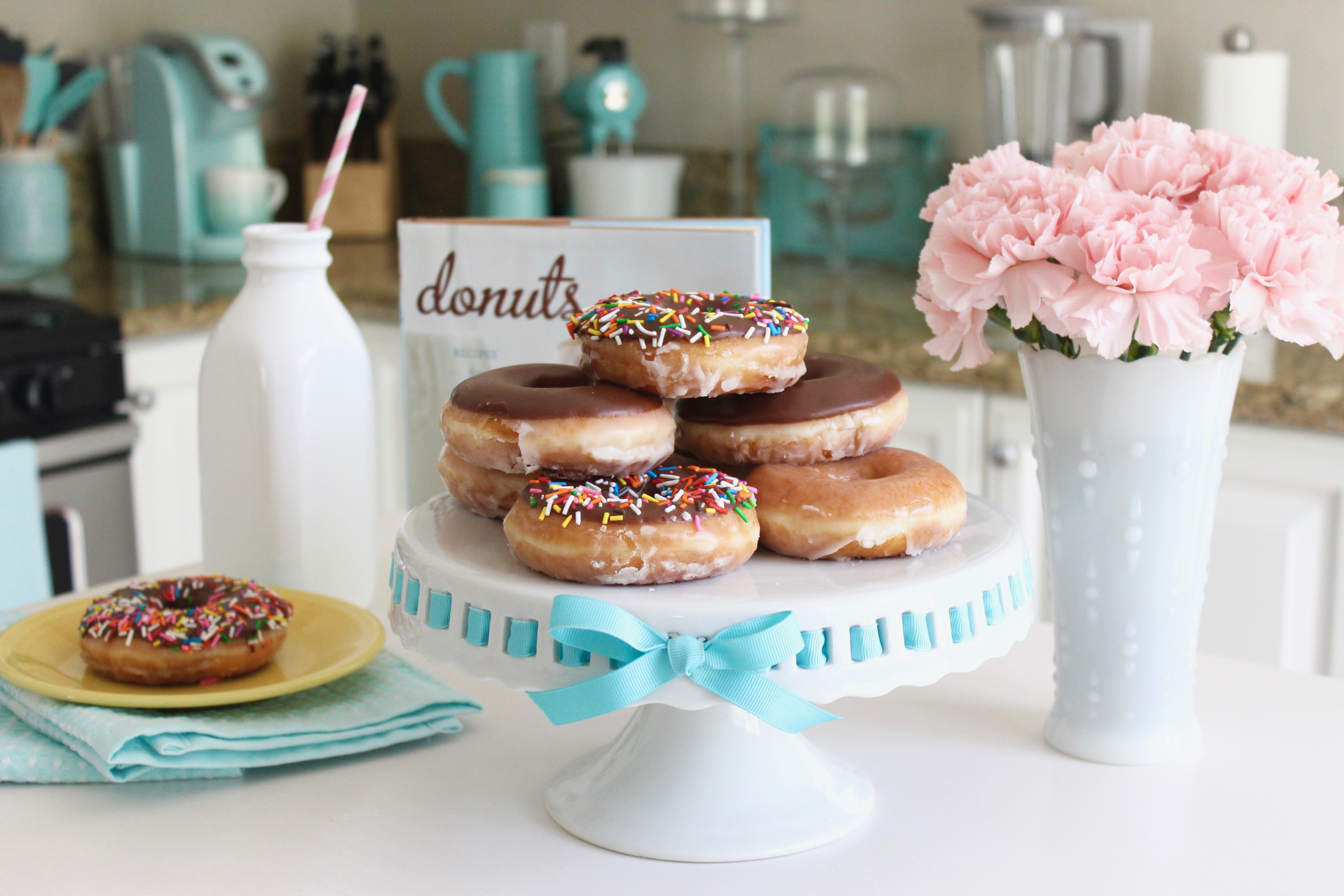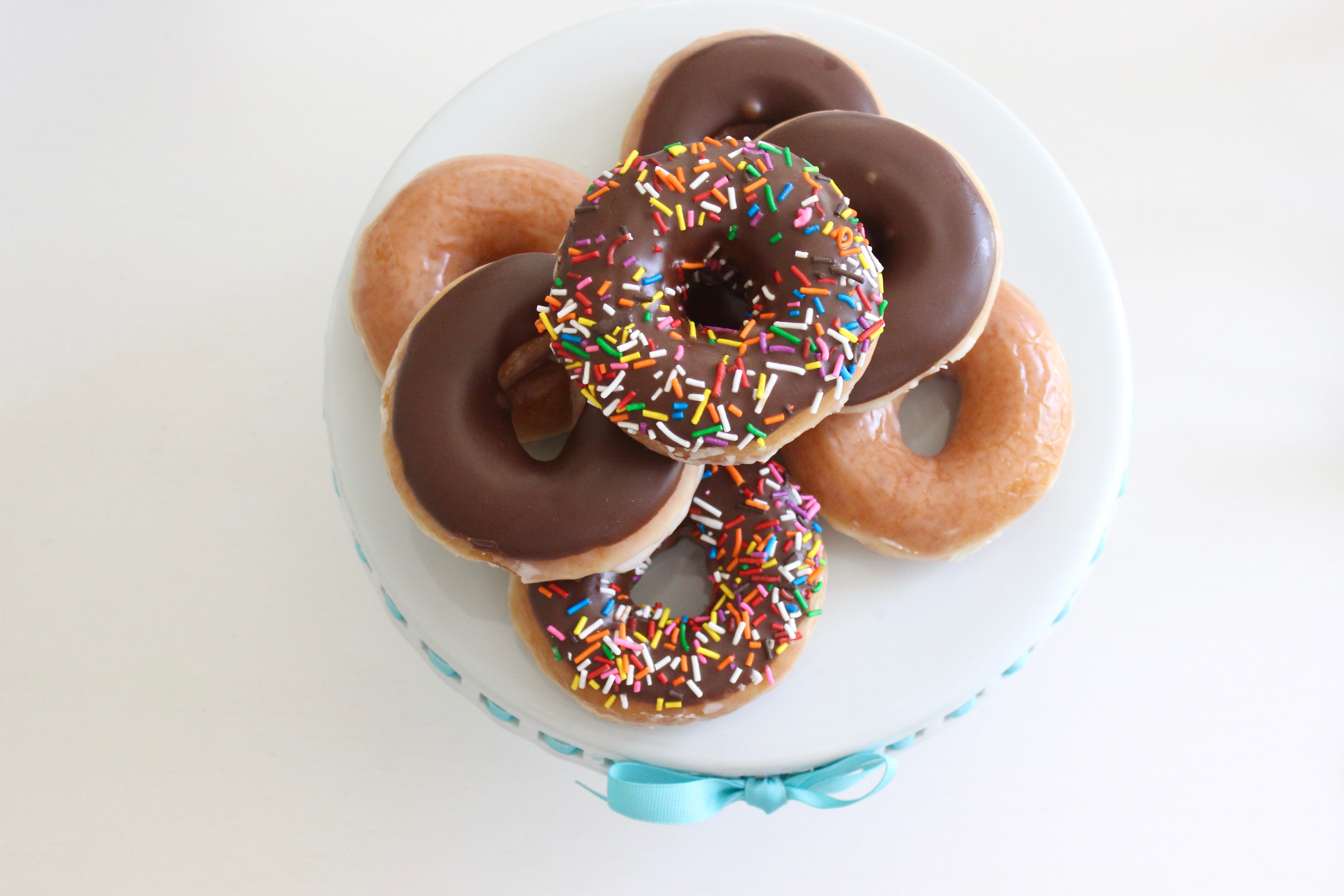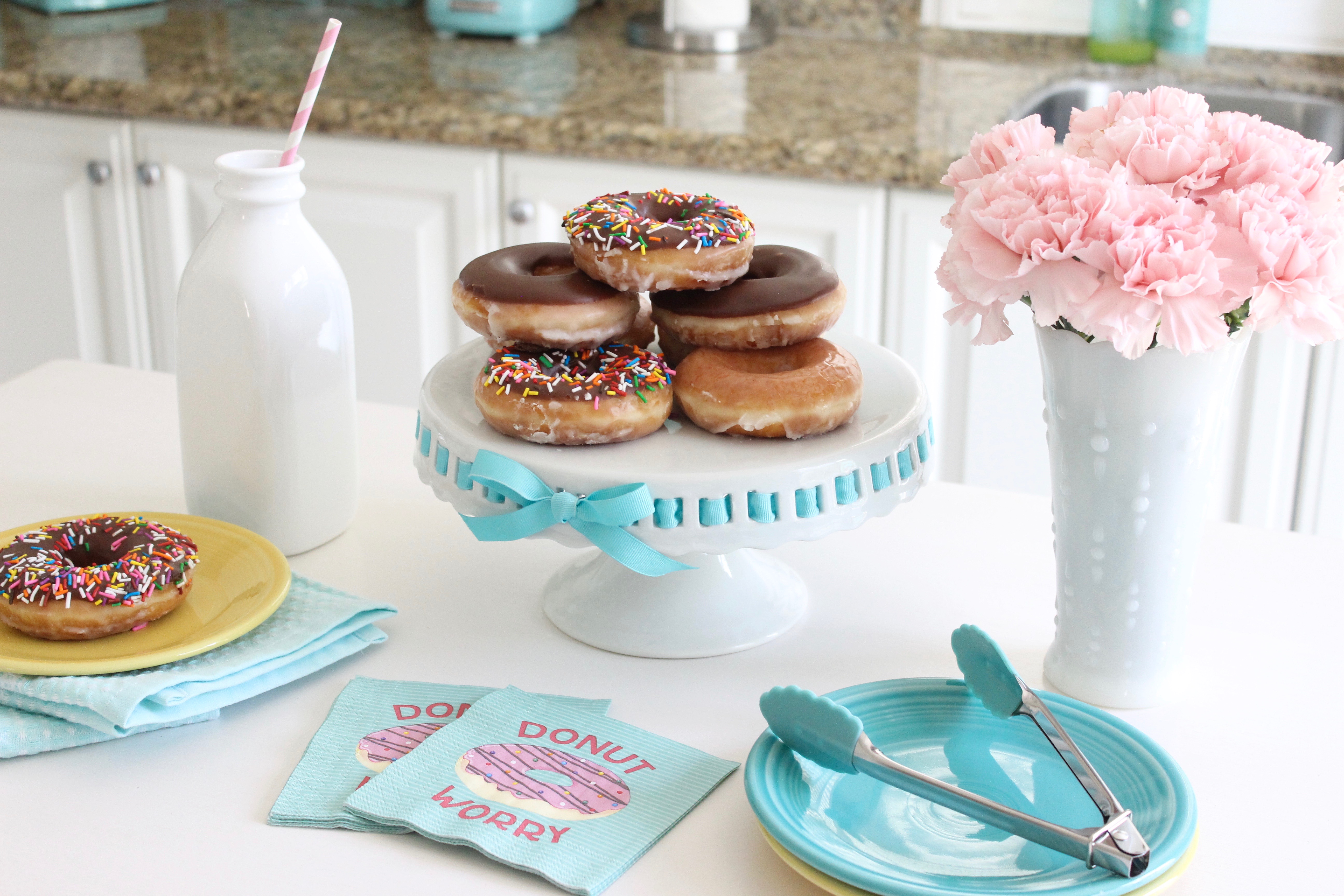 Donut Worry!
Affiliate Links Below
Hope everyone has a wonderful weekend! Thank you so much for stopping by! Remember to subscribe to stay up to date with Breezy Designs!
xo