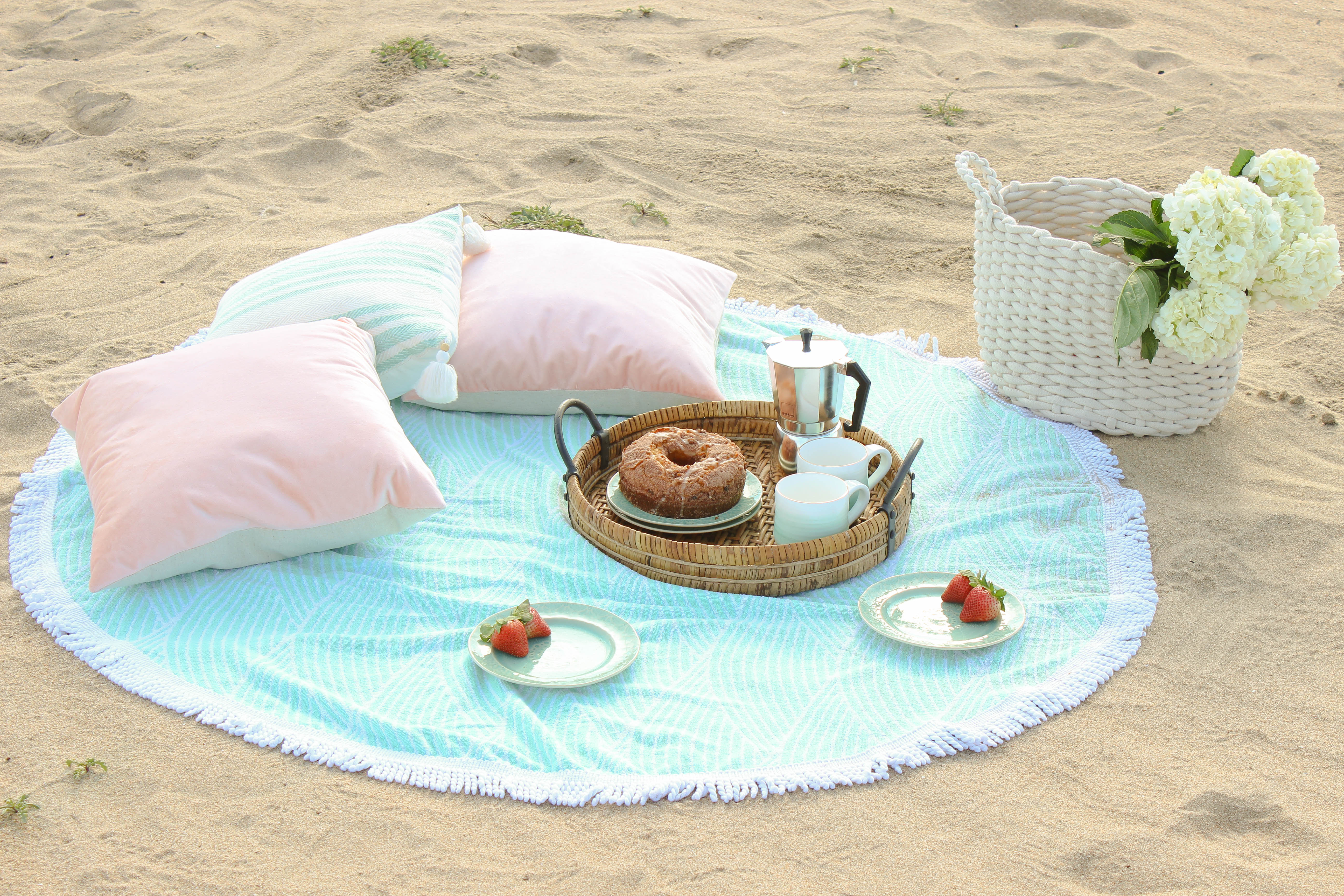 Happy Wednesday Friends!
I recently received this gorgeous beach towel from Isadora Design! I couldn't wait to use it and took it out to Huntington Beach this passed weekend! We had a fun breakfast and enjoyed the beautiful day! Love impromptu dates!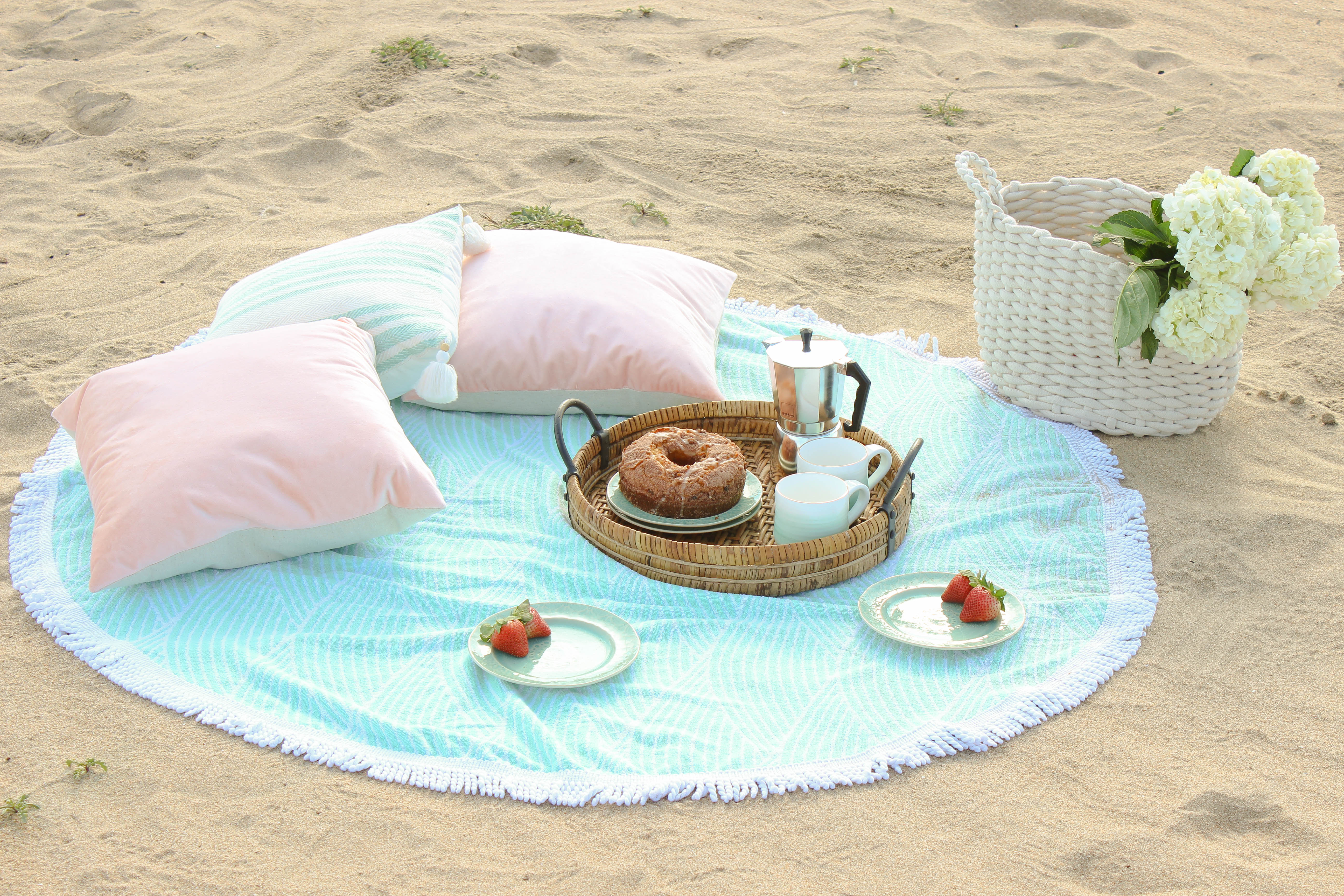 Isadora Design is giving my readers 20% off! Use code breezy20 at checkout or follow this affiliate link here.
Have a great week friends!
xo