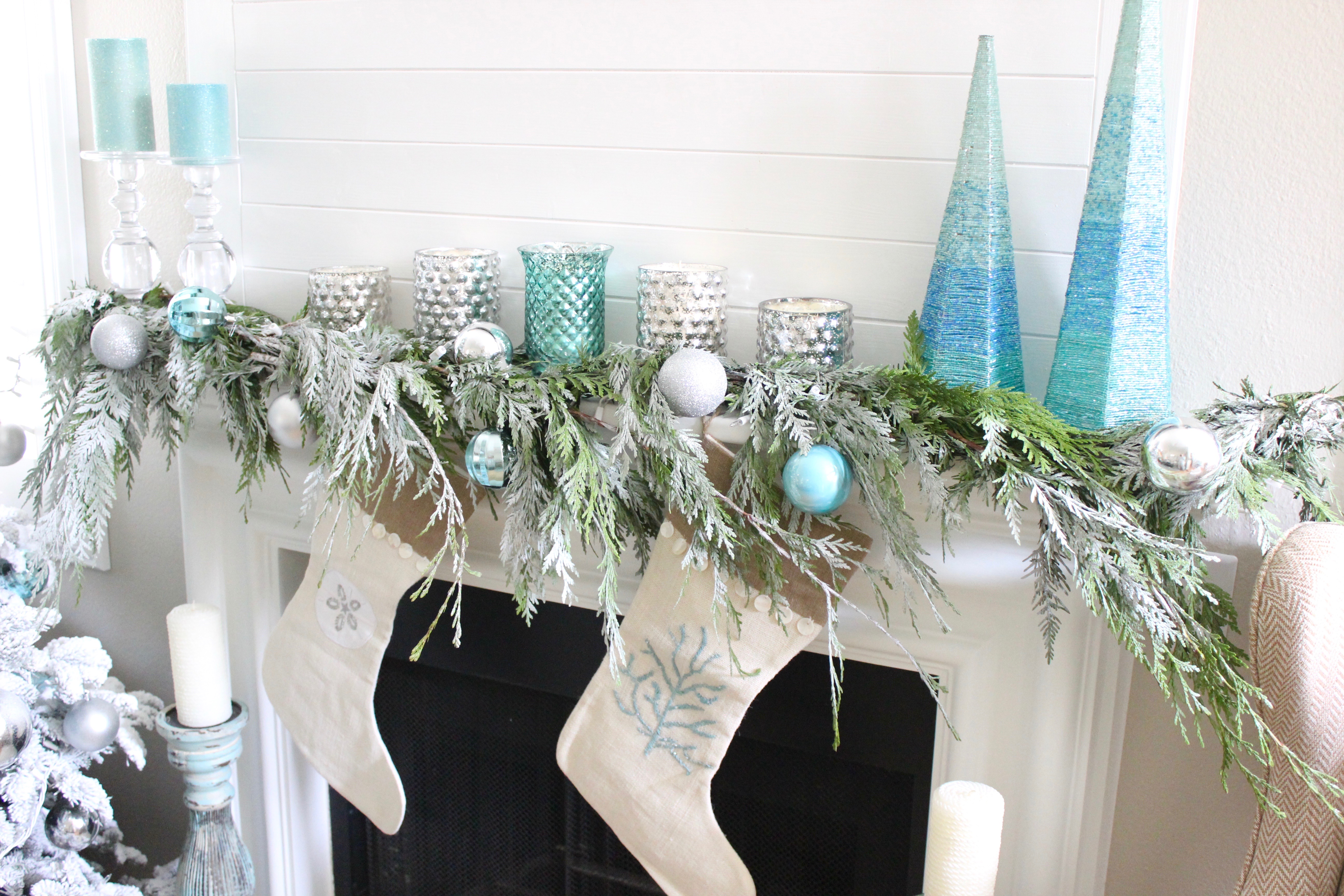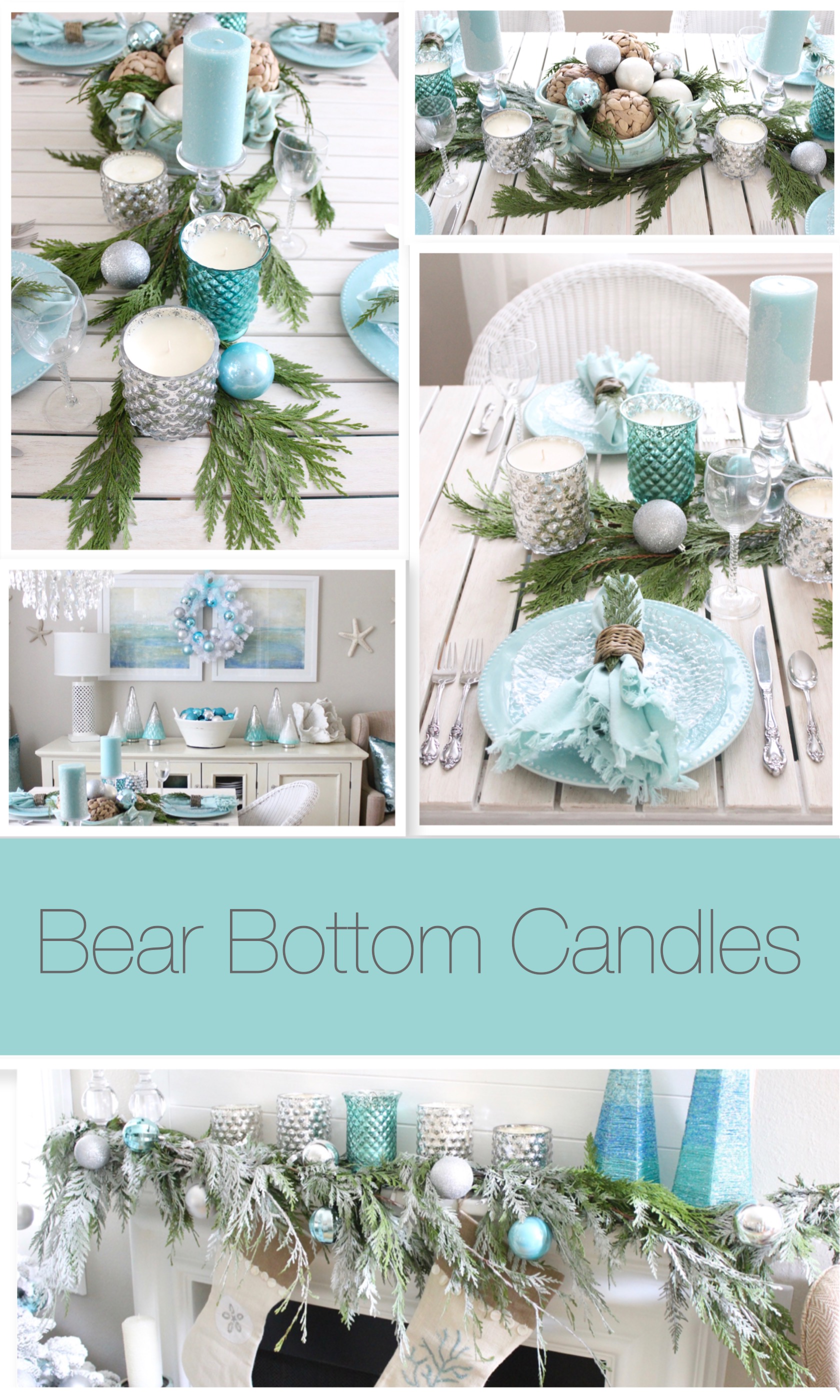 Happy Thursday Friends!
This week we put out our Christmas decorations and I just love how warm and cozy our home feels.
The glow of our new candles definitely create a bright and cheery Holiday scene!
I'm super excited to be partnering with Bear Bottom Candles!
Based in sunny Malibu, California, Bear Bottom Candles are made with 100% American Soy Wax and hand poured by local artisans. Established by Kym Rapier whose love of candles and most importantly her love of people, inspired the creation of this premium brand.
After unpacking my Bear Bottom Candles I was amazed by how fragrant the candles were. The candle's "Paradise" scent smells absolutely delicious!
The Jeweled Turquoise and Silver Mercury candles compliment my Coastal Christmas decor perfectly.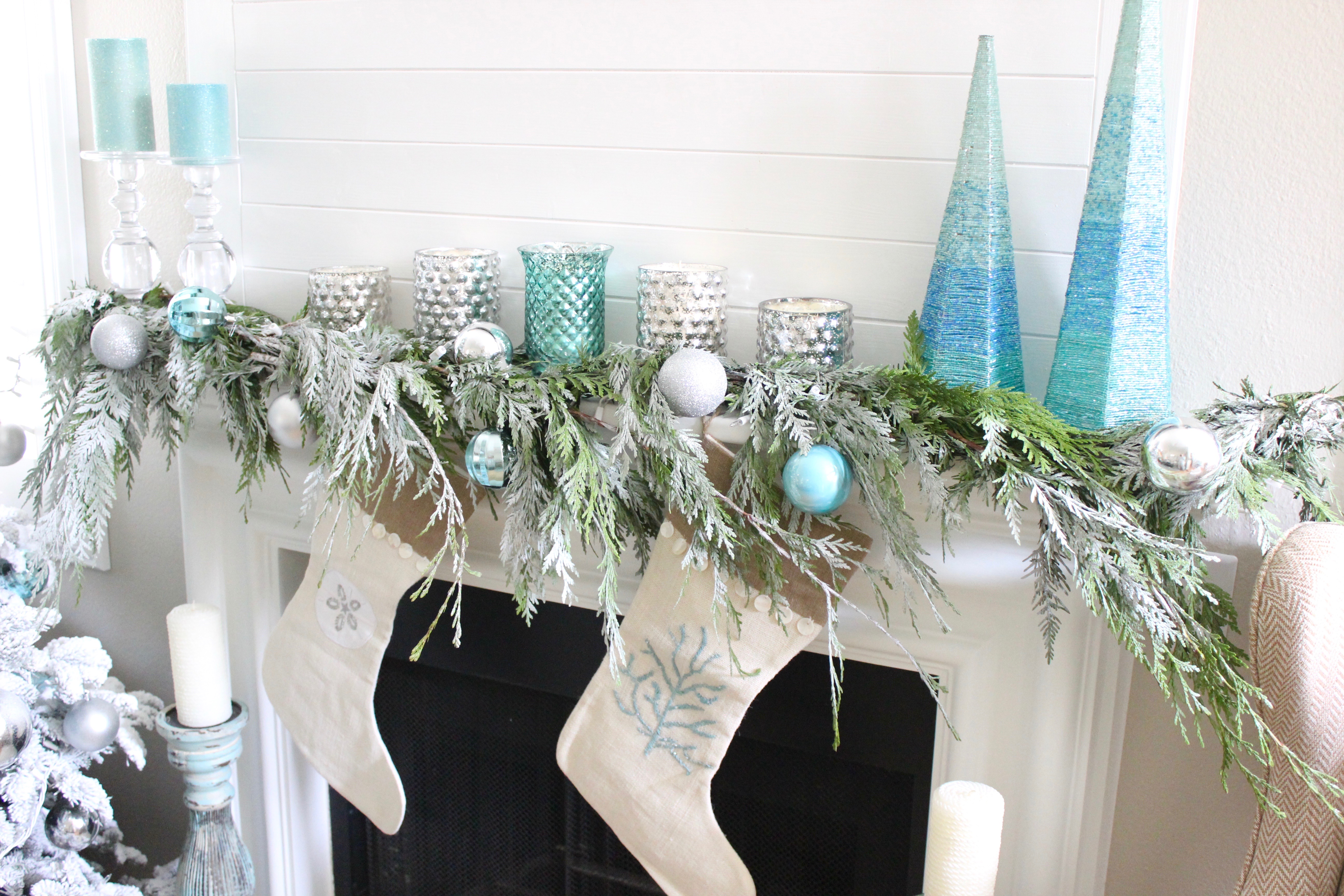 The shimmer of the Mercury Collection accentuates the unique texture of each candle type.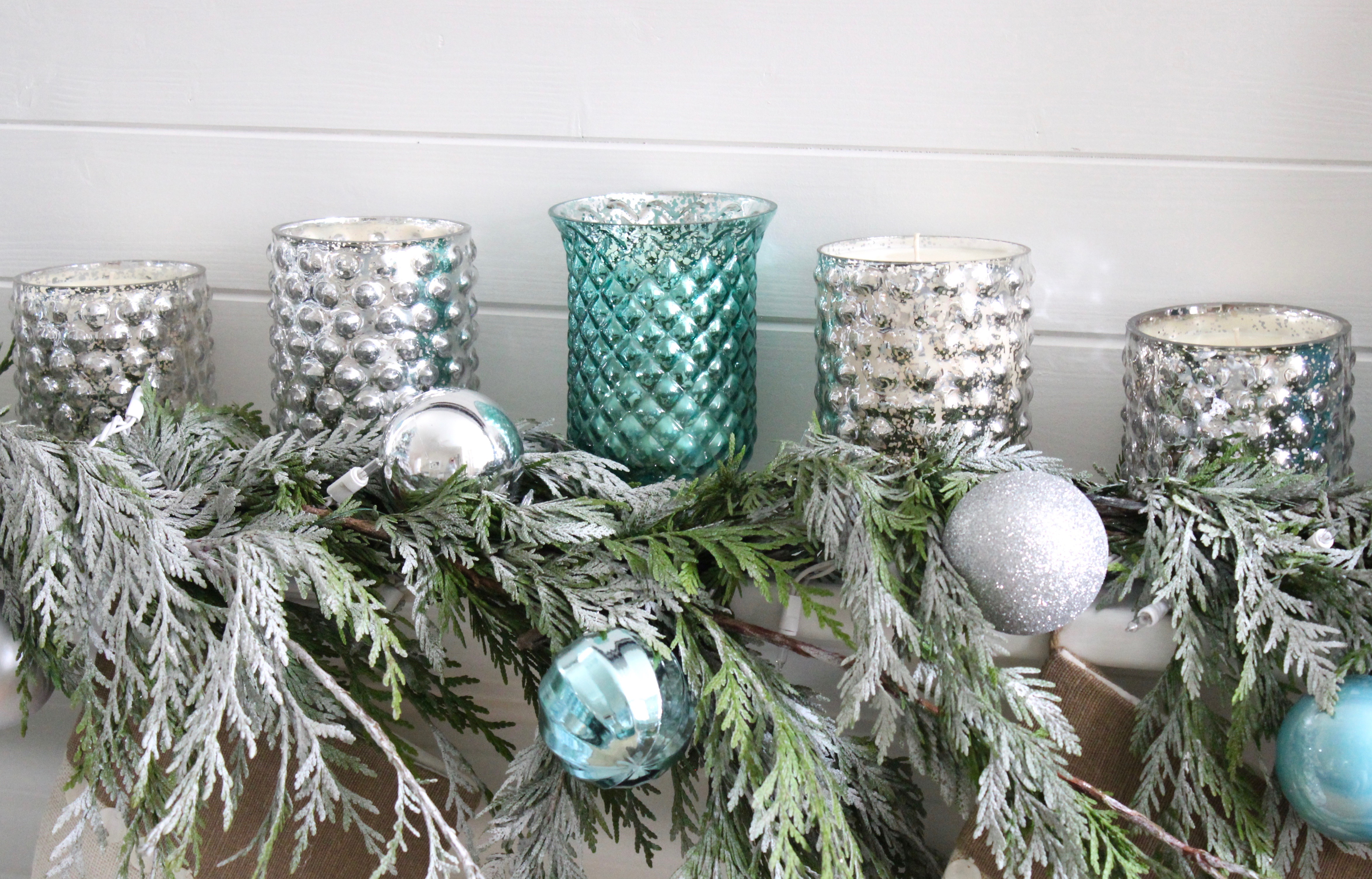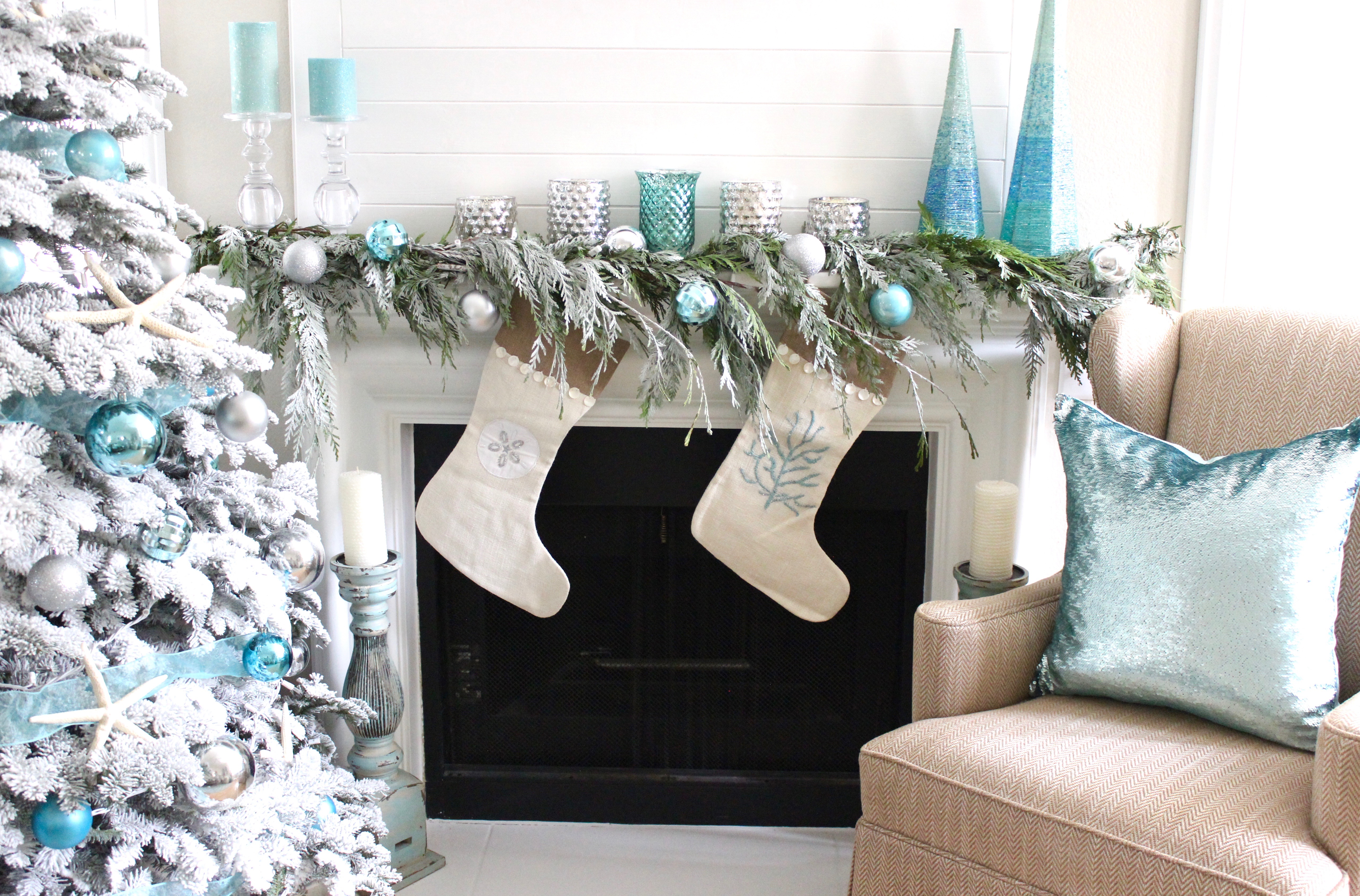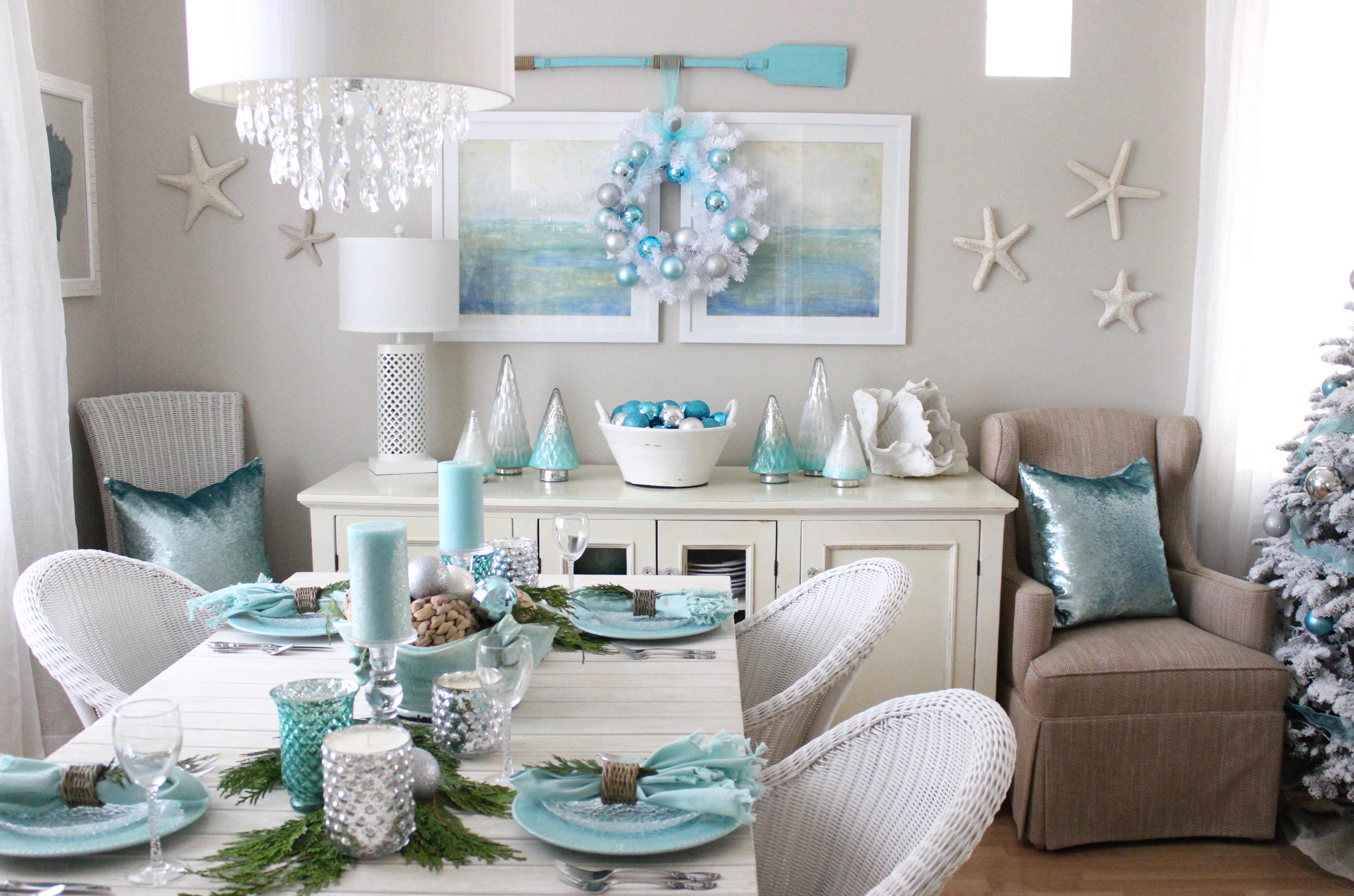 I love how versatile the candles are, now transitioned to my dining room table. They add an elegant shimmer to my Holiday Tablescape.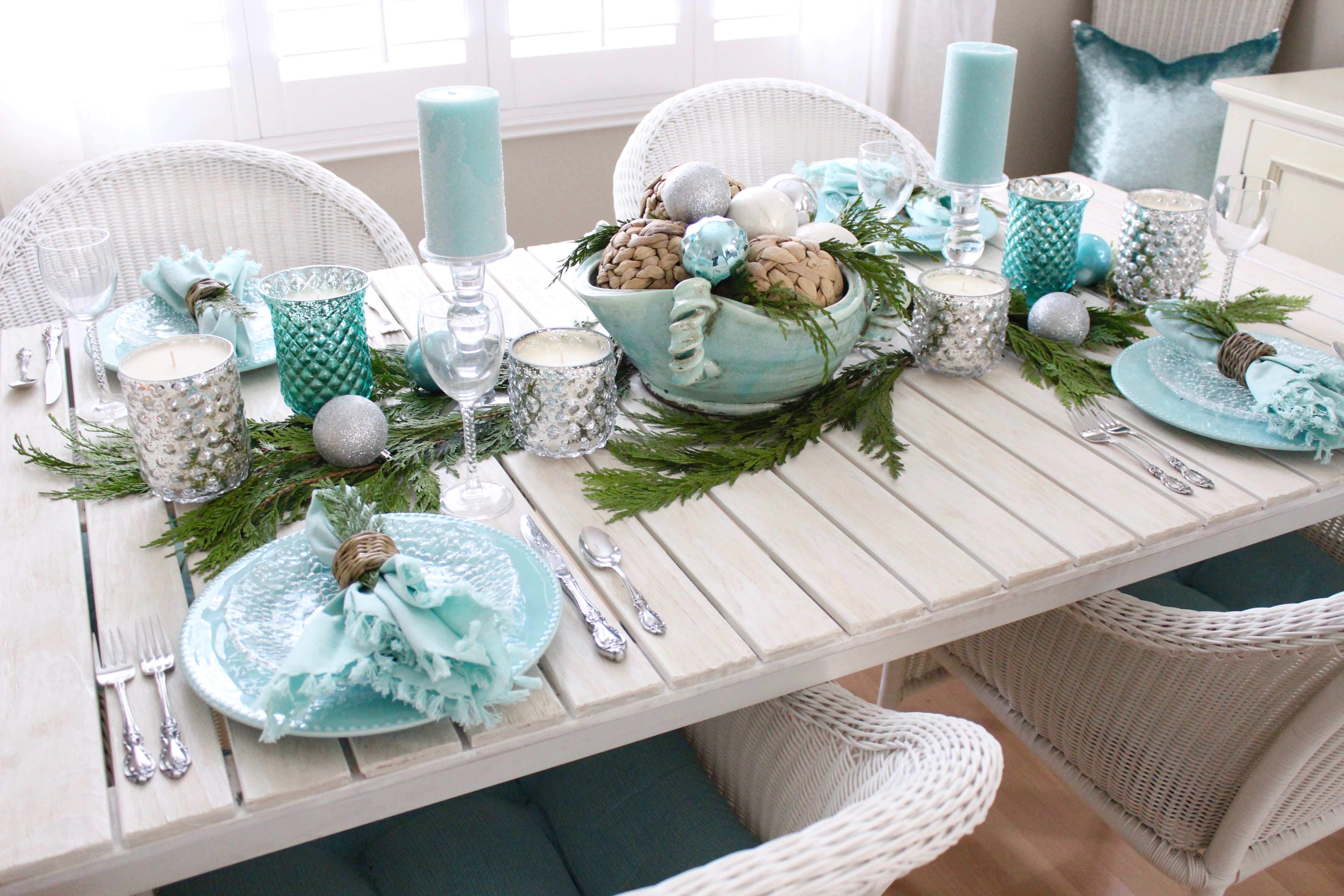 Paired with Holiday garland and ornaments, these candles bring the perfect designer look to my dining room.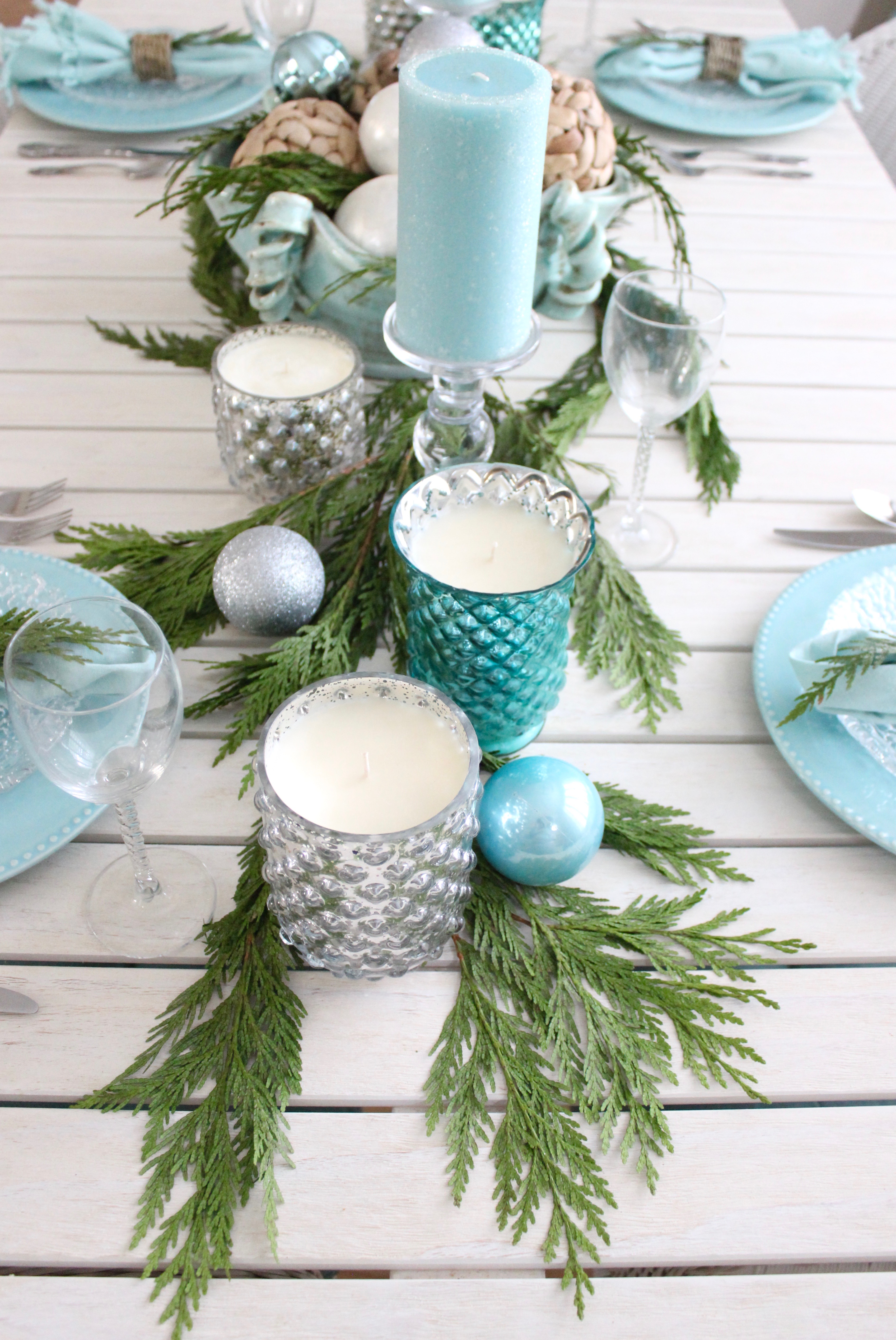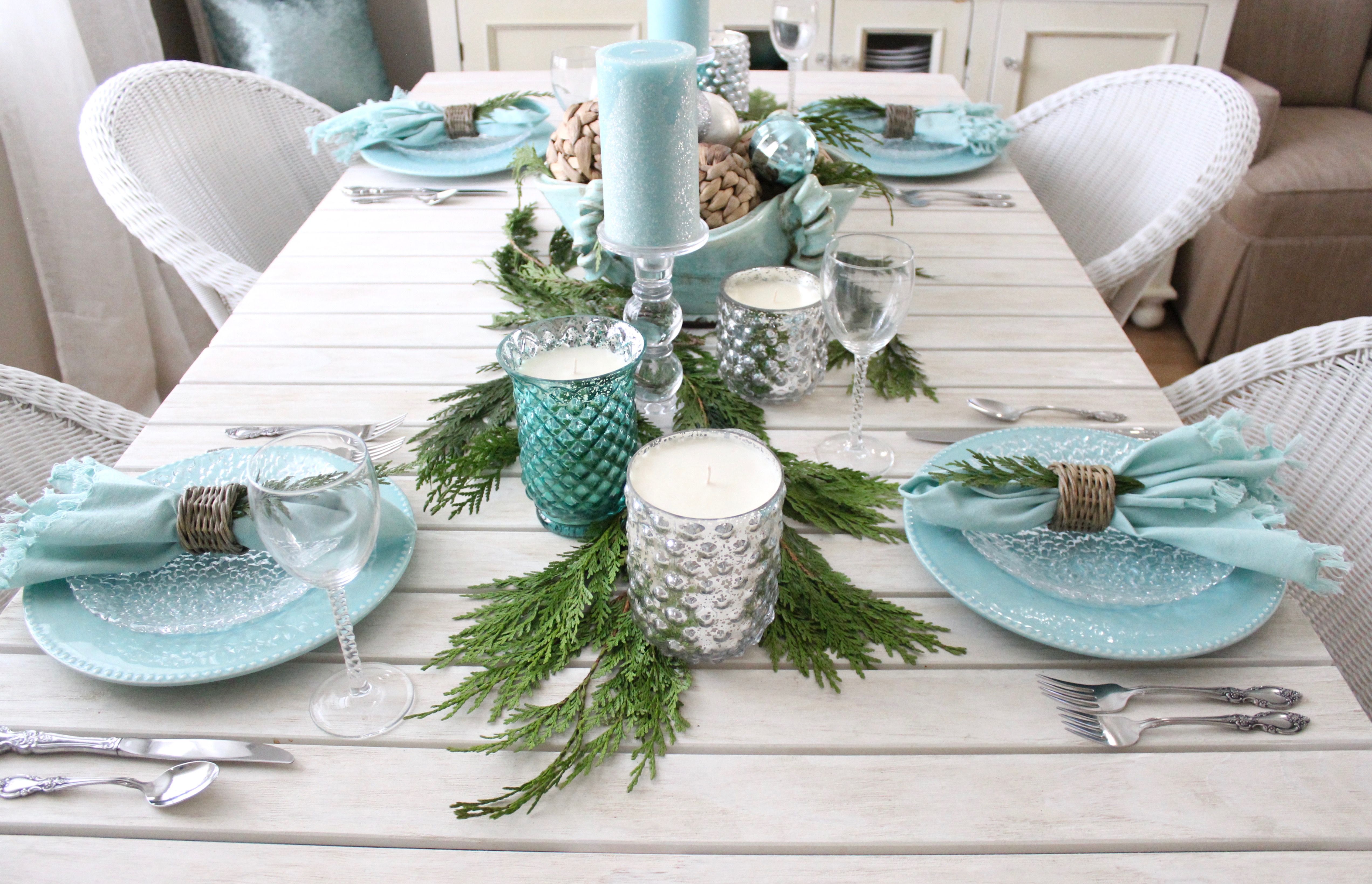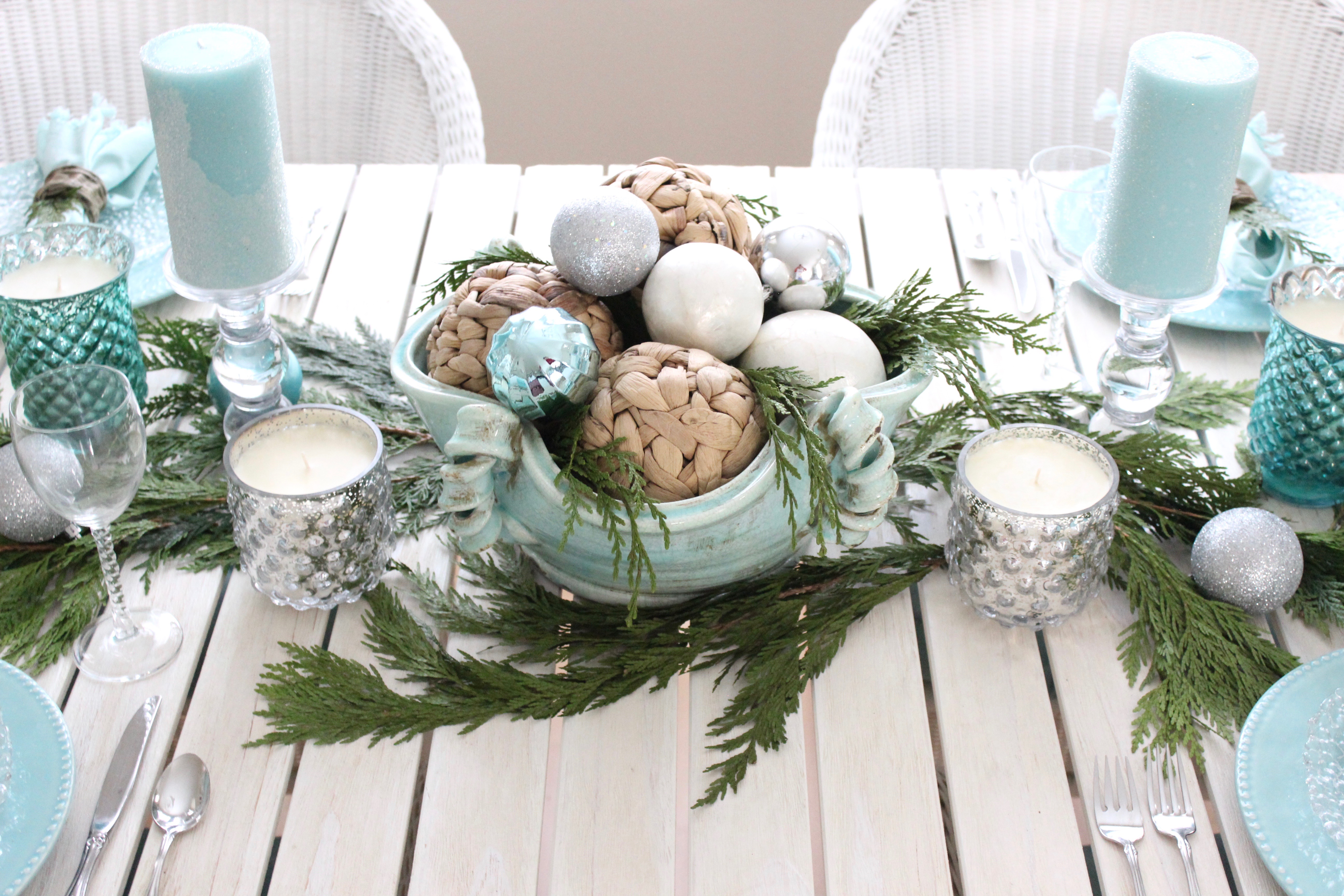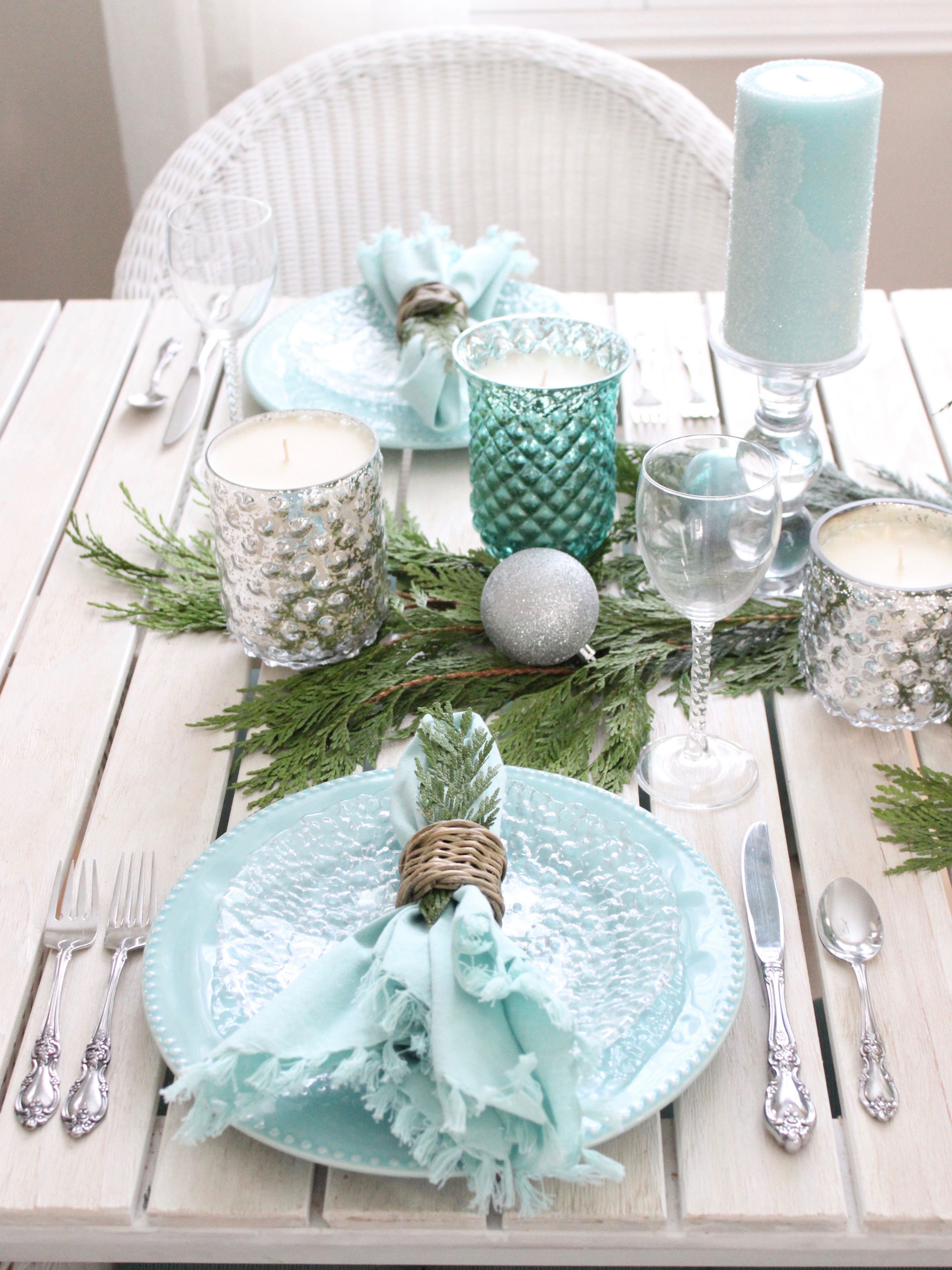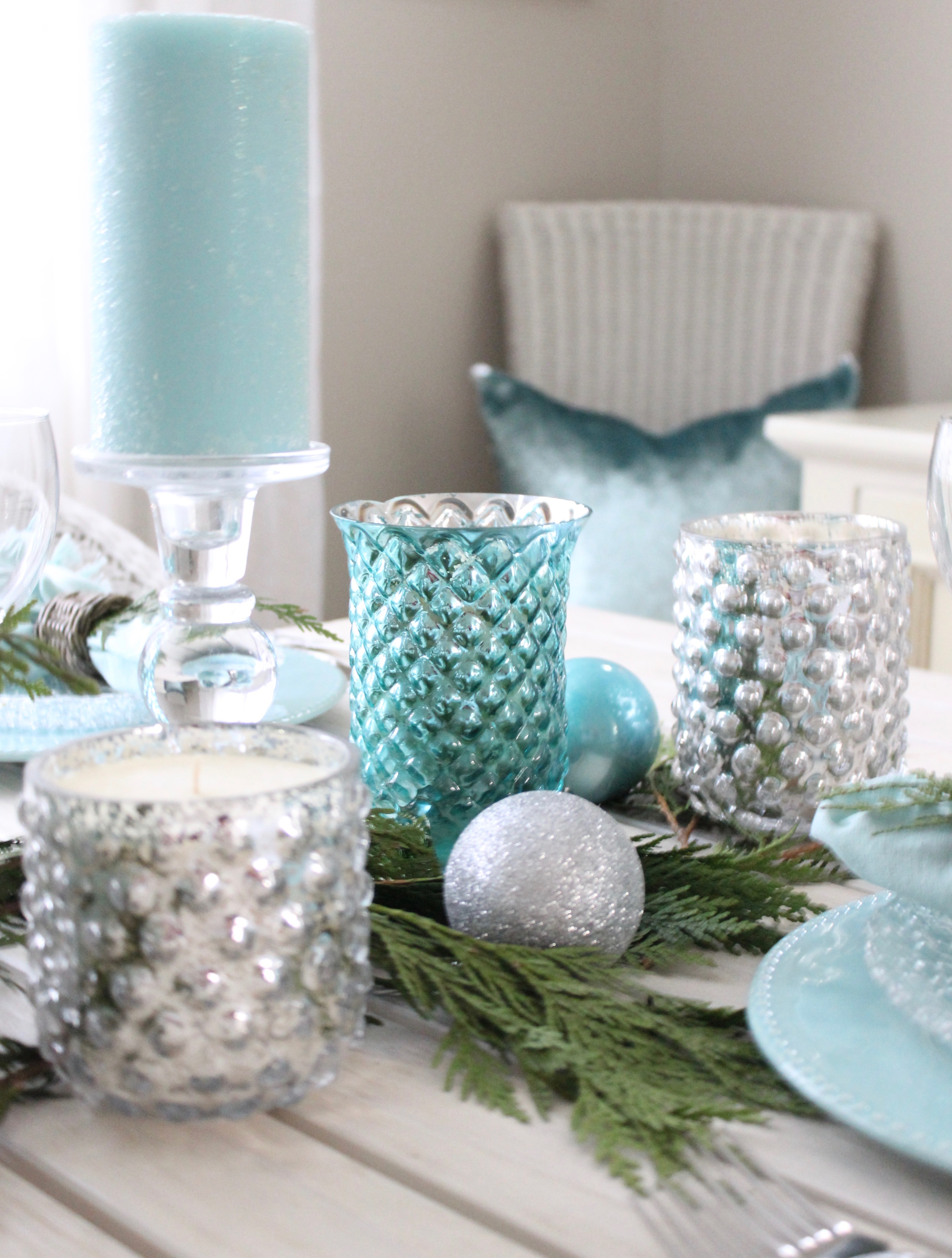 Bear Bottom Candles is filling the Topanga Mall with all of their favorite holiday scents. Please stop by and see them throughout the month of December! Their kiosk is located on the 2nd floor, outside of Nordstrom.
If you can't make it out to the pop up shop you can also find them online here.
Bear Bottom Candles are offering my readers 25% off online or mention this post at their pop up shop.
Use Promo Code: BREEZY
Thanks so much for stopping by!
xo