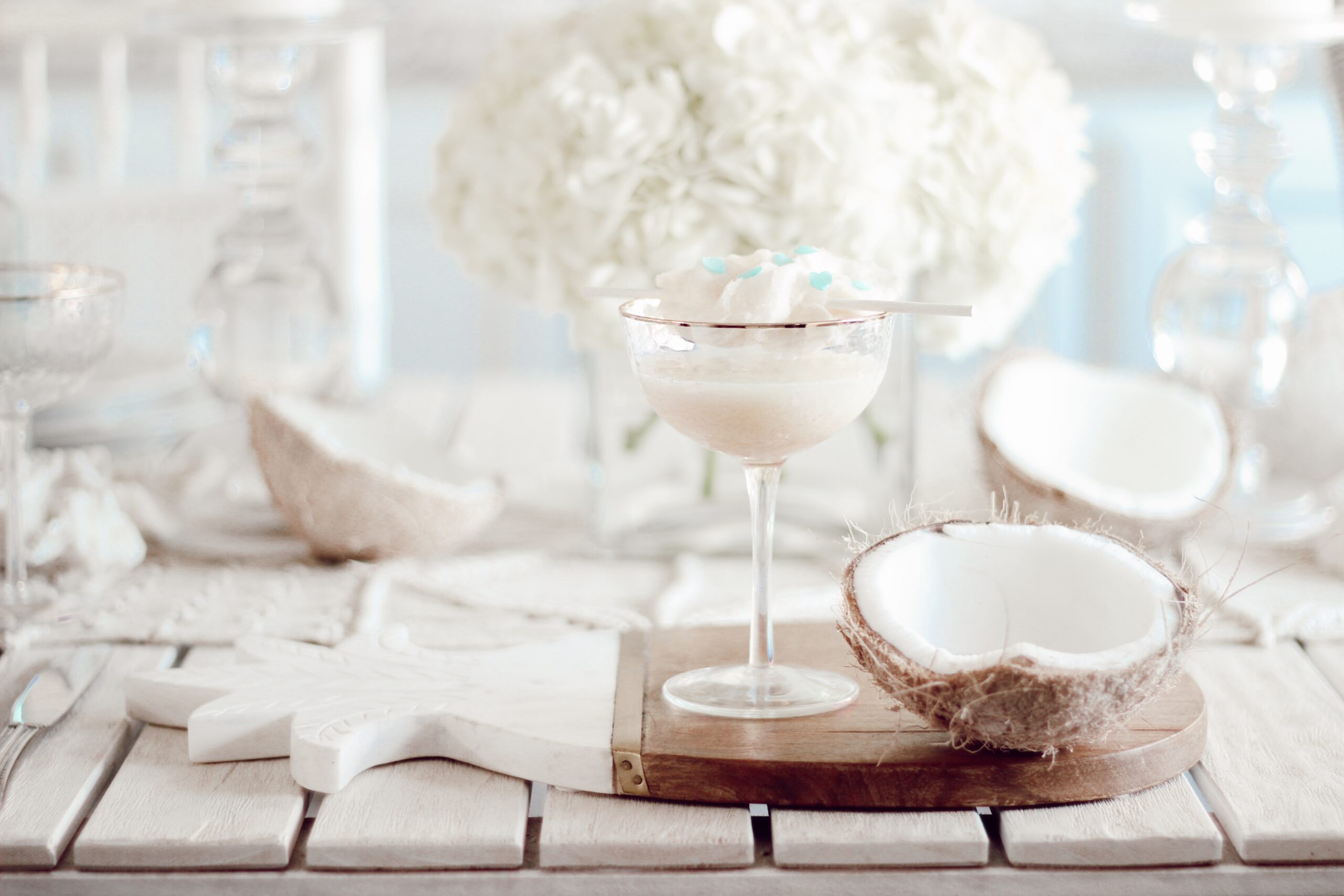 Happy Saturday Friends! Who's in the mood for a cocktail!? I know I sure am! Today I'm sharing my Coco Champs Cocktail, just in time for Valentine's Day!
This cocktail is super easy to make! Fill your coupe glass 3/4 full of coconut champagne then add a splash of coconut liqueur! Garnish with a puffy cloud of coconut cotton candy and done! Super tasty!
This post contains affiliate links.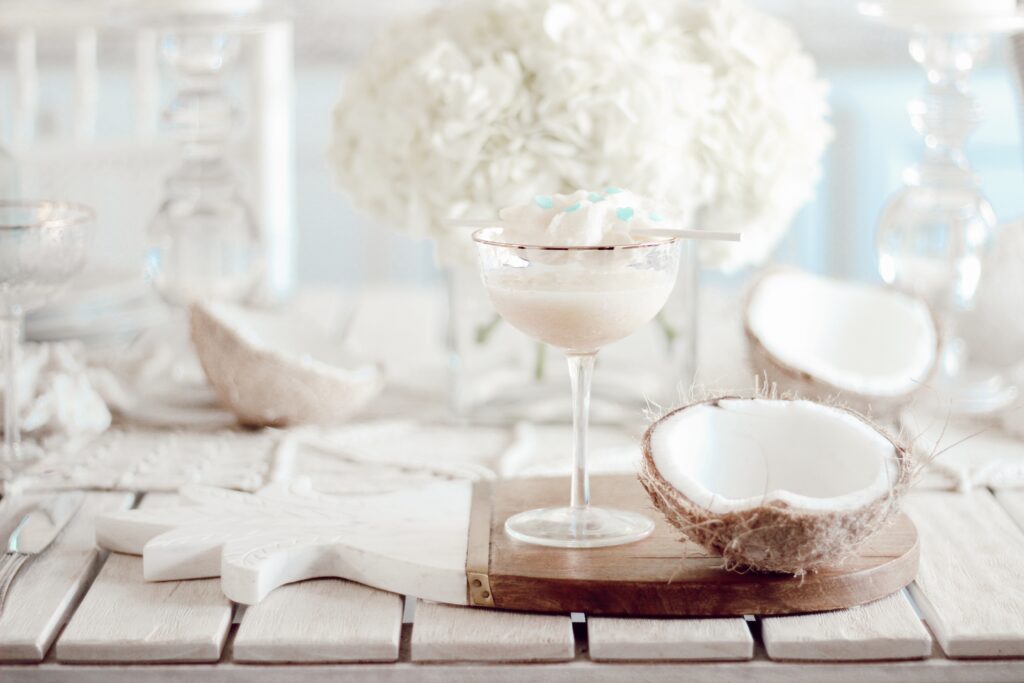 I used a cake pop stick to wrap the cotton candy on. It helps keep the cotton candy from falling into the glass. I then used coconut strips and cutout heart shaped pieces and dyed them aqua. It was the perfect Valentine's Day touch to a fun and beachy cocktail!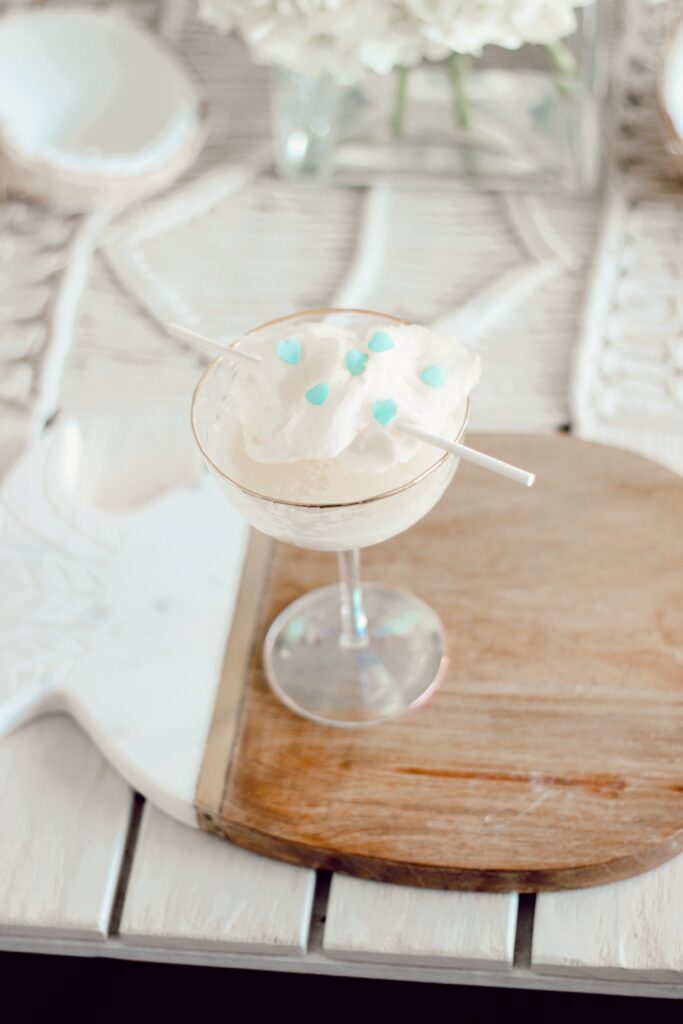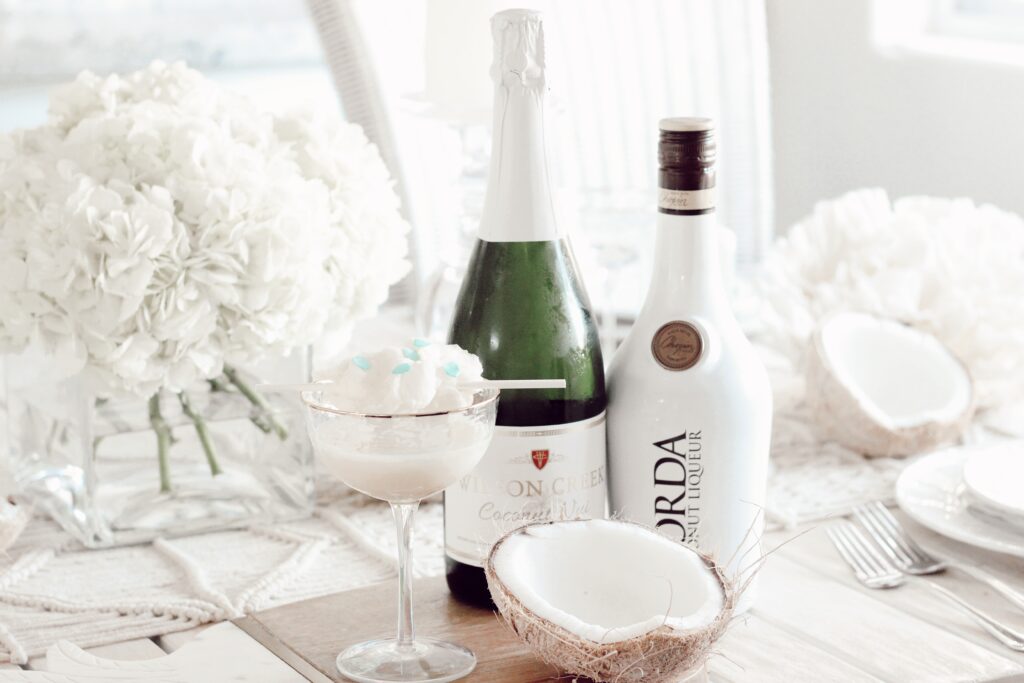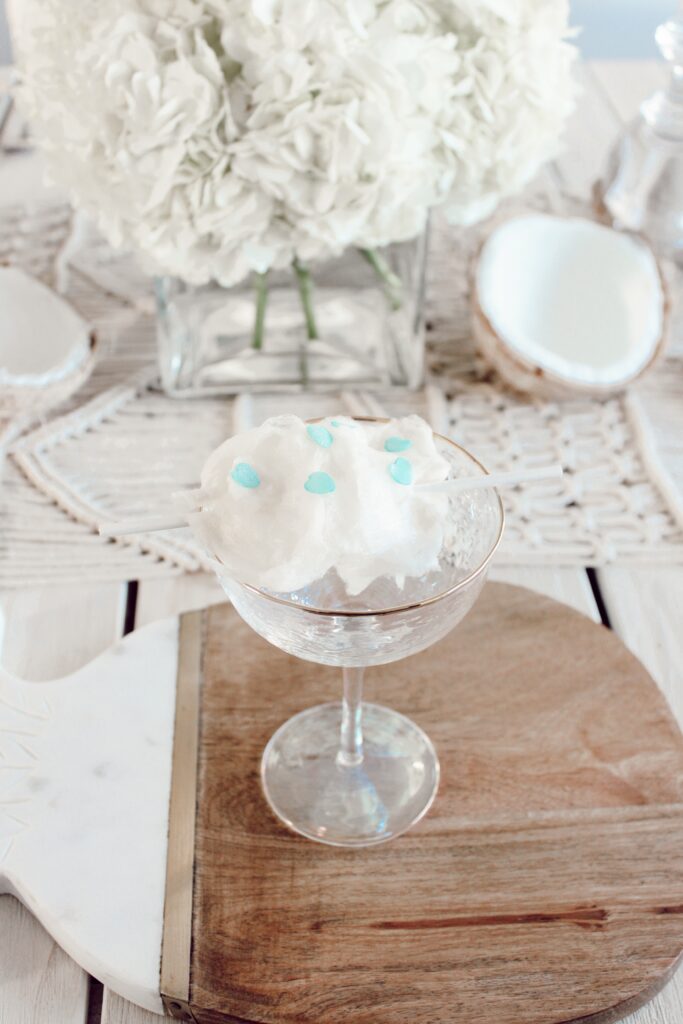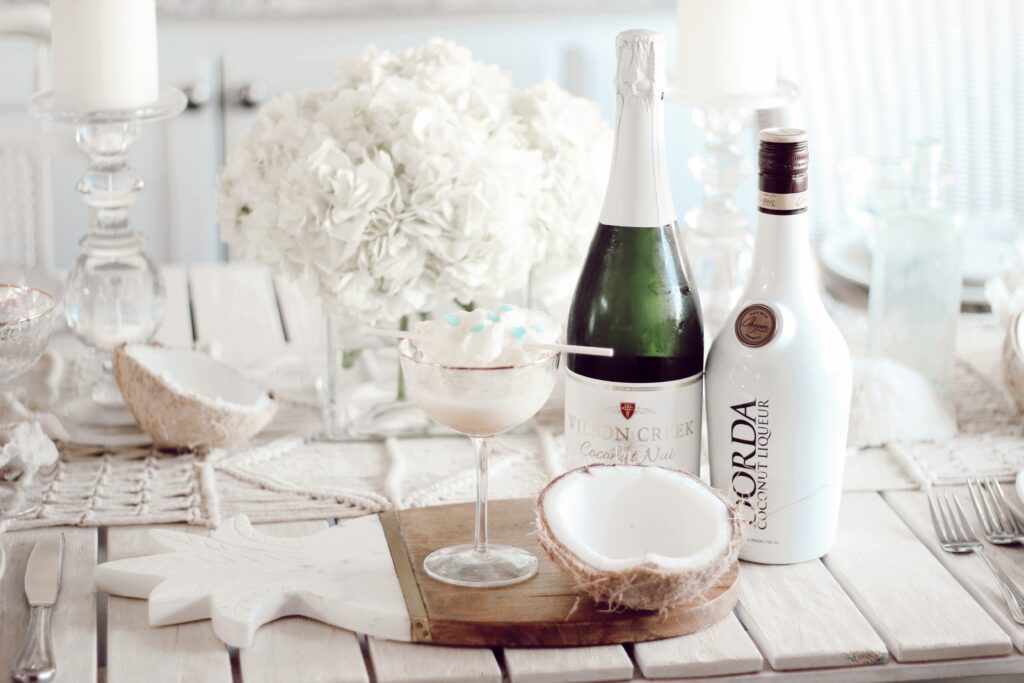 I hope you enjoyed this fun and easy cocktail! It's perfect for a Valentine's dinner at home or a perfect summer cocktail!
Thank you for stopping by!
Xo,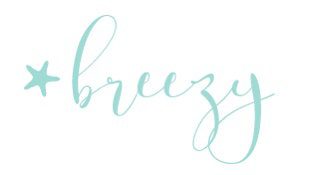 You can shop this post below!