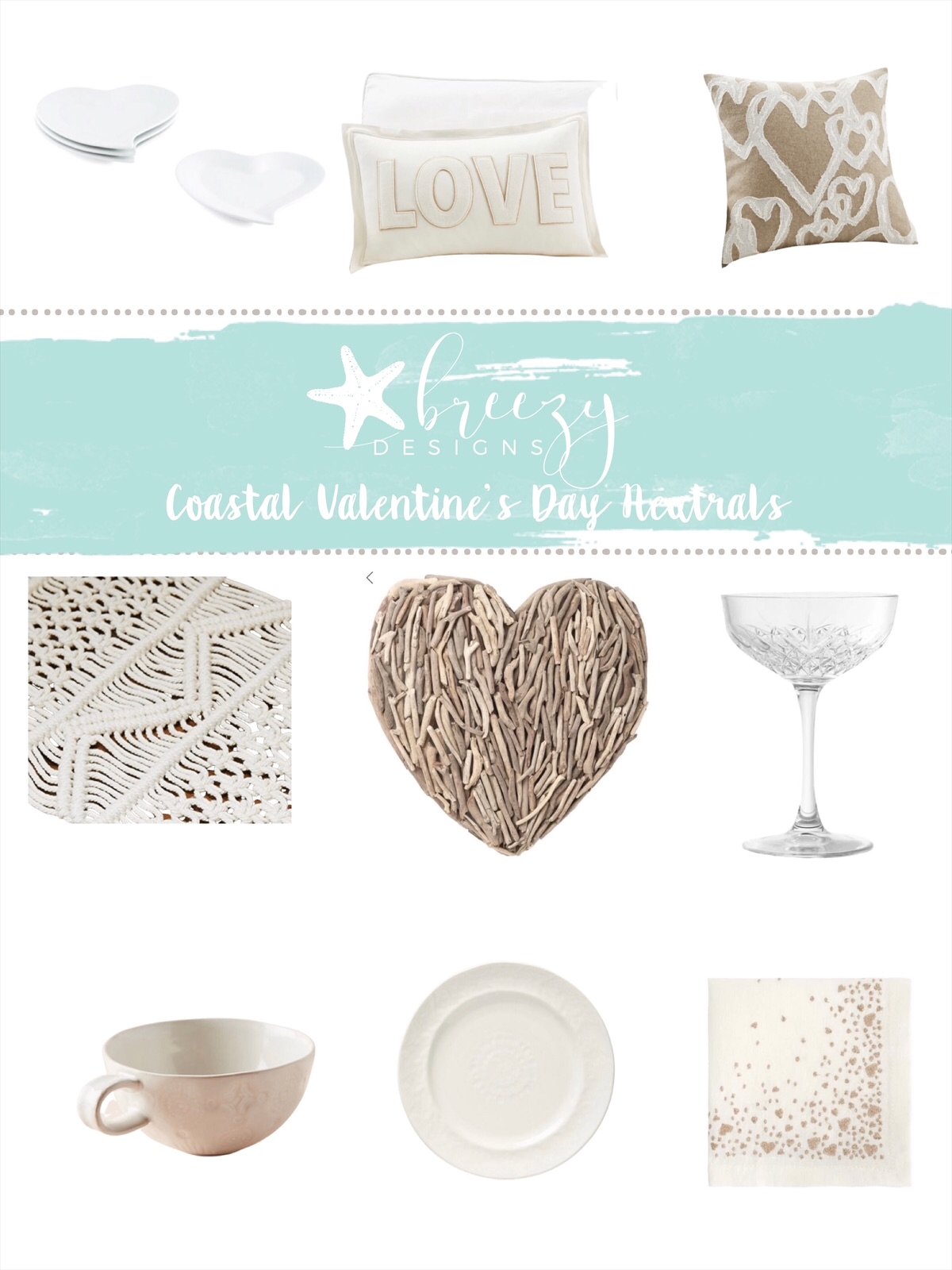 Happy Monday friends! Today I'm sharing some fun Coastal Valentine's Day neutral decor!
I love decorating for Valentine's Day but I find myself not loving the color red with my coastal decor. So here is a neutral take on Valentine's decor. I hope you enjoy my picks!
This post contains affiliate links.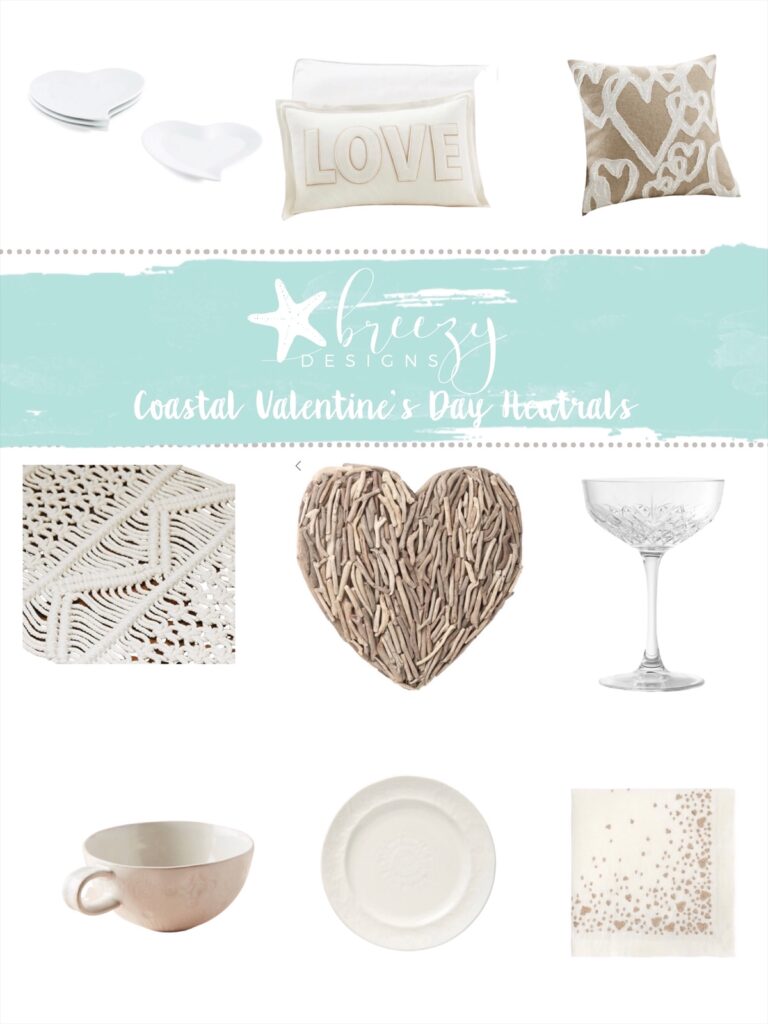 Check out how I incorporated some of these picks in my recent blog post here.
Thank you so much for stopping by! Don't forget to subscribe to stay up to date with Breezy Designs!
Xo,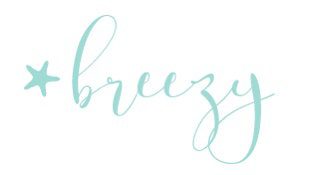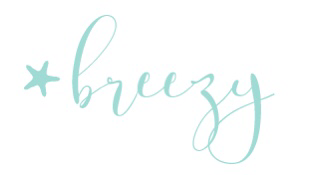 You can shop this post below!