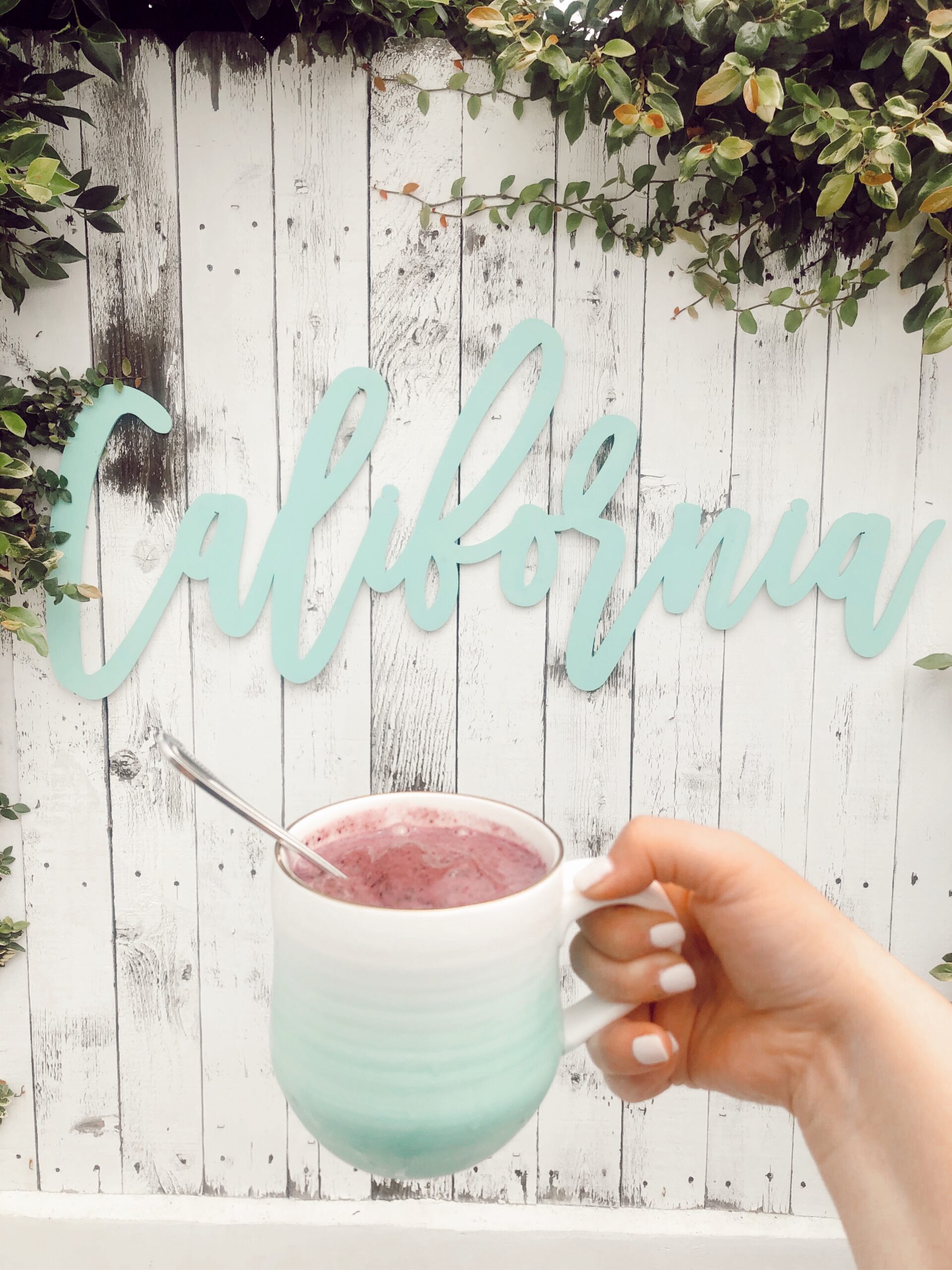 Hello Friends! I hope everyone is doing well and staying healthy. Davey and I have been making smoothies while in quarantine! They're so delicious and refreshing. It's become a Sunday tradition for us. We also have them sometimes through the week because it's so easy to make. It's fun when you find the right combo of fruit and yogurt that makes the most delicious smoothie!
This post contains affiliate links.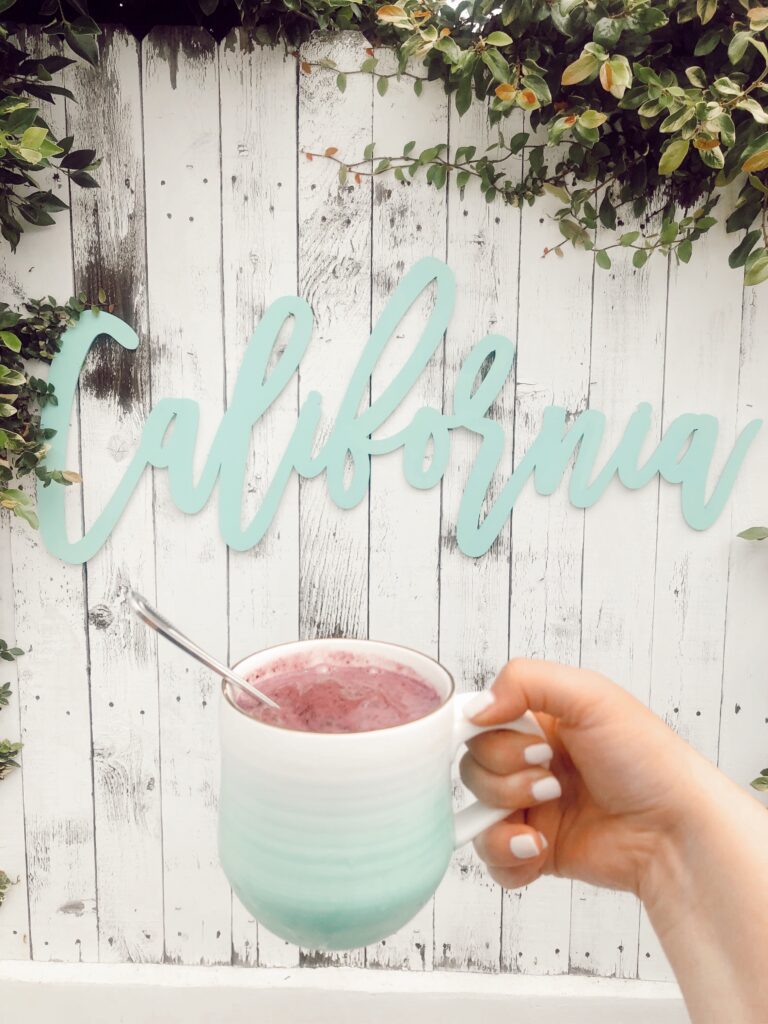 We found these awesome Wyman's Mixed Berry and Mixed Mango frozen fruit bags at our local grocery store which makes the process quicker!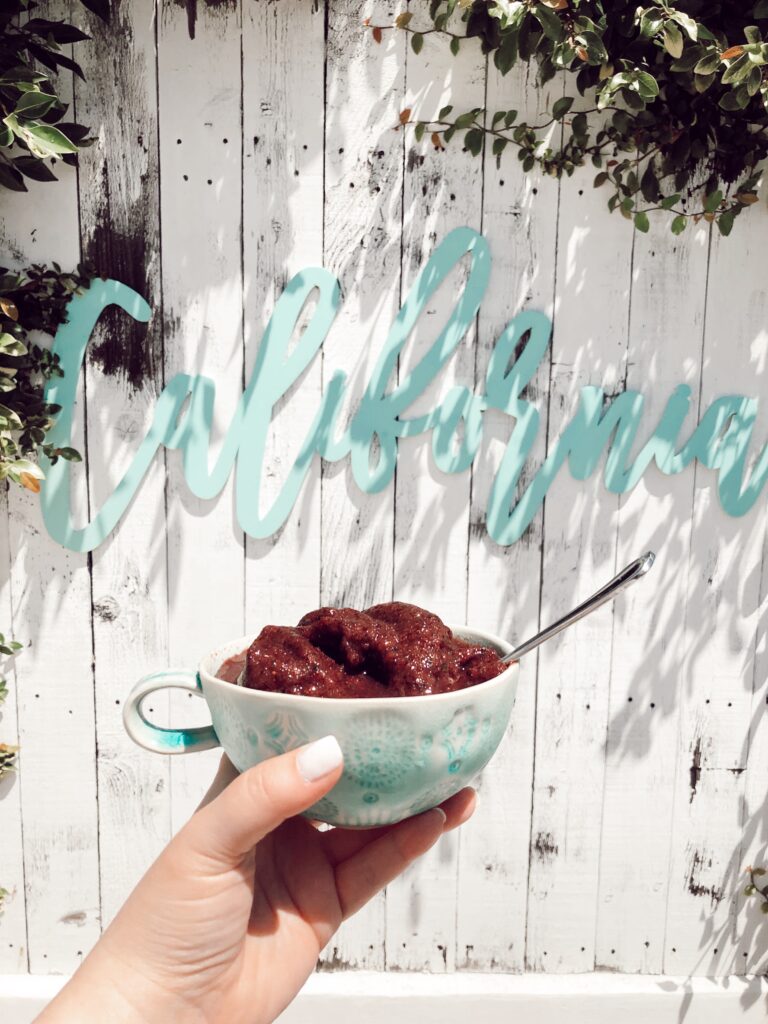 Below is our favorite recipe. It's so delicious!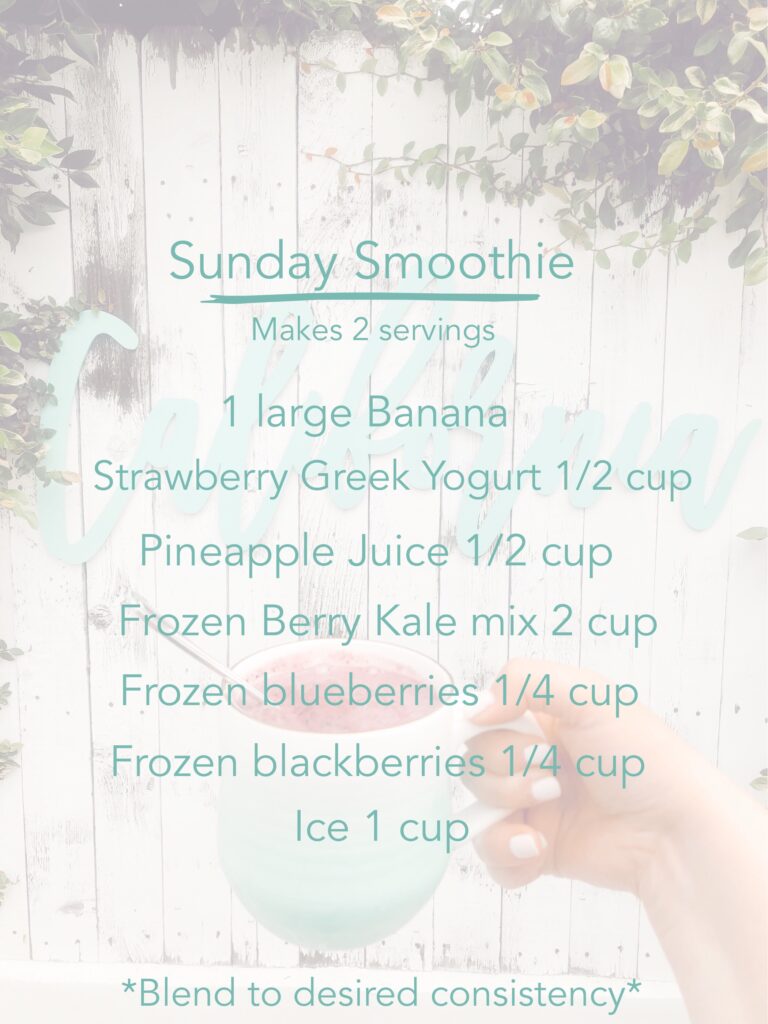 Shop this post below.
Thank you for stopping by! Let me know if you try the recipe! Don't forget to subscribe so you can stay up to date on Breezy Designs!
xo