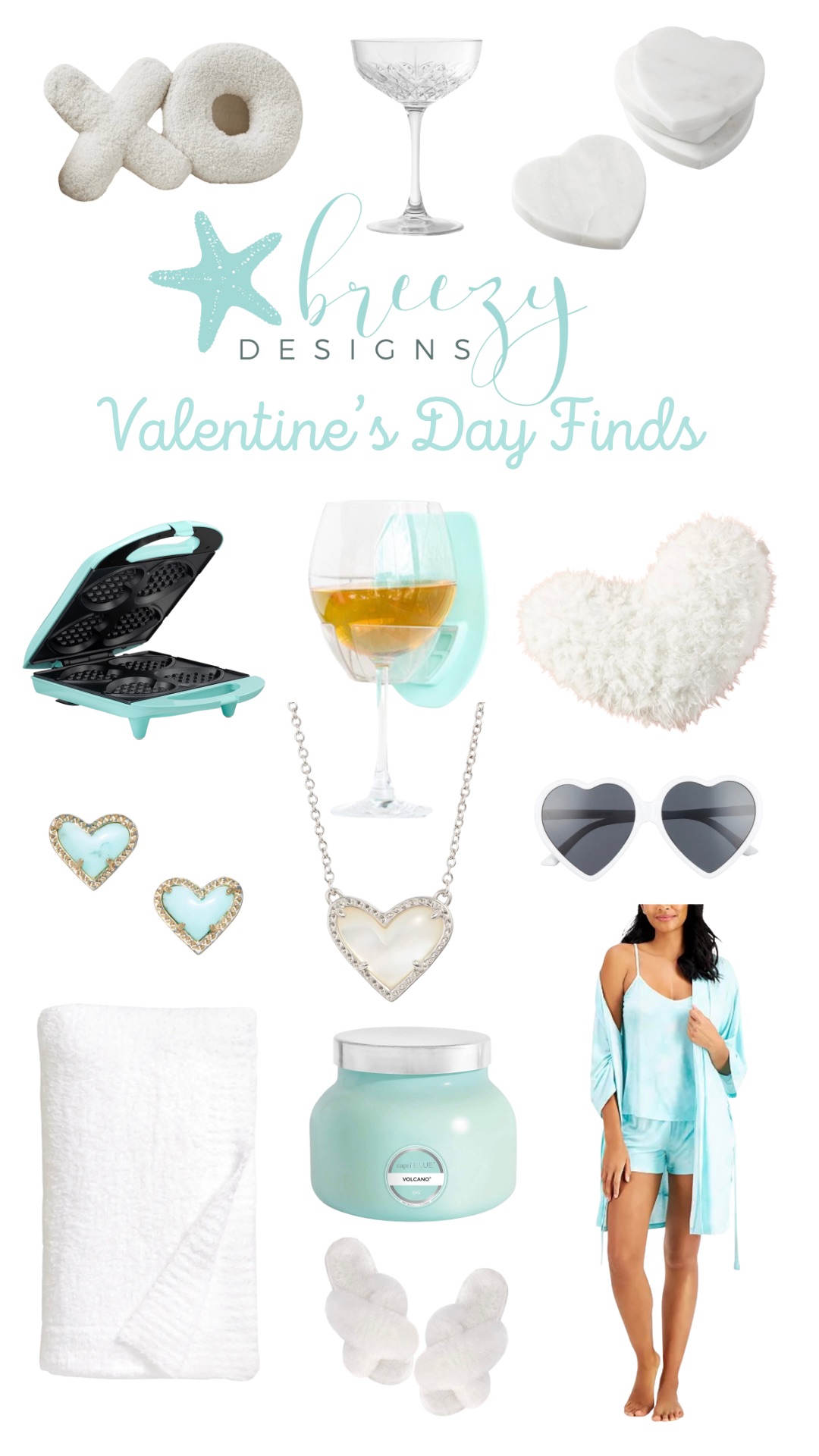 Happy Friday Friends! Valentine's Day is just around the corner so I curated a fun and breezy Valentine's Day gift list! Check out the list below! Have a wonderful weekend!
You can also follow the link here to shop.
This post contains affiliate links.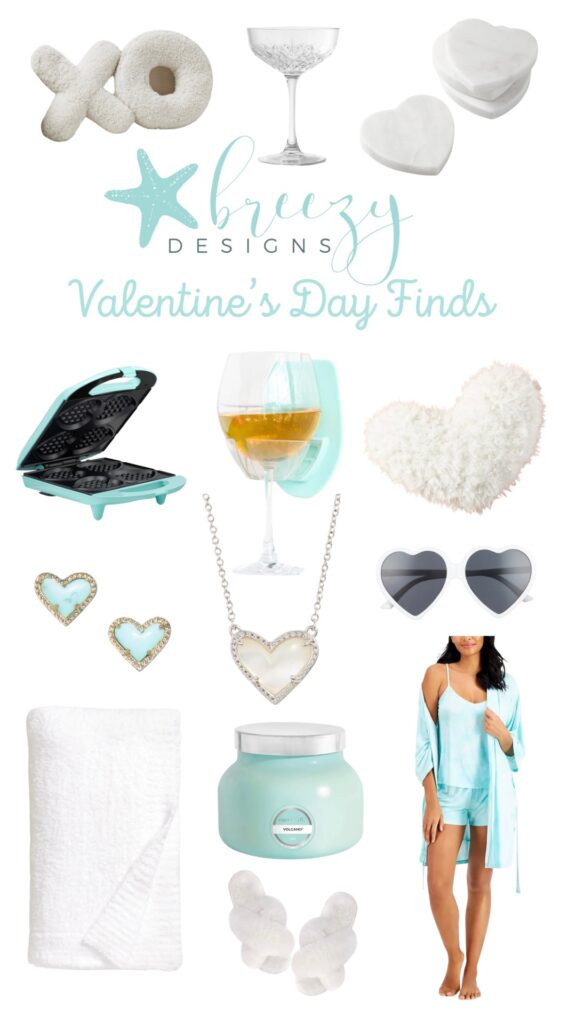 Thanks for stopping by! Don't forget to subscribe to stay up to date with Breezy Designs!