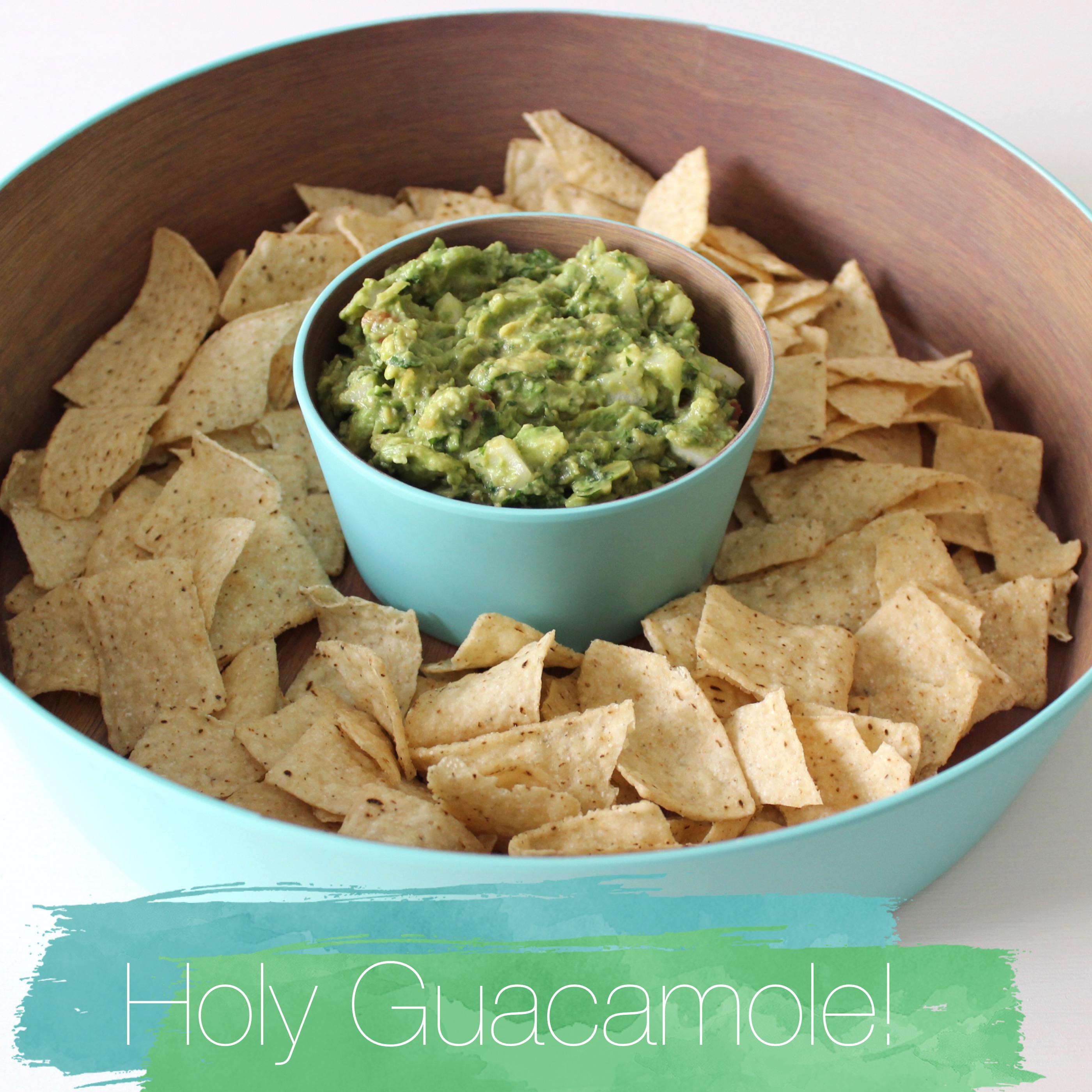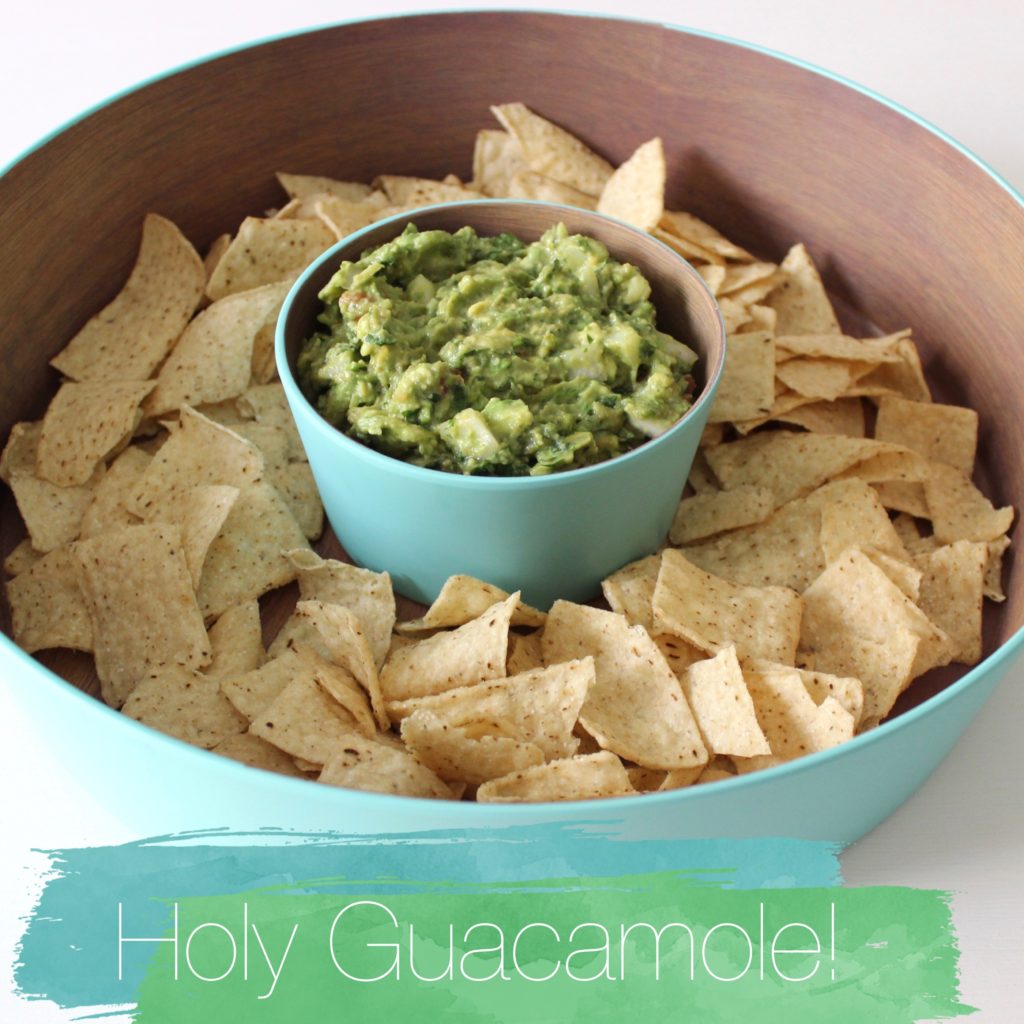 Happy Tuesday!
Hope everyone is having a great day! Today I'm sharing my favorite guacamole that my hubby makes! Isn't it annoying how quac always costs extra?! Now you can have your own at home! Every time he makes this guac for any party we are having, it goes sooooo fast! Everyone literally hovers over the bowl and just keeps eating and eating and eating it until it's gone! Hehe! It's definitely a party hit! Now, I'm sharing our favorite recipe with you! Below are the instructions to make your own!
Grocery List:
Avocados, Onion, Cilantro, Lime, Salsa and Salt.
Recipe
2 Avocados
1/2 Cup of Chopped Onion
1/2 Cup of Finely Chopped Cilantro
1/2 Lime (juice)
1/2 Cup of Salsa (whatever your favorite is)
1 Teaspoon of Salt (to liking)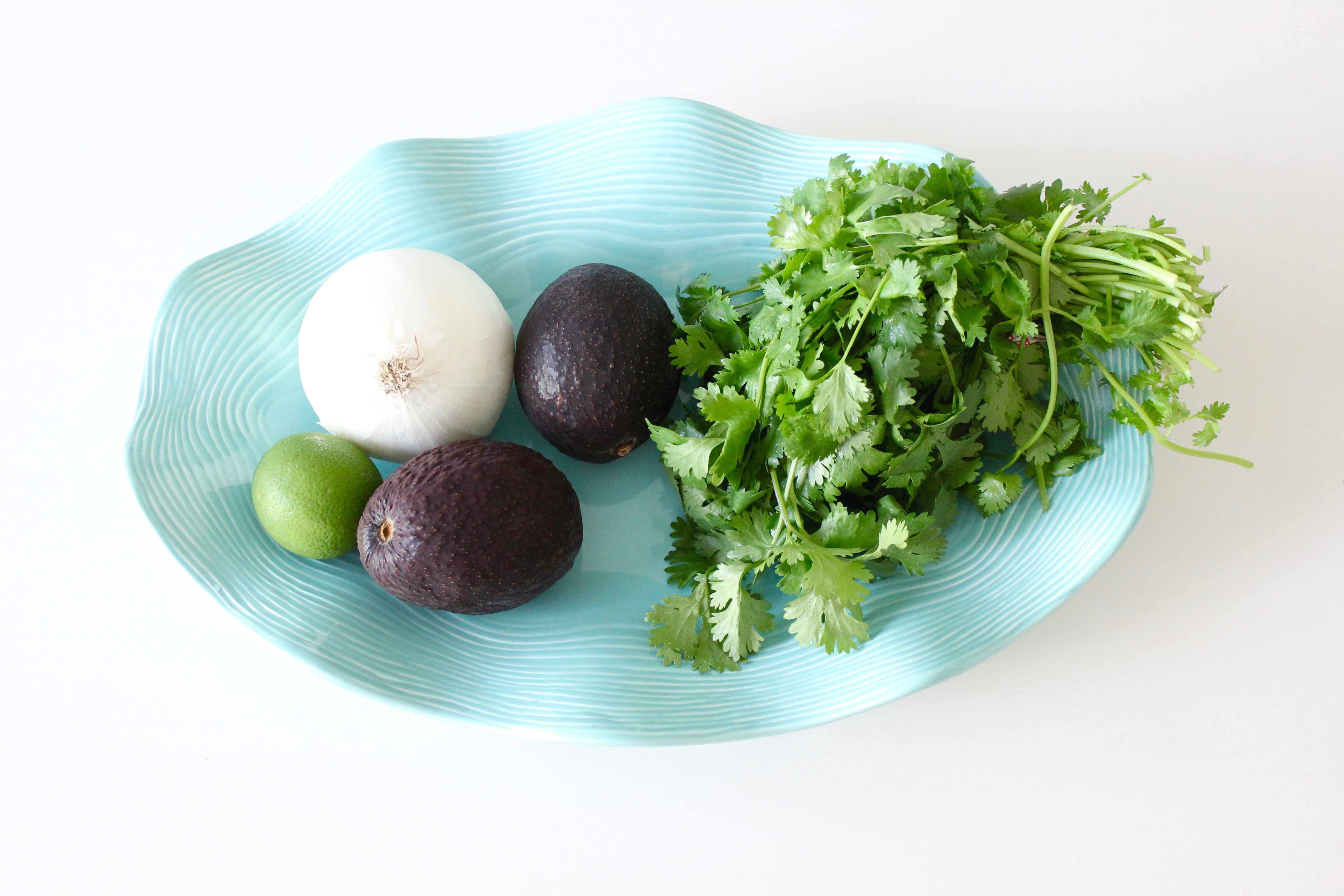 Start by washing all your ingredients.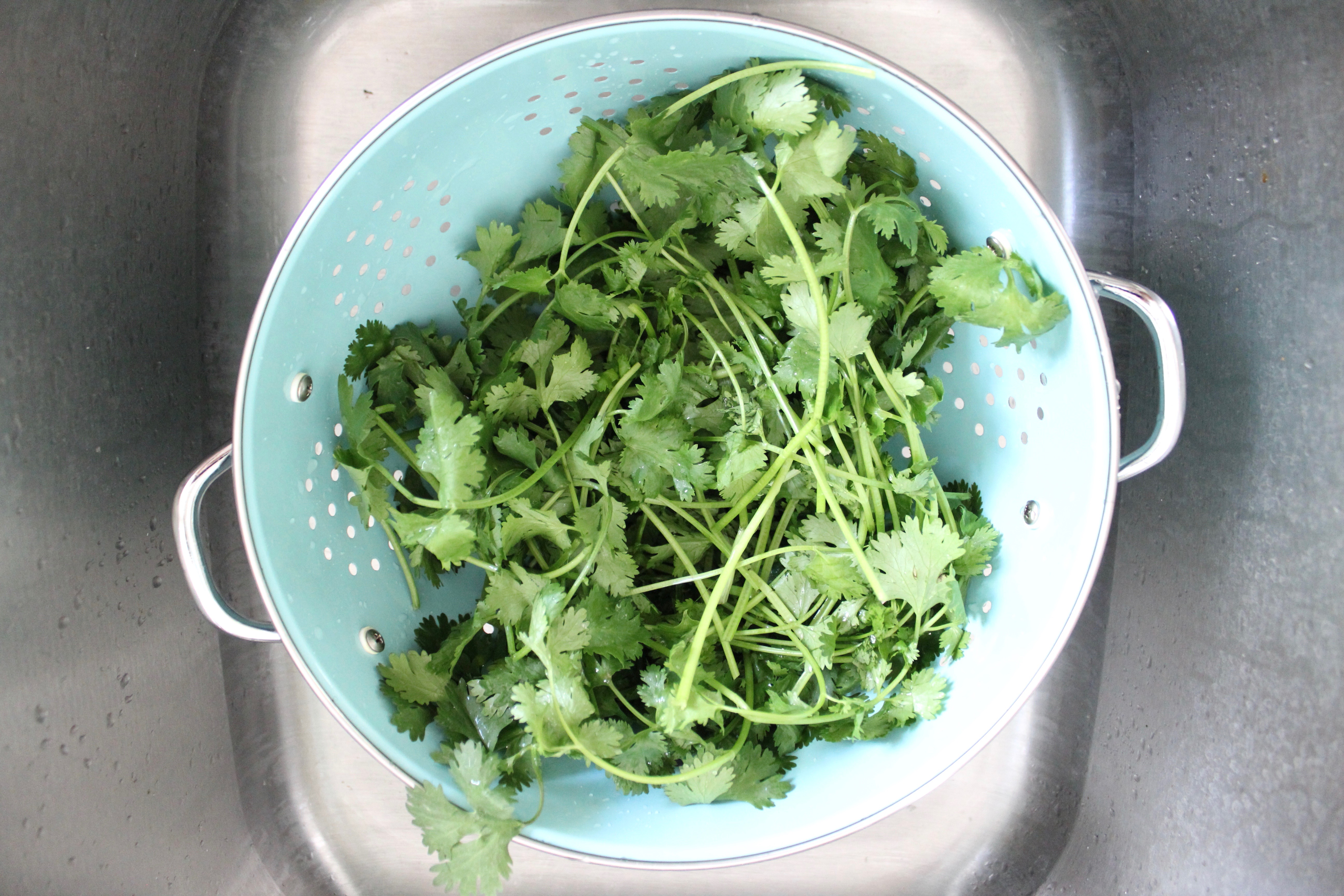 Chop up Onion.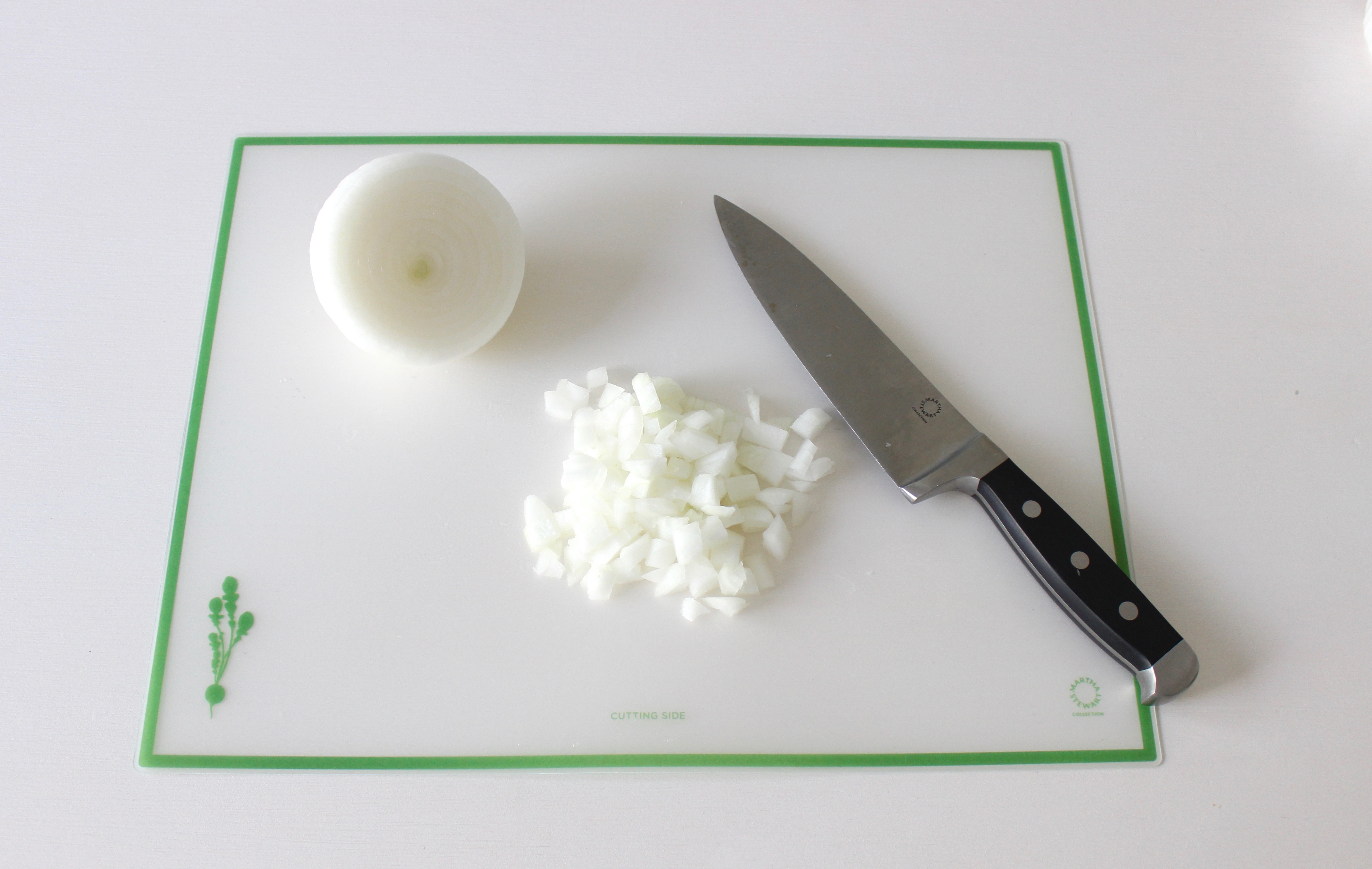 Cut avocados into halves and remove pit.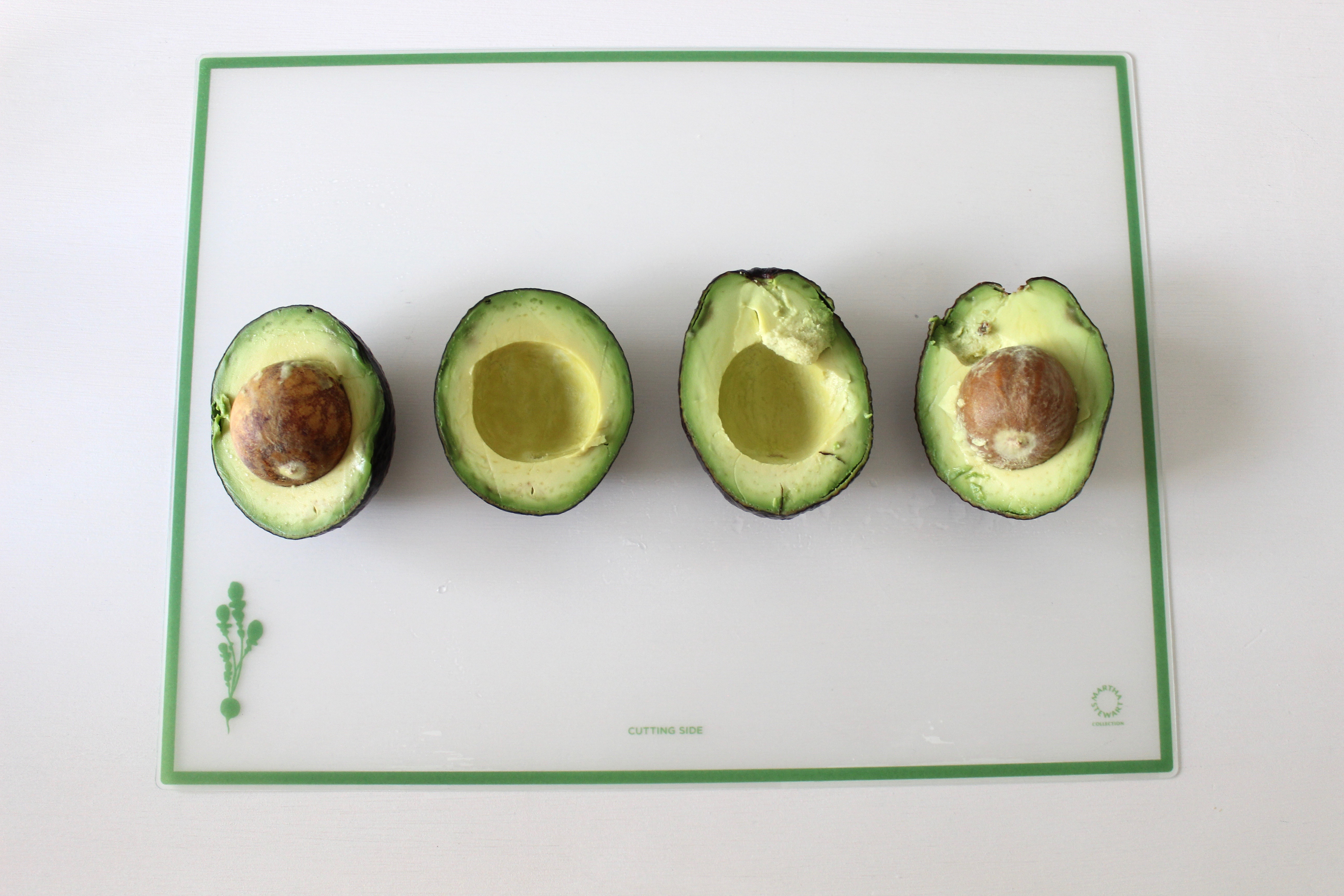 Finely chop up Cilantro.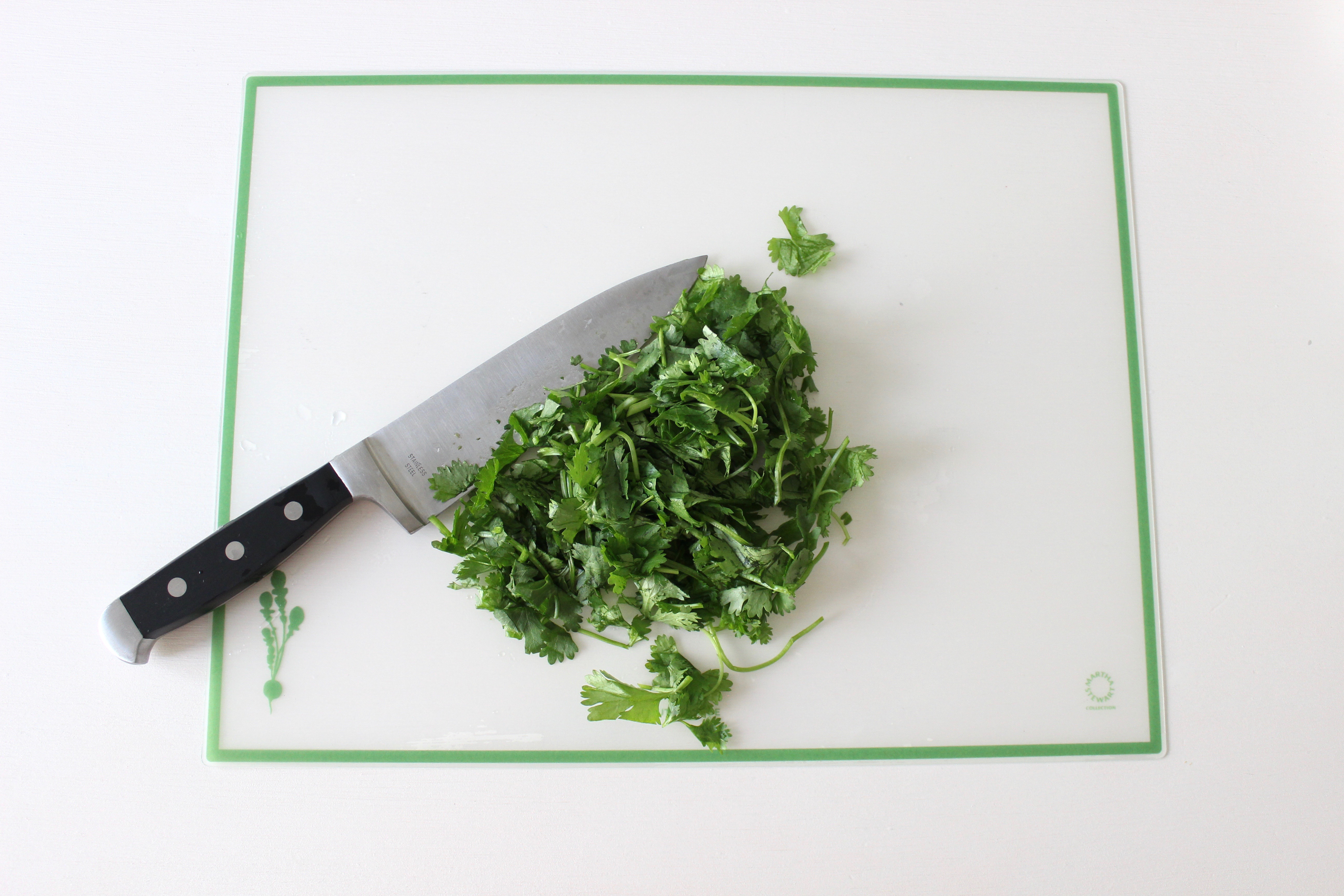 Ready to mix.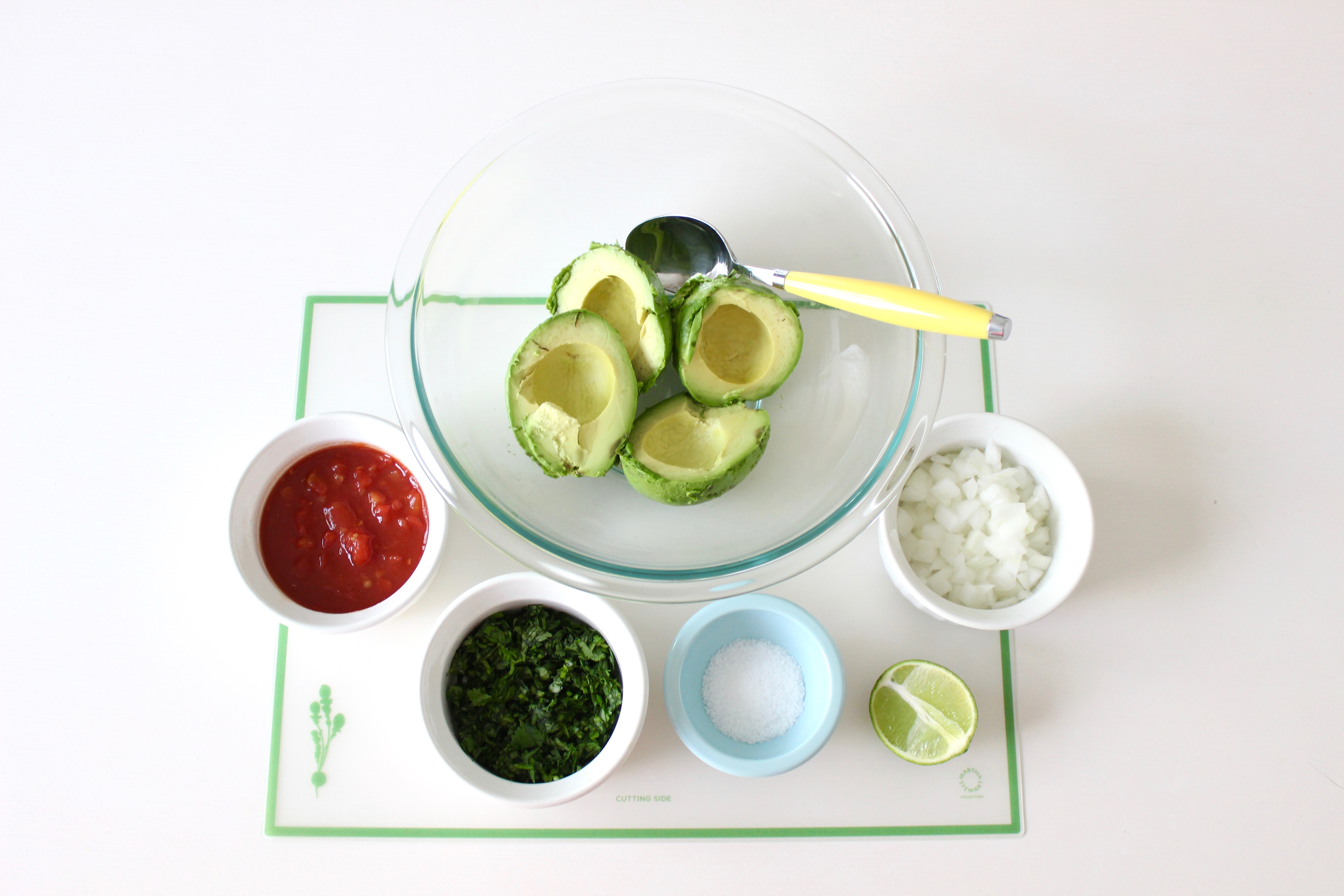 Mix with desired utensil, we just used a spoon.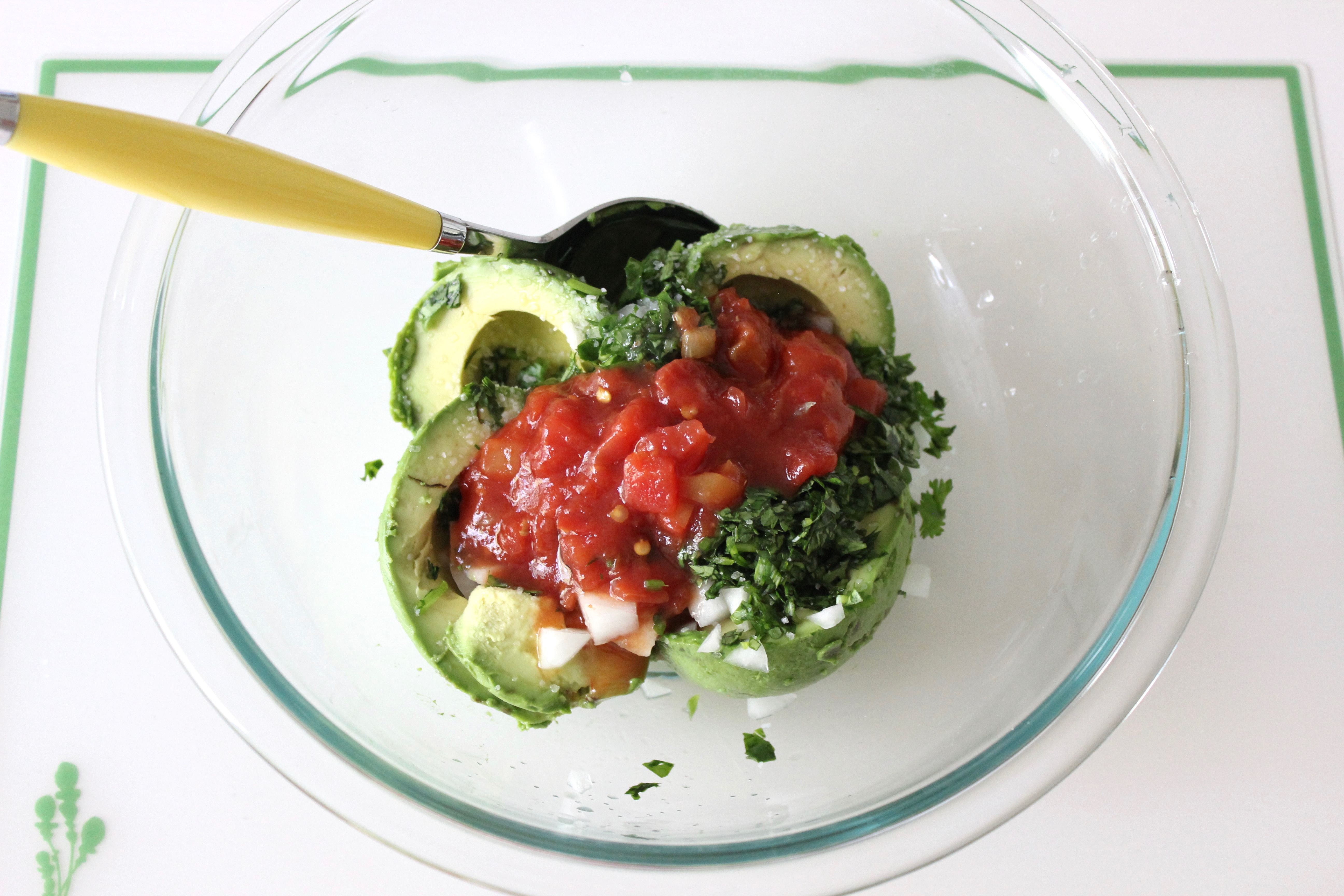 Place in serving bowl and watch it disappear! 🙂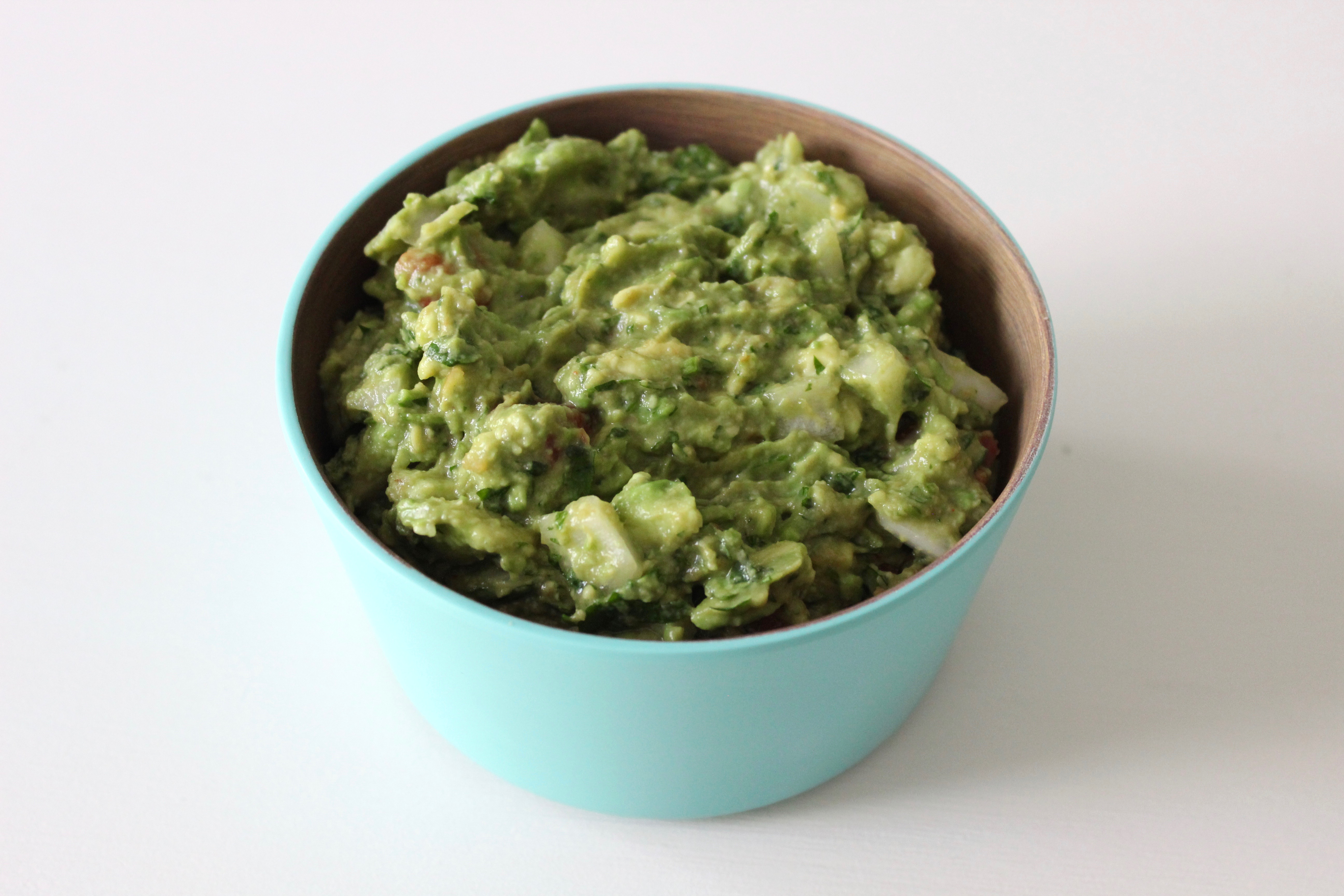 You can find the Serving Tray here.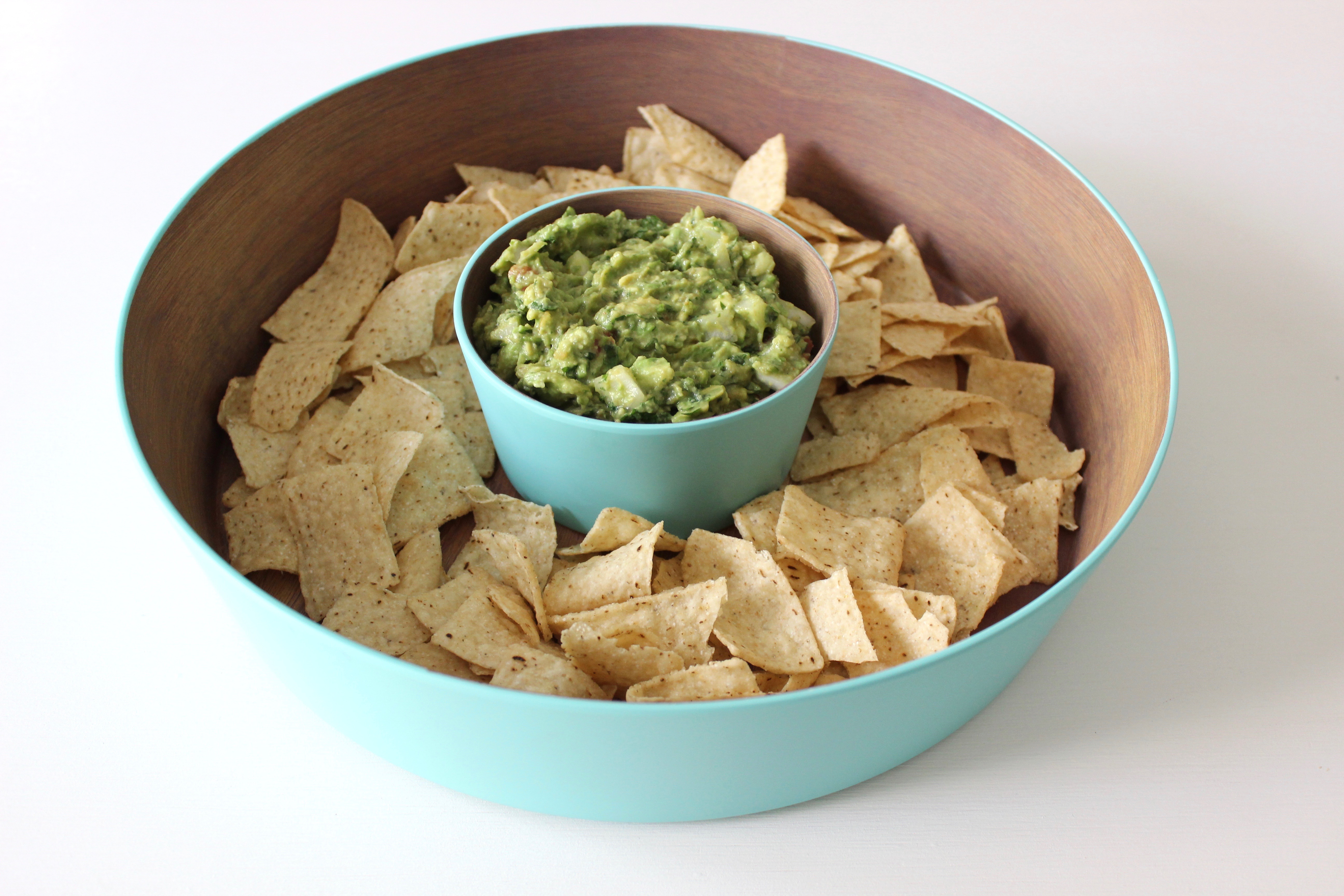 Thanks so much for stopping by!
xo